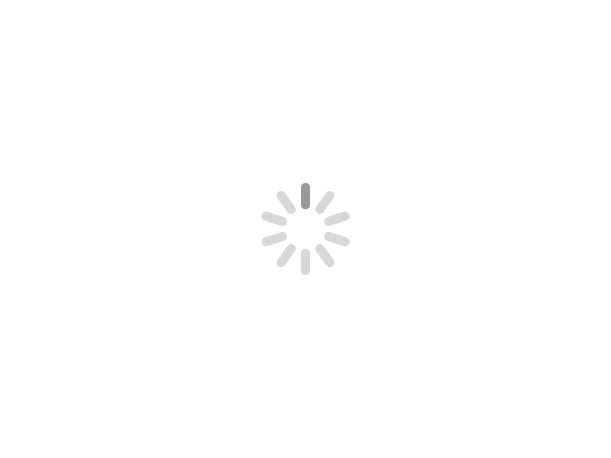 1 / 4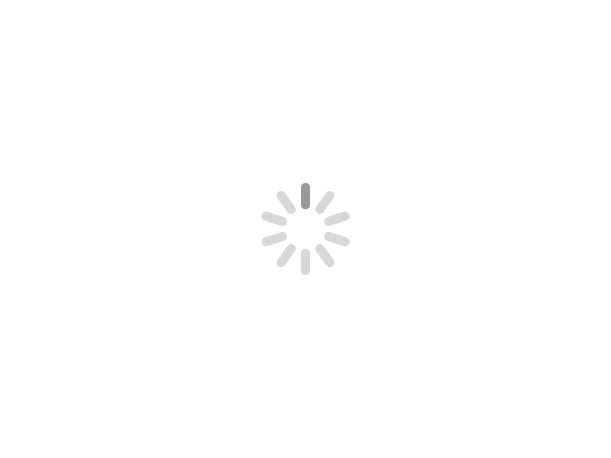 2 / 4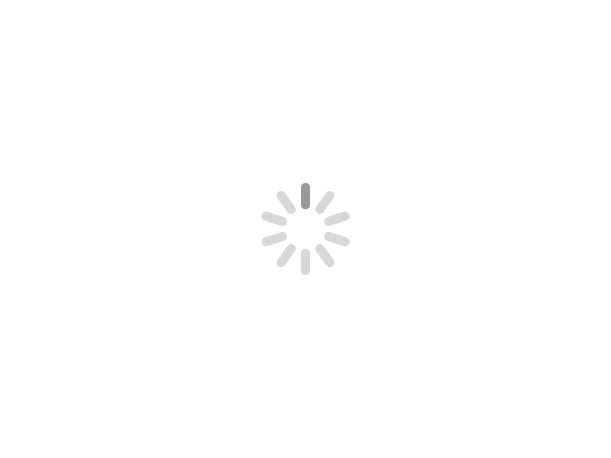 3 / 4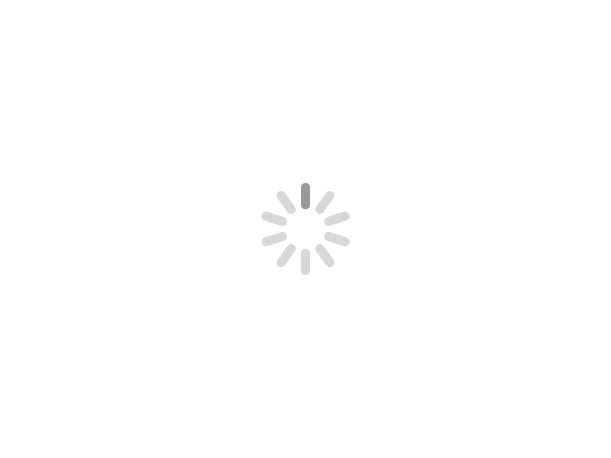 4 / 4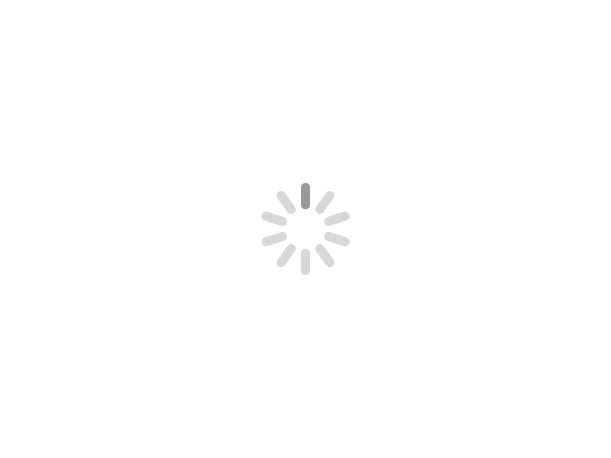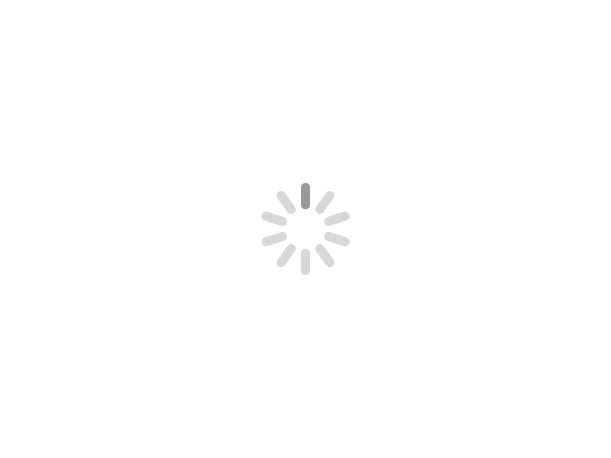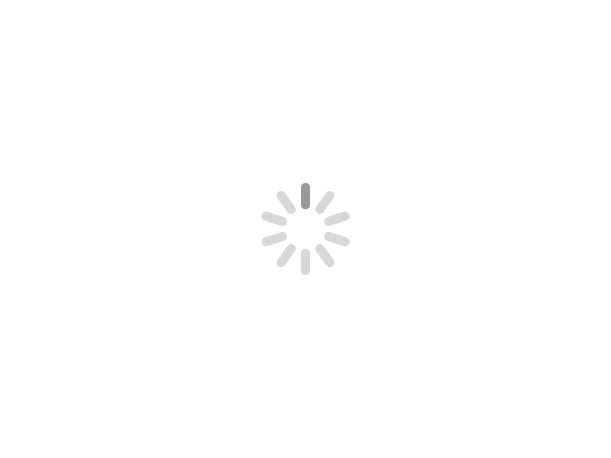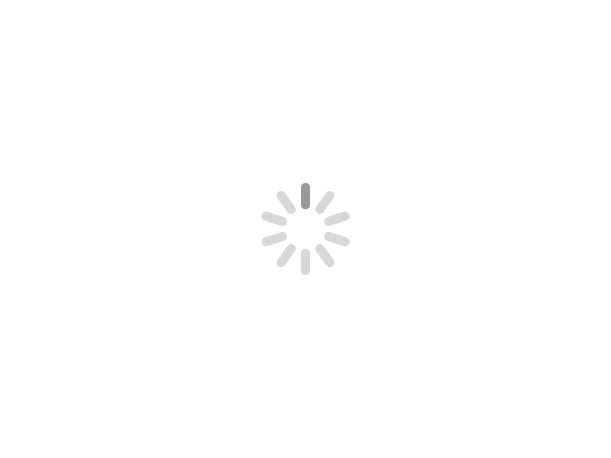 After 40 Hotel, is a 3 - star hotel known for its close proximity to Uhuru Park, the Kenyatta International Conference Centre, and Nairobi National Museum. The hotel offers guests a restaurant, bar, and a standard conference and banquet facility. Free Wi-Fi and private parking are available on-site.
After 40 Hotel is located at Biashara Street, Nairobi City Centre, Nairobi, Kenya and offers 40 rooms that are fully air-conditioned with each room equipped with a flat-screen television with satellite channels, a telephone, ornate lampshades, tea and coffee making facilities, work desk with a chair and the beds are draped with Mosquito nets. Some units have a seating area to relax in after a busy day. Rooms have a private bathroom. Bathrobes, Towels, hairdryer and slippers are provided free.
Breakfast is also served daily with an option of room service. The onsite restaurant offers a wide range of cuisines from local to international dishes. Special diet menus are also available on guests' request. A variety of both alcoholic and non-alcoholic drinks and cocktails are served at the fully stocked bar.
Services also available on request at this hotel include Airport shuttle (surcharge), 24-hour front desk, Private check-in/check-out, babysitting service, Safety deposit box, Ironing Facilities, Cleaning services, Daily maid service, Shoeshine, Dry cleaning, Laundry, and round the clock security is provided by trained security personnel.
Interesting places near After 40 Hotel
Central Park
Nairobi Gallery
Nairobi National Museum
Kenya Parliament Buildings
Railway Museum
Kenyatta International Conference
Nairobi Arboretum
August 7th Memorial Park
TERMS AND CONDITIONS
Check in: 1:00 pm - 11:00 pm
Check out: 10:00 am - 4:00 pm
Cancellation: Cancellation and prepayment policies vary according to room type
Pets: Pets are not allowed
Children: Children are permitted
Payment: Visa, Cash payments are accepted
---
Highlights of After 40 Hotel
---
Amenities
General
Single Bed
Security
Adequate Parking
Luggage Storage
Book a room at this hotel
---
---
Amenities
General
Single Bed
Security
Adequate Parking
Luggage Storage
Frequently asked questions about After 40 Hotel
Make inquiries and ask further questions using the form below
---
Similar hotels around Nairobi County