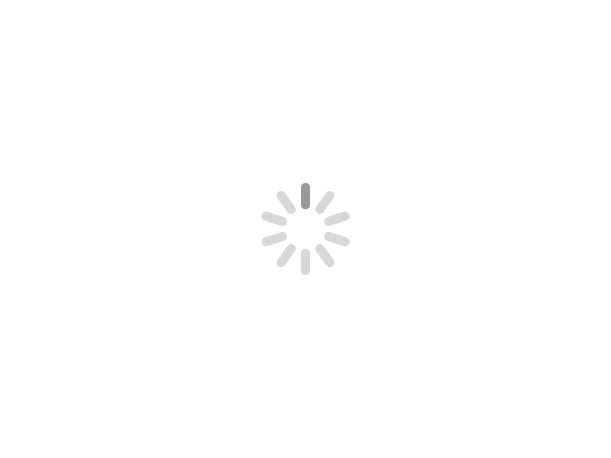 1 / 5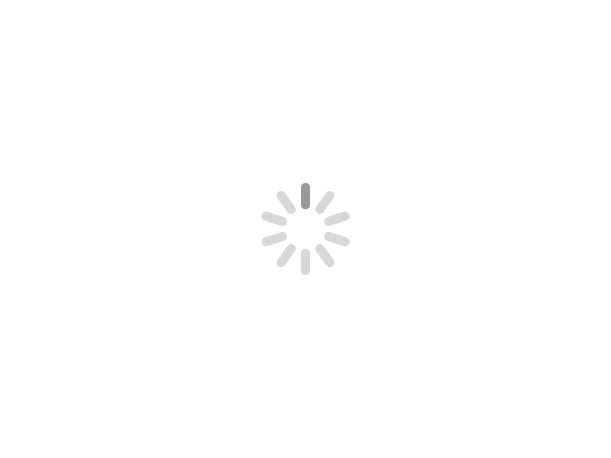 2 / 5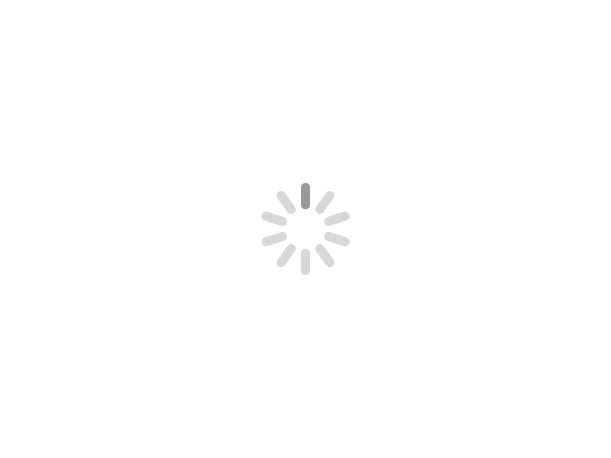 3 / 5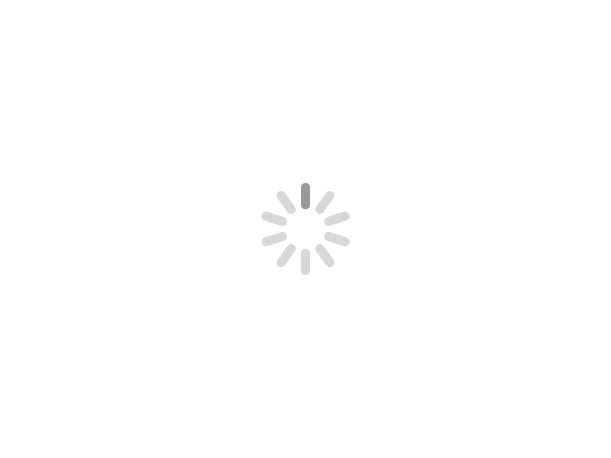 4 / 5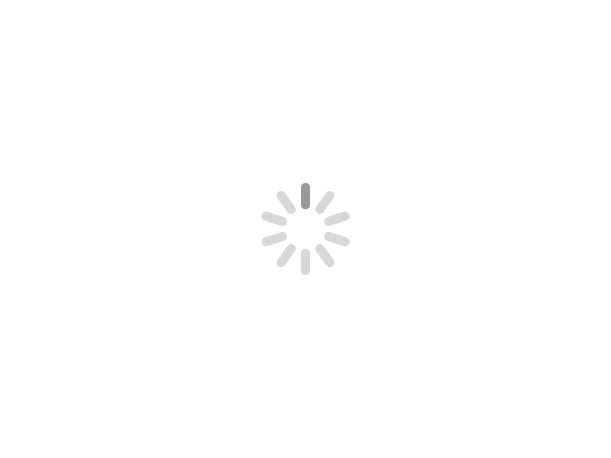 5 / 5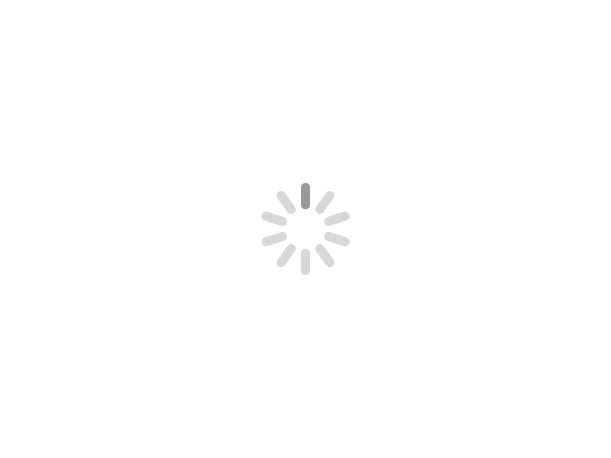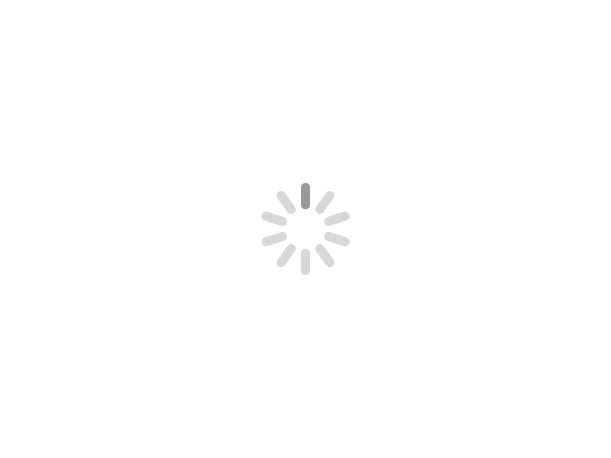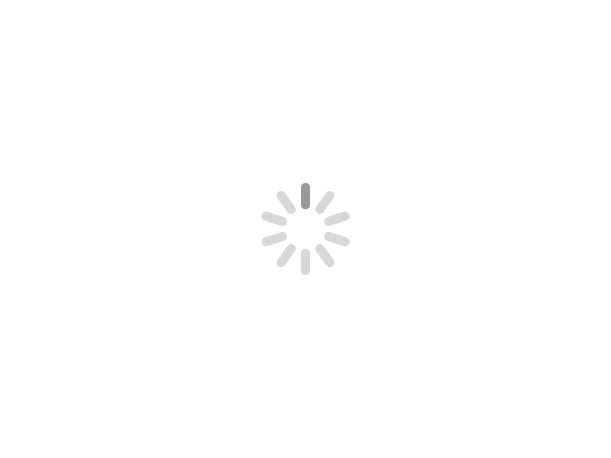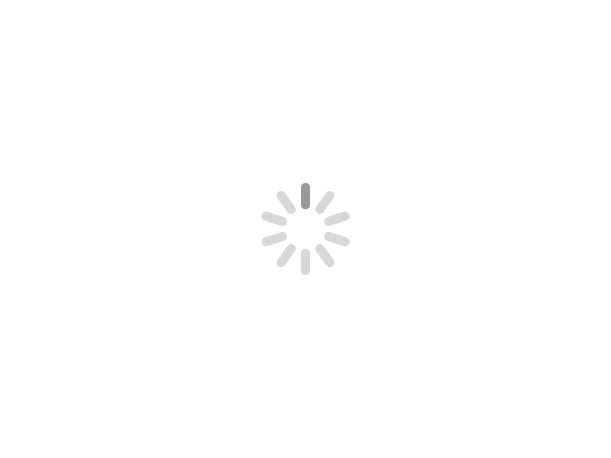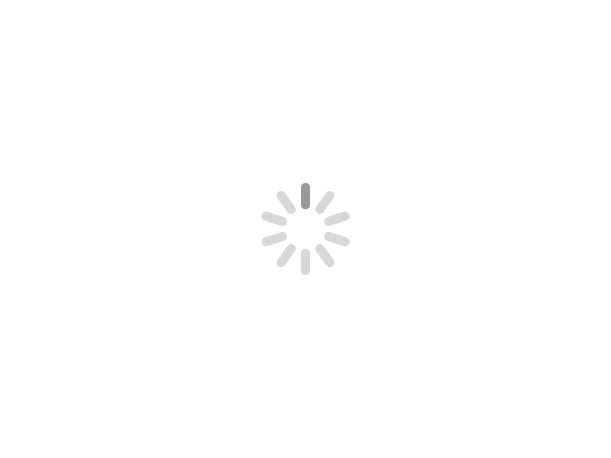 Northwest of Nairobi within Kenya's Baringo county is the Kibelion Hotel, which is notable for its uniquely designed structures that offer an amazing night view. This budget hotel offers quality lodgings with elegantly designed and well-furnished rooms to suit the taste of discerning visitors. It is situated at Emining, Off Nakuru-Kabarnet Highway, Along Emining-Eldama Ravine Road, 18km from Kabarak University.
Kibelion Hotel ensures maximum comfort in every room with air-conditioning units, king sized beds, satellite flat screen TV, work tables, chairs and en-suite bathrooms. A private balcony offers views of surrounding areas. Guests can choose from an array of rooms within Single, Standard Double, Deluxe and Twin room categories. Room service can be arranged on request.
Local and continental meal options can be enjoyed at the restaurant while the exotic bar maintains a full stock of alcoholic and non-alcoholic drinks to suit different tastes. Effective workout sessions can be held at the fitness centre which parades modern gym gadgets while the conference facility offers an event-ready site for social and corporate gatherings. An ample parking space is also available while uninterrupted power supply and round the clock security is guaranteed.
At an extra fee, Kibelion Hotel renders laundry/dry cleaning and storage room services on request.
Interesting Places to visit near Kibelion Hotel
Equator Tortoise Park (2.3km)
Equator Crossing (2.5km)
Terms and Conditions
Check-In: From 11 am (ID Required)
Check-Out: By 10 am
Payment: Cash, Credit Cards and Corporate cheques
Children: up to age 6 can stay for free
Pets: Not Allowed
FAQs
Q: Does Kibelion Hotel permit smoking in rooms?
A: No, all rooms are non-smoking.
Q: Does Kibelion Hotel charge guests for parking?
A: No, on-site parking is free.
Q: Does Kibelion Hotel have a swimming pool?
A: No, a swimming pool is not available.
Q: Does the restaurant have special diet menus?
A: No, special diet meals are not available.
Q: Does Kibelion Hotel have cribs for children?
A: No, cribs are not available.
---
Highlights of Kibelion Hotel
---
Amenities
General
Adequate Parking
Security
Room Service
24 hours Electricity
Bar/Lounge
Restaurant(s)
show more
Services
Dry cleaning/laundry service
Breakfast
Book a room at this hotel
---
---
Amenities
General
Adequate Parking
Security
Room Service
24 hours Electricity
Bar/Lounge
Restaurant(s)
show more
Services
Dry cleaning/laundry service
Breakfast
Frequently asked questions about Kibelion Hotel
Make inquiries and ask further questions using the form below
---
Similar hotels around Baringo