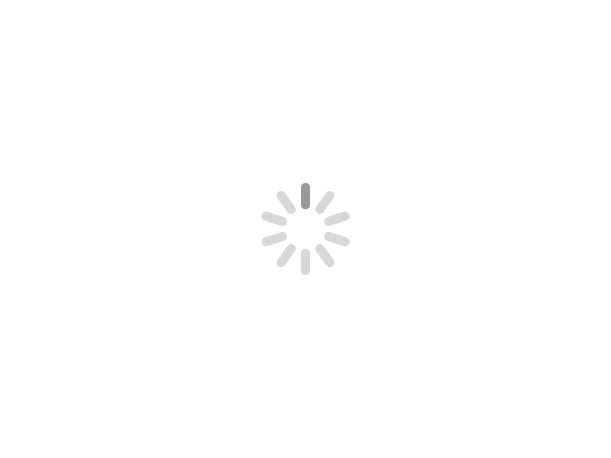 1 / 14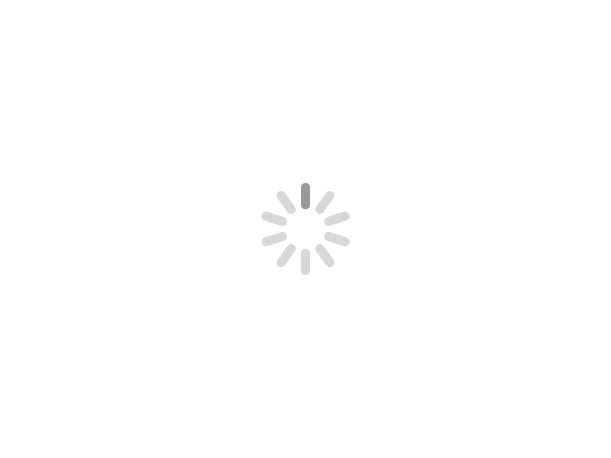 2 / 14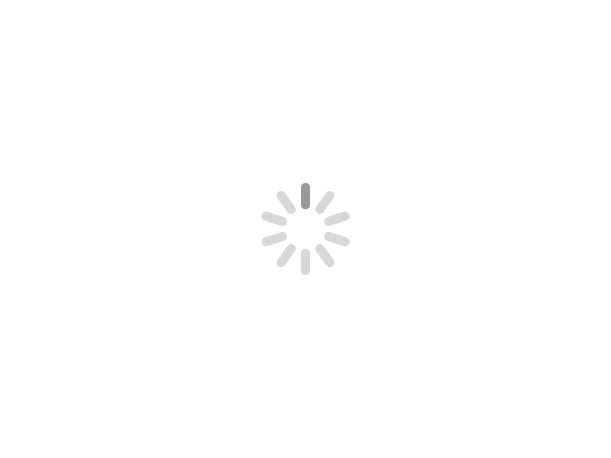 3 / 14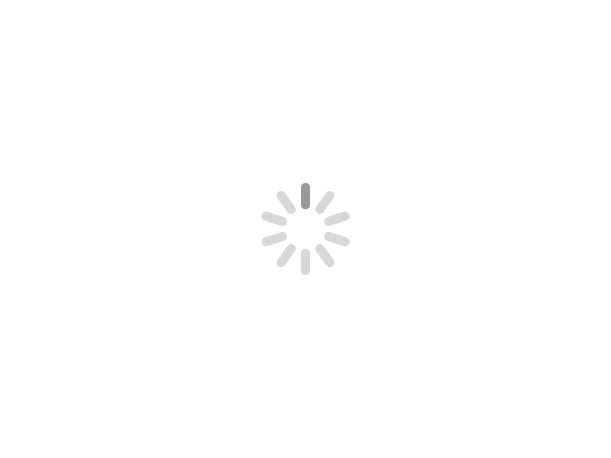 4 / 14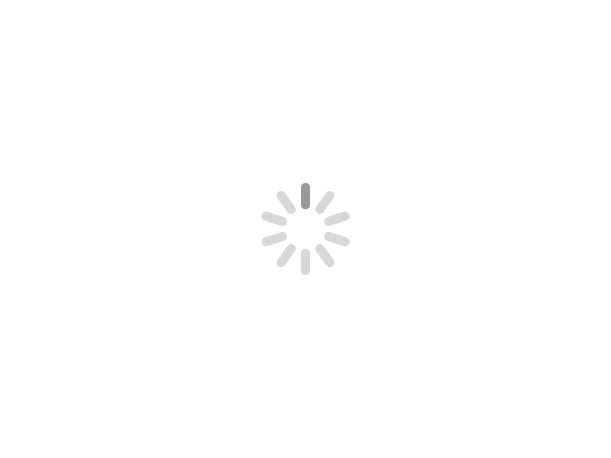 5 / 14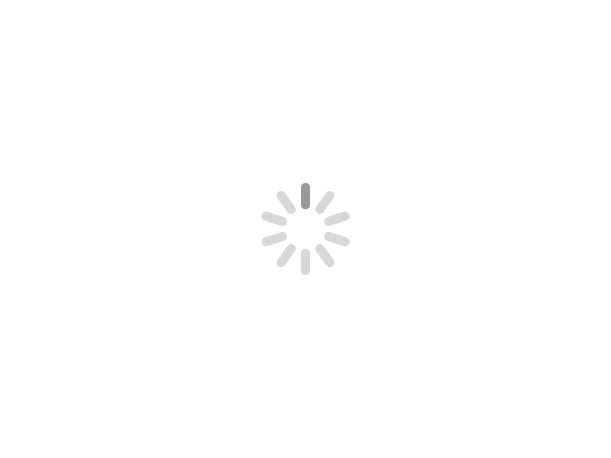 6 / 14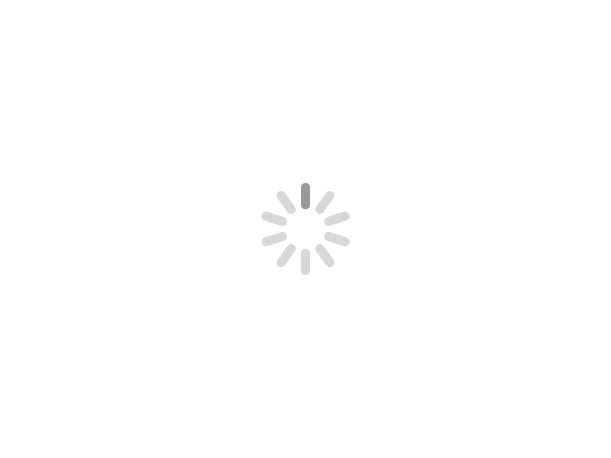 7 / 14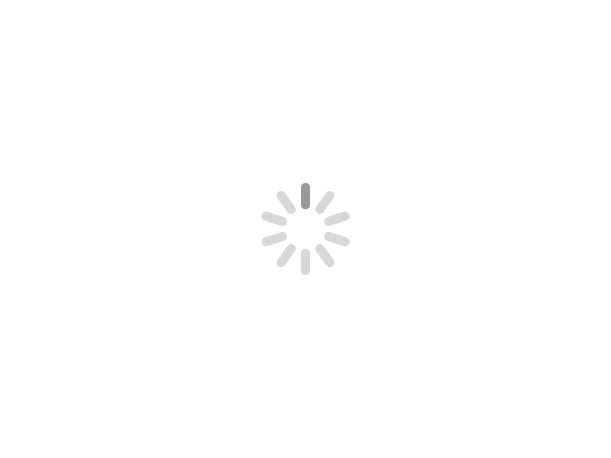 8 / 14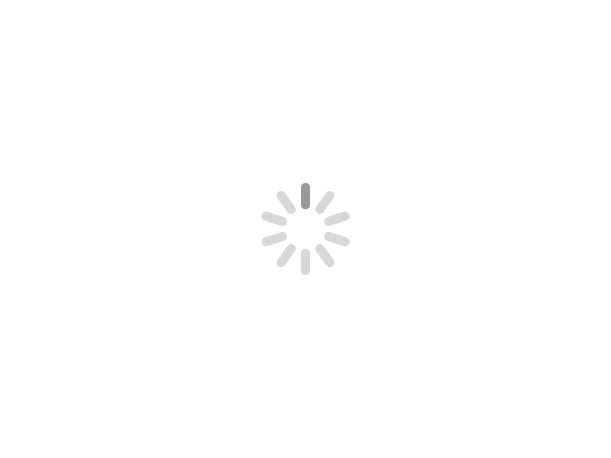 9 / 14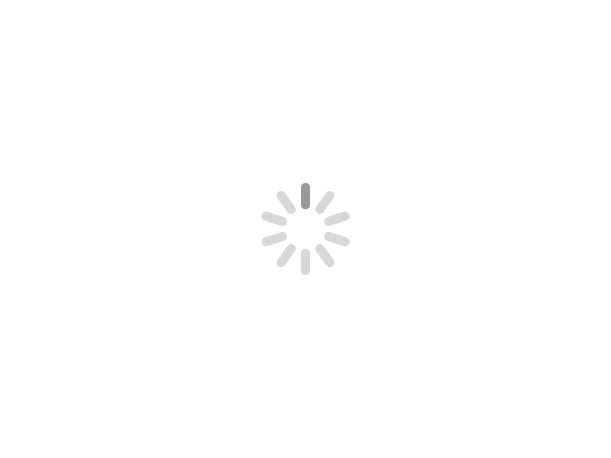 10 / 14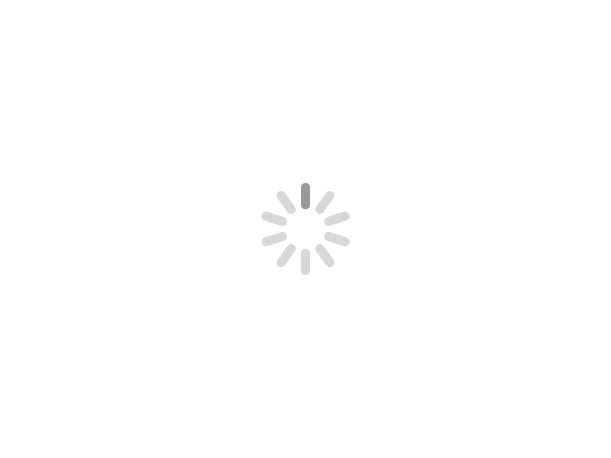 11 / 14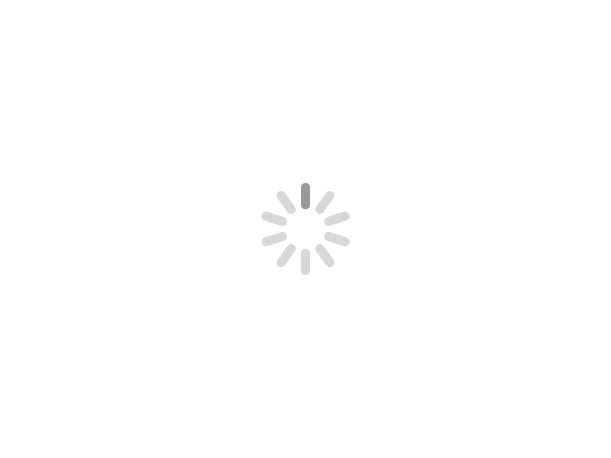 12 / 14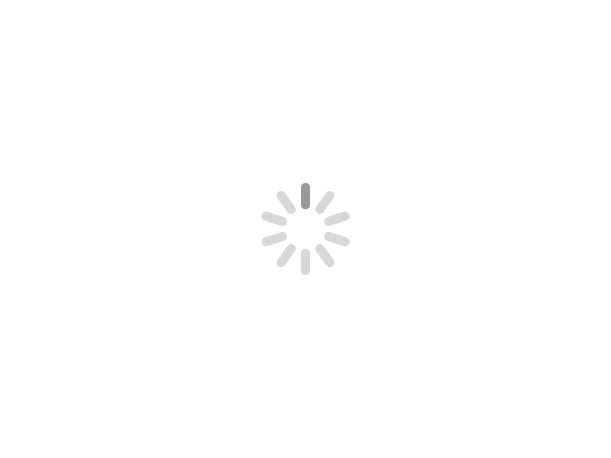 13 / 14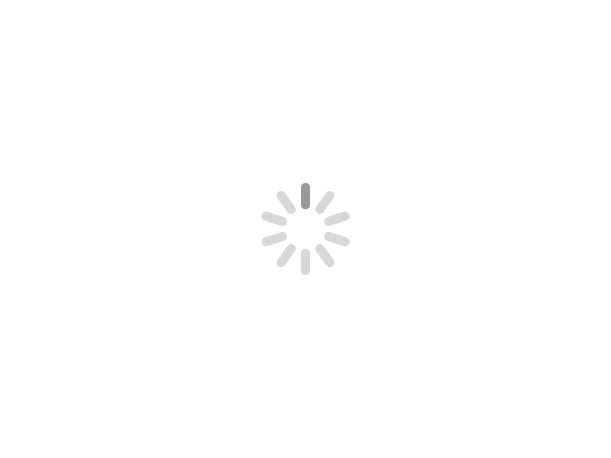 14 / 14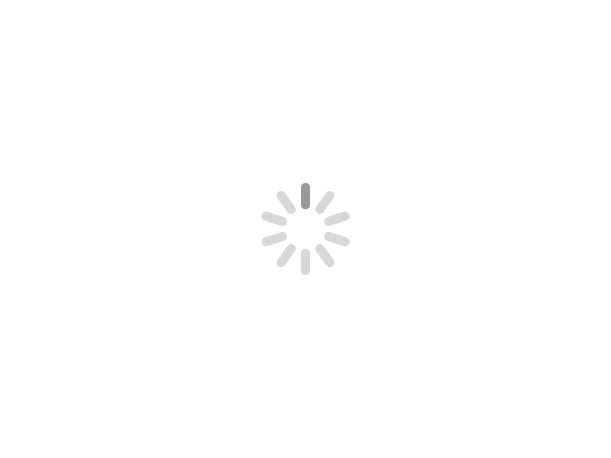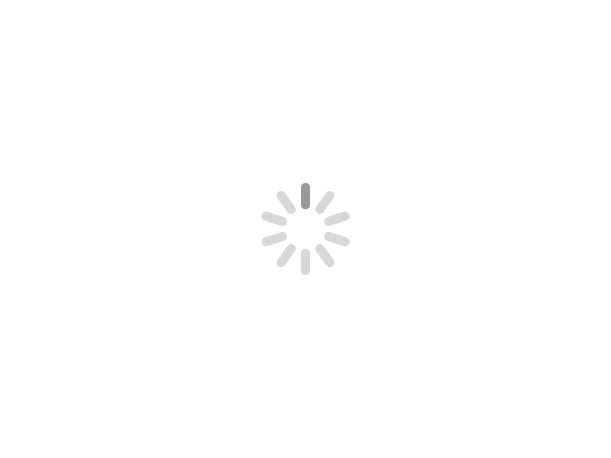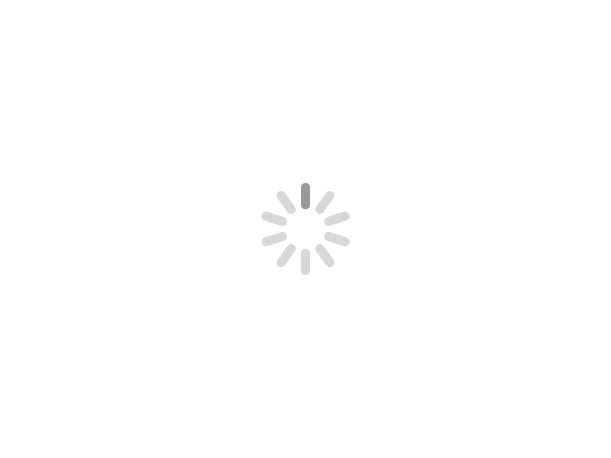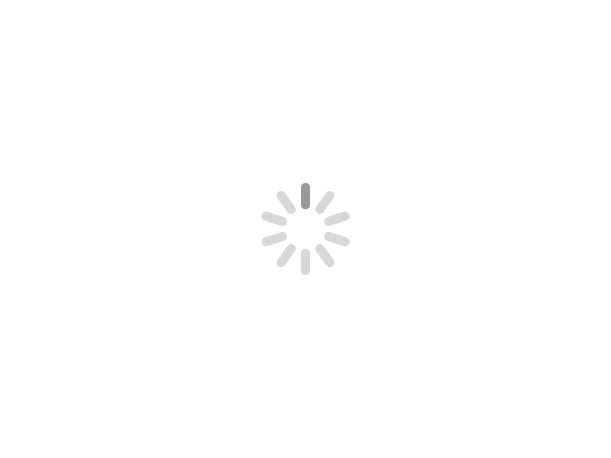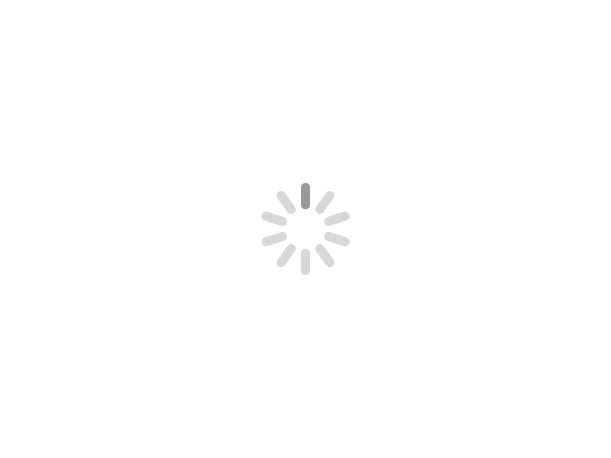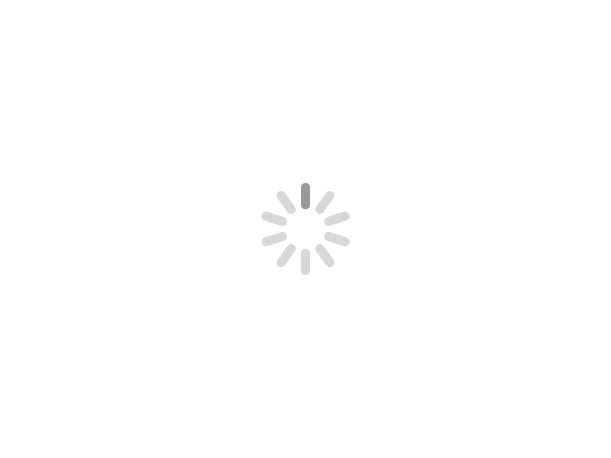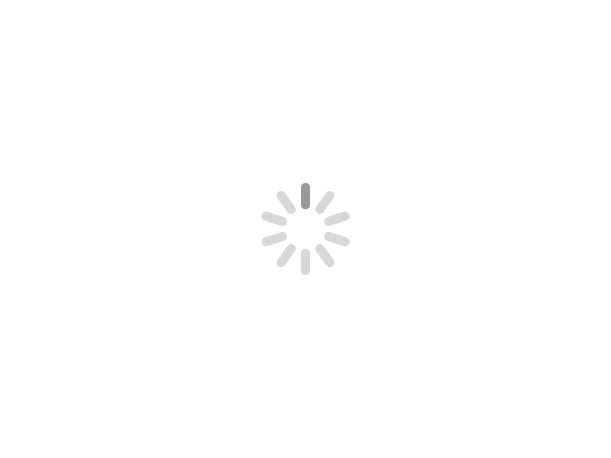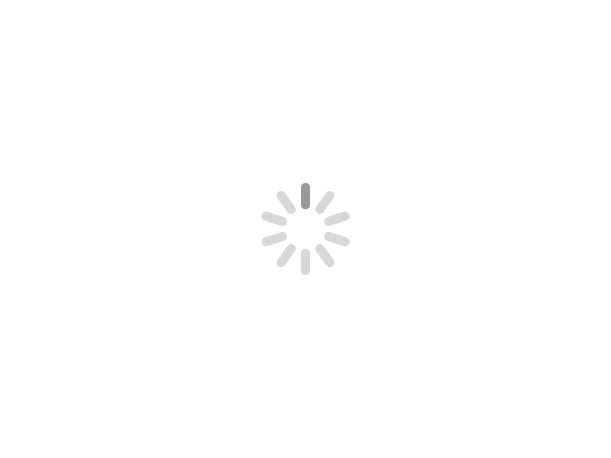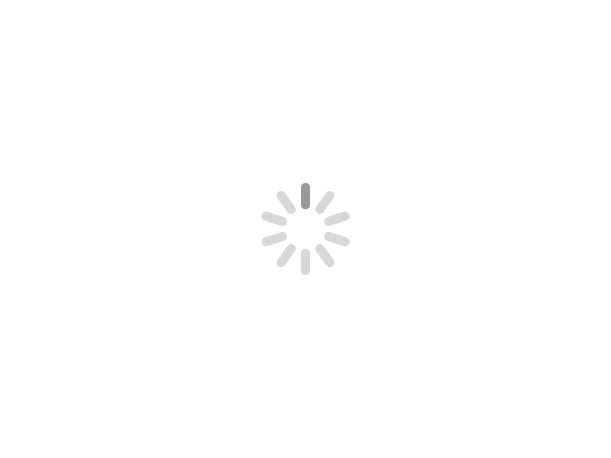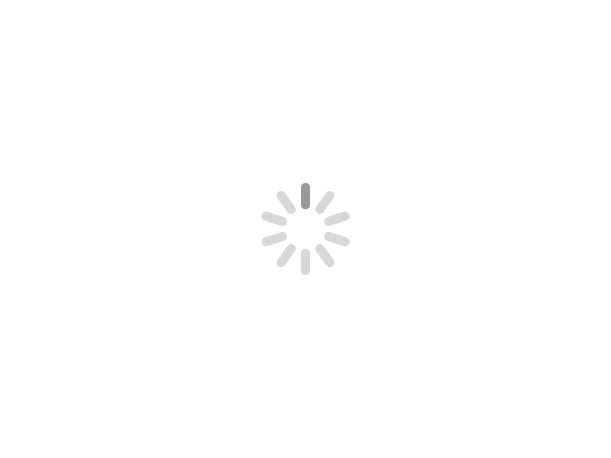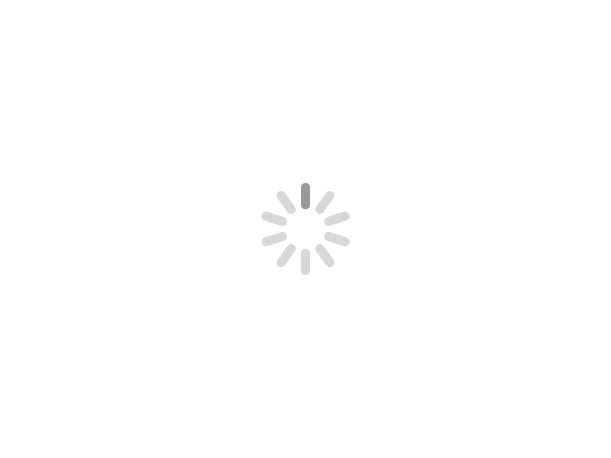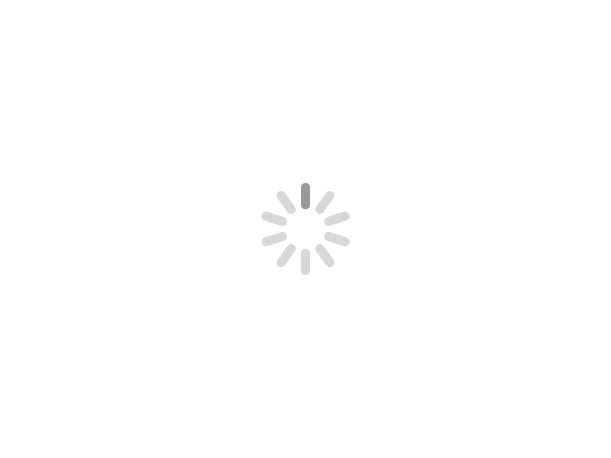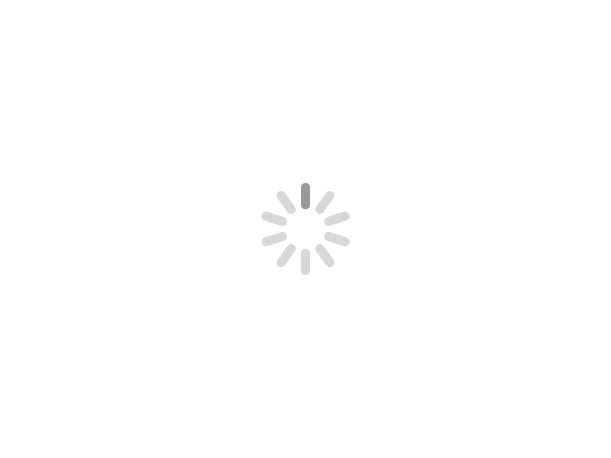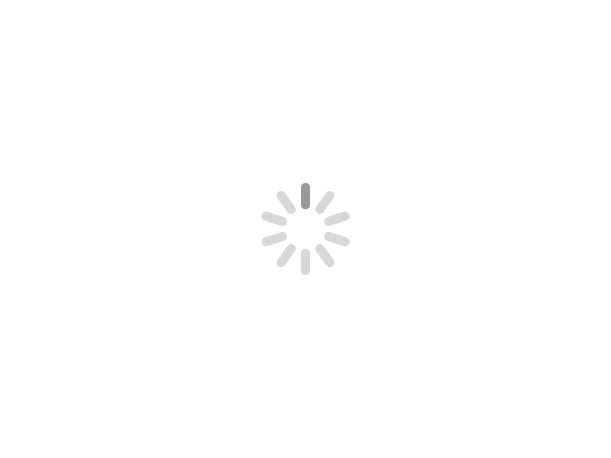 Lovely Guest House is an affordable lodge that offers suitable lodgings, a serene and neat environment at Ekute Quarters opposite police station, Ado Ekiti, Ekiti State. The guest house offers clean and well-maintained rooms.
The rooms have sleek urban interiors with modern amenities appealing to aesthetic sensibility. Each well-appointed guest room comes with private bathroom, air conditioning unit, a colour TV with satellite reception, refrigerator, phone, sofa, work table and chair. These rooms vary in sizes, layout and are grouped into Standard, Classic, Double Standard, Royal Suite and Executive Suite.
Lovely Guest House on-site restaurant offers several exotic dishes at a fee. Room service is available for those wishing to dine in the comfort of their rooms. The hotel's lounge and bar is ideal for sitting out with friends or family while enjoying cold served drinks.
The property also offers modern conveniences like parking spaces, 24 hours electricity, 24 hours room service and security. Laundry/dry cleaning, business centre, Ironing services, airport/city shuttle and car hire services are available at a surcharge.

Interesting Places to visit near Lovely Guest House
Ado Central Lake (1 km)
Ado Hills (2 km)
Ureje Dam (0.6 km)
Terms and Conditions
Check In: From 12:00 pm (ID Required)
Check Out: 12:00 pm
Payment: Cash payments only
Pets: pets are allowed based on request
Children: Babies and kids are allowed

FAQs
Q: Is there a fitness Centre/ Gym at Lovely Guest House?
A: There is no fitness centre/gym at the Hotel.
Q: Does Lovely Guest House have an Event Centre/ Conference Rooms?
A: No, Lovely Guest House does not have an Event Center.

Q: Does Lovely Guest House offer complimentary breakfast?
A: No, Guests will be charged for Breakfast order.
Q: What is the check in and check out time at Lovely Guest House?
A: Check In: From 12:00 pm (ID Required)
Check Out: By 12:00 pm
Q: Does Lovely Guest House have a restaurant?
A: A restaurant is available at Lovely Guest House.
---
Highlights of Lovely Guest House
Friendly Staff
This hotel has friendly staffs
Comfortable Bed
This hotel is highly rated for its very comfy beds.
Beautiful Hotel
This hotel has beautiful architecture.
---
Amenities
General
Restaurant(s)
Bar/Lounge
Adequate Parking Space
Air Conditioning
Refrigerator
show more
Services
Room service 24h
Room service 24h
---
Reviews of Lovely Guest House
Book a room at this hotel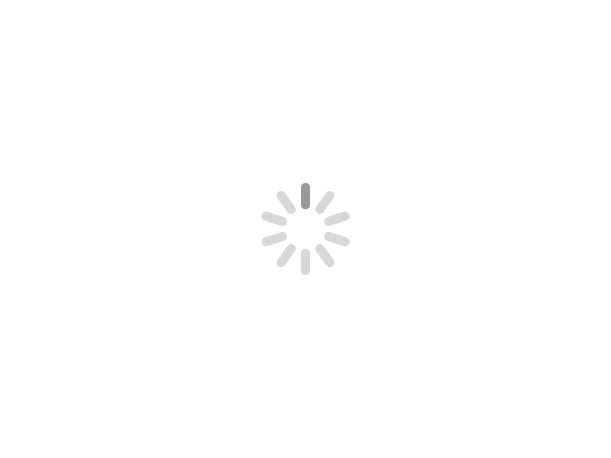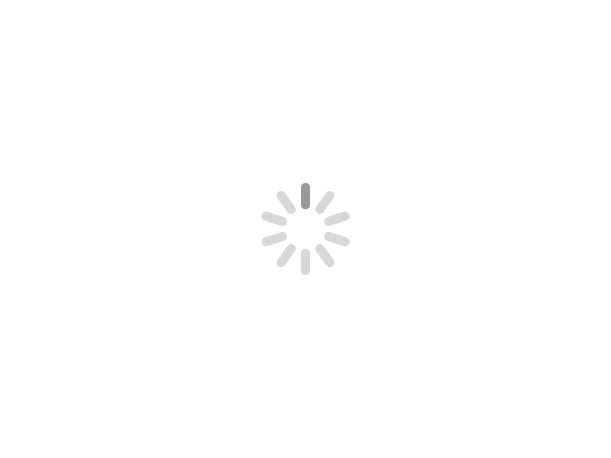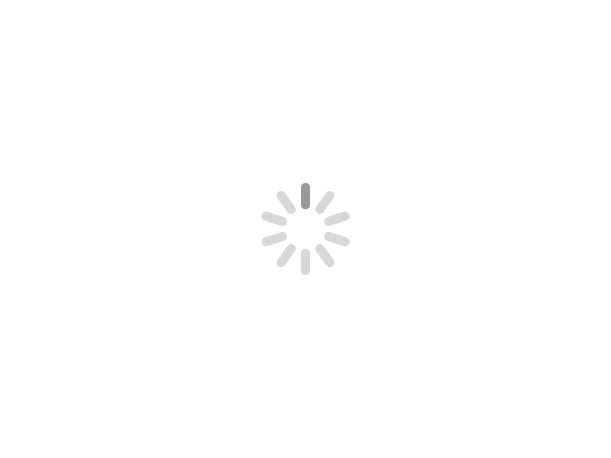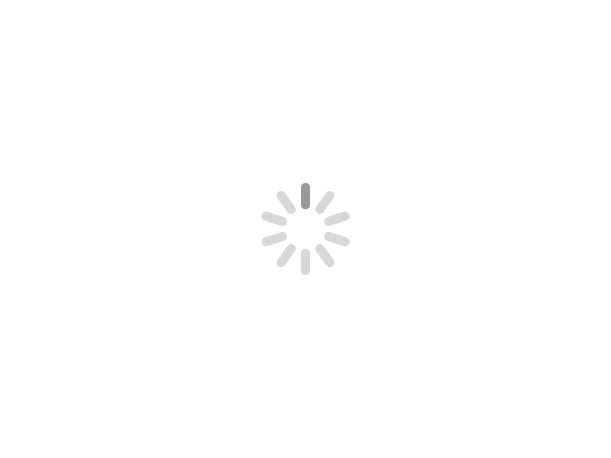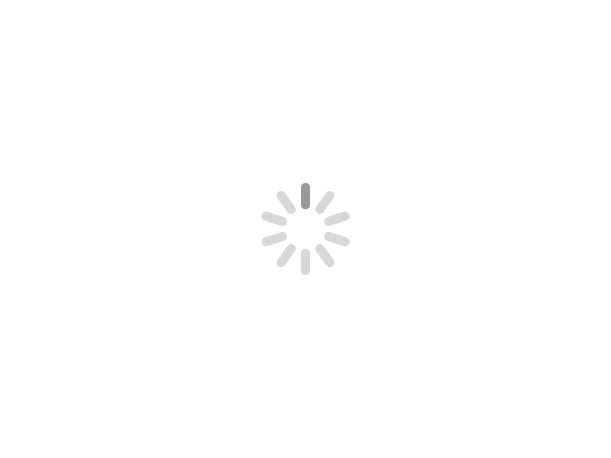 ---
---
Amenities
General
Restaurant(s)
Bar/Lounge
Adequate Parking Space
Air Conditioning
Refrigerator
show more
Services
Room service 24h
Room service 24h
Frequently asked questions about Lovely Guest House
Make inquiries and ask further questions using the form below
---
Similar hotels around Ado Ekiti