1 / 6
2 / 6
3 / 6
4 / 6
5 / 6
6 / 6
Chartwell Hotel is a luxury hotel located at Rev. Jolly Nyame Road, Bauchi, Bauchi, Nigeria. The hotel offers comfortable accommodation to guests
Guests will enjoy the quality of service provided by the staff at the hotel
Each room at Chartwell Hotel has a spacious bathroom, king-sized bed, cable connected TV set, refrigerator, bedding items and air conditioner.
Also available at the hotel are internet access, a lounge, adequate parking space, 24 hours electricity, a restaurant and a bar
There is an on site restaurant
Services available include 24-hour front desk, Concierge service, Luggage storage, Express check-in/check-out, Cleaning services, Daily maid service, Ironing service, Dry cleaning/Laundry service and room service
In addition, guests can also enjoy shuttle service (additional charges), dry cleaning/laundry service (additional charge), ironing service (additional services) on request.
Interesting Places
Yankari National Park and Game

Hotel Policy
Check In: From 12:00 Pm
Check Out: By 12:00 Pm
Required: a valid ID card is required
Children: All children are allowed
Pets: No pets allowed
Payment: Cash, POS


---
Highlights of Chartwell Hotel
Friendly Staff
This hotel has friendly staffs
Comfortable Bed
This hotel is highly rated for its very comfy beds.
Beautiful Hotel
This hotel has beautiful architecture.
---
Amenities
General
Restaurant(s)
Security
Adequate Parking
Room Service
Air Conditioning
Desk
Generating set
24 hours Electricity
show more
Services
House Keeping
24 hour Front Desk
---
Reviews of Chartwell Hotel
Book a room at this hotel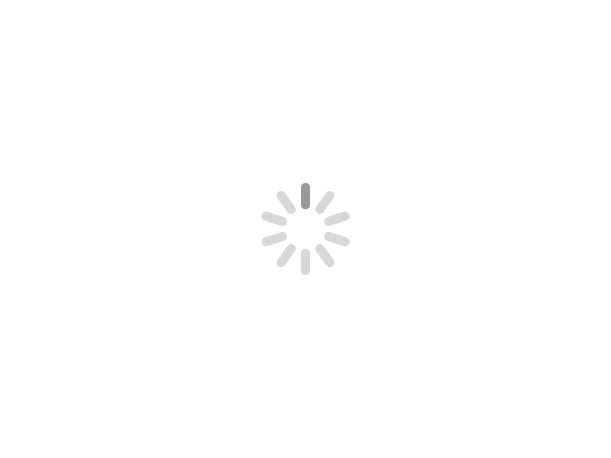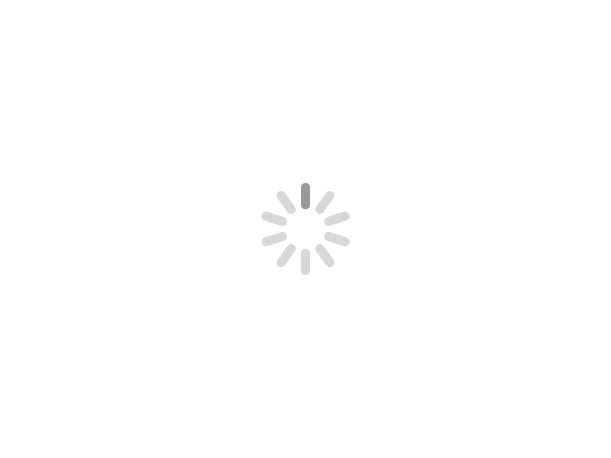 ---
---
Amenities
General
Restaurant(s)
Security
Adequate Parking
Room Service
Air Conditioning
Desk
Generating set
24 hours Electricity
show more
Services
House Keeping
24 hour Front Desk
Frequently asked questions about Chartwell Hotel
Make inquiries and ask further questions using the form below
---
Similar hotels around Bauchi