Venture beyond the Ordinary
Your passions. Our expert knowledge. Unrivalled adventure.
Be carried away by the charming view at the water side - Bali, Indonesia
How do you want your next adventure to look like
?
Let us give you a memorable one
Lagos
Romantic Getaway
Cape Town
Clubbing and Party
Nairobi
Tropical Beaches
Accra
Art and Culture
Pikine
Leisure
International Adventures.
Explore the most amazing places across the world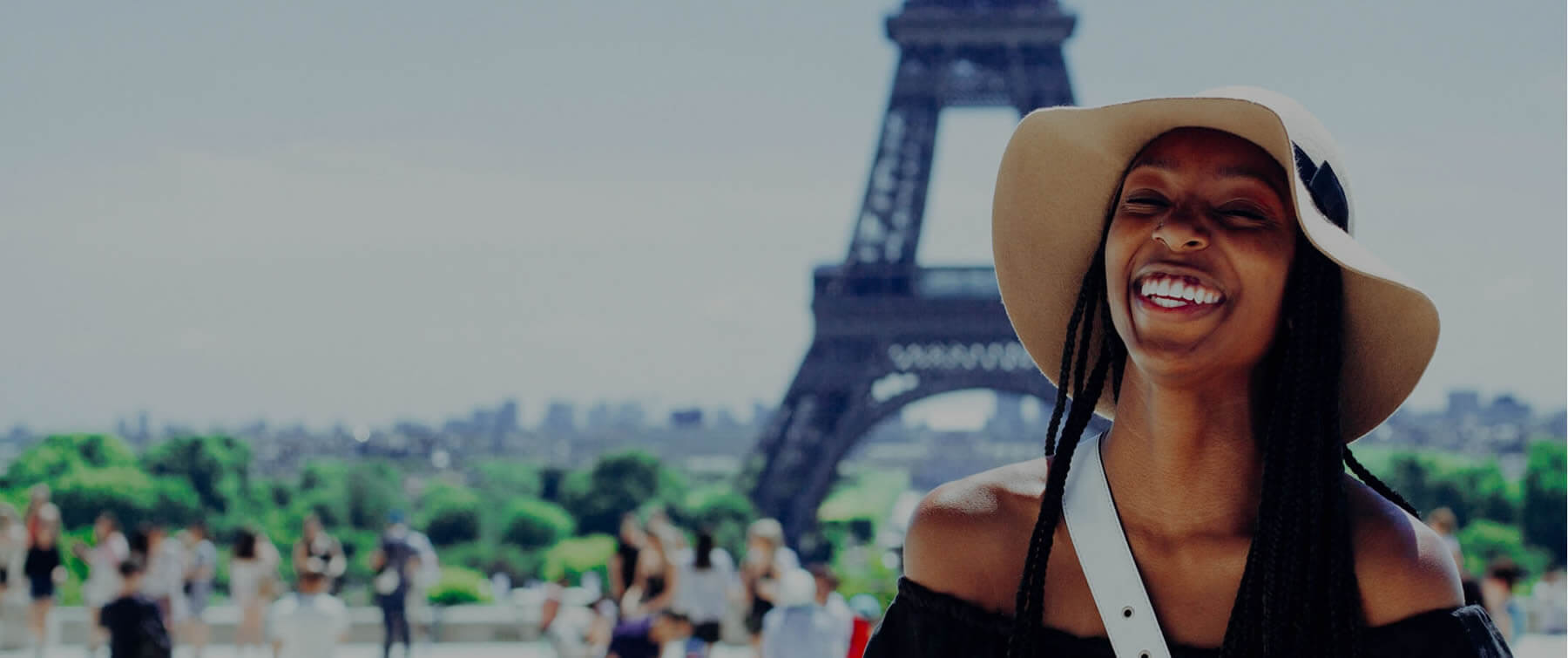 Explore our Paris (summer 2018)
"The views in Paris really blew my mind away. cannot wait to go back to the east and experience it again."
Explore our Florida
"Seamless tour. Driver was on time ,helpful and informative during travel each way. Enjoyed all the activities at the space centre. Highly recommend."
Explore our Rome
" I combined the Papal audience with a visit of Vatican City. We entered the museums at 12 o'clock and we had sufficient time to experience everything."