Popular cities in Malaysia
1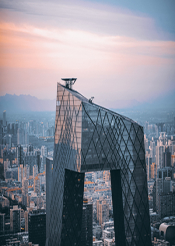 1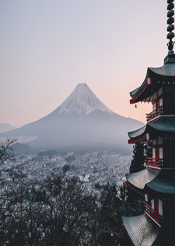 For Malaysians looking to travel out of the country. You can check out the list of destinations, how to Get Malaysia visa to those countries, Embassies in Malaysia and Visa Free Countries for Malaysian passport holders
Common Questions Travellers Ask About Malaysia
What do the colors on the Malaysian flag mean?
The red, white, and blue colors used in the flag mean that the country belongs to the Commonwealth. The star and the crescent mean that Islam is the country's official religion. The yellow color is a reminder that the Malay Rulers are independent of foreign control.

---
How do people greet in Malaysia?
Is it okay to wear shorts in Malaysia?
---
Is Malaysia a safe country to visit?
---
Does Malaysia have snow?