Frequently Requested Visas
See visa requirements for top countries visited by citizens of Germany
Bringing Simplicity to Travellers
We have the largest pool of visa information to make travel easier
Visa Information
Find visa requirements and document checklist for over 200 countries
Visa Consultation
Get expert help throughout your visa application process
Get Expert Help for your Visa Application
Our visa consultants are always on hand to help you with your visa application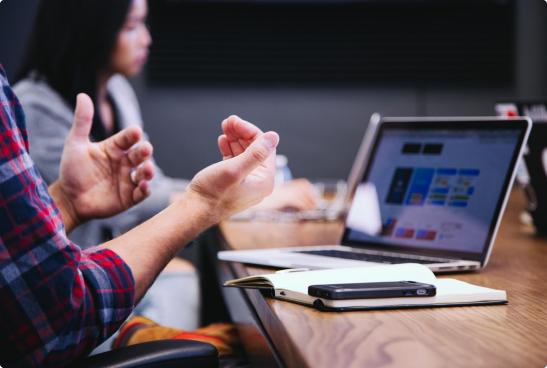 Expert Advice
Get advice from our experts, who are well ahead of time if any increments or cancellations are required in the application process. and remain up to date with any legal changes.
Eligibility Check
Regardless of your situation or financial constraints, we will help you check your visa eligibility status and recommend visa types based on what you want.
Visa Application Assistance
We have expert visa consultants on hand to help you with filling your visa application form and getting and compiling all visa application requirements..
Speak to a visa consultant about your visa
What our Users say
Timbu has helped thousands of people get on track with their visa applications

My friends and I wanted a magical reunion party in the Island country of Cyprus. After several failed attempts at submitting an application for the visas, we decided to seek external help. A search on Google led to our being connected with this travel agency. They assisted with the entire process in Lagos and we never had to leave Abuja for any reason. Our passports were couriered back to us with the visas on them! I never met their representative in person but she was so gracious and the company is so genuine and transparent. It was so easy to transact safely with them and still get results! I'd recommend them to anyone!
Kate Oritsejafor
Our trip to Paris was like a dream come true for me and my daughter as we have always wished to travel to famous places together. Thanks to the very professional assistance we received with our visa applications; we were able to obtain our schengen visas with ease. I look forward to planning another vacation with you.
Maria Abraham

Excellent Customer service is one of the things that has endeared me to this organization. From the professional manner my request was handled to the VIP submission I was treated with; everything was just made so simple and efficient. I had previously been sceptical about using a visa agent until I came across the Timbu Visa Team, and I'm so glad I took the leap of faith. Because of you, I'm a graduate and alumni at the Rome Business School! Thank you Timbu.
Matthew Nesiayali