Popular cities in United Arab Emirates
1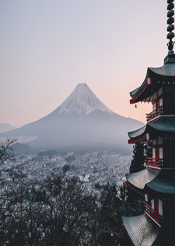 1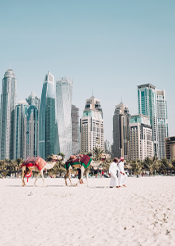 About United Arab Emirates
Bastakia Quarter of Dubai:
Facts about United Arab Emirates
United Arab Emirates dirham
For Emiratis looking to travel out of the country. You can check out the list of destinations, how to Get United Arab Emirates visa to those countries, Embassies in United Arab Emirates and Visa Free Countries for Emirati passport holders
Common Questions Travellers Ask About United Arab Emirates
Can I wear shorts in the UAE?
Males and females may wear shorts to the knee in the UAE. Women may also wear skirts to the knee.

---
Can I drink at home in Dubai?
---
Do I need a visa to visit the UAE?
---
Is Abu Dhabi safe for tourists?
---
Do I need vaccines for Dubai?
Are Saudi Arabia and the UAE the same country?
---