Popular cities in United Arab Emirates
1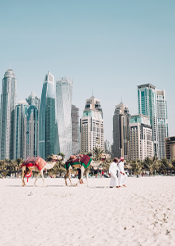 1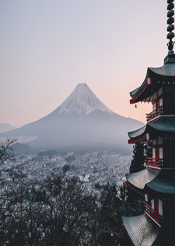 About United Arab Emirates
Bastakia Quarter of Dubai:
Facts about United Arab Emirates
United Arab Emirates dirham
For Emiratis looking to travel out of the country. You can check out the list of destinations, how to Get United Arab Emirates visa to those countries, Embassies in United Arab Emirates and Visa Free Countries for Emirati passport holders
Common Questions Travellers Ask About United Arab Emirates
Can I wear shorts in the UAE?
Males and females may wear shorts to the knee in the UAE. Women may also wear skirts to the knee.

---
Can I drink at home in Dubai?
Non-Muslims may obtain a license to drink at home and in licensed venues. The drinking age in the UAE is 21.
---
Do I need a visa to visit the UAE?
GCC citizens do not need a visa. However, people from other countries must obtain a transit, tourist, or visit visa.
---
Is Abu Dhabi safe for tourists?
Abu Dhabi and the UAE in general is very safe for tourists. The UAE does not get involved in conflicts taking place in other parts of the Middle East.
---
Do I need vaccines for Dubai?
---
Are Saudi Arabia and the UAE the same country?
No, these are two neighbouring but separate countries.
---