Popular cities in Jordan
1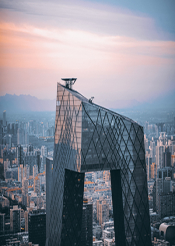 1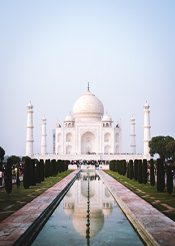 1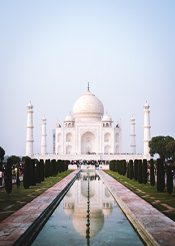 About Jordan
At Aqaba, you can tour the ancient ruins of Tall Hujayrat Al-Ghuzlan, visit the roman valley Wadi Rum, see the date trees of the Shatt Al-Ghandour or go scuba diving to explore multi-coloured reefs.
For Jordanians looking to travel out of the country. You can check out the list of destinations, how to Get Jordan visa to those countries, Embassies in Jordan and Visa Free Countries for Jordanian passport holders
Common Questions Travellers Ask About Jordan
Is Jordan safe?
Yes, Jordan is a very safe country. Travellers should dress conservatively to avoid any unwanted confrontations.

---
What is the dress code in Jordan?
---
particularly) remember that you are a going to a Muslim country. You should not wear any clothes that show too much skin. Women and men can wear shorts but it is preferable to avoid them when walking in Amman's city centre.
Can you drink alcohol in Jordan?
Although Jordan is a predominately Muslim country, alcohol is not considered a social taboo and is offered in restaurants, bars and resorts.

---
What is the Petra entrance fee?
It cost 50JD(70$) to enter Petra for foreigners for one day and 55JD for two days.

---
What is the Wadi Rum entrance fee?
It costs 5JD to enter Wadi Rum for foreigners.

---
Can I use US dollars in Jordan?
Yes, US dollars are widely accepted in Jordan but it is advisable that you get Jordanian Dinars.

---