Popular cities in Luxembourg
1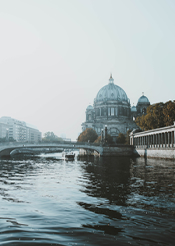 1
1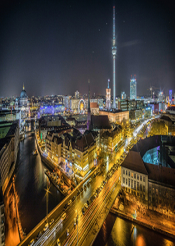 Facts about Luxembourg
French,German,Luxembourgish
For Luxembourgers looking to travel out of the country. You can check out the list of destinations, how to Get Luxembourg visa to those countries, Embassies in Luxembourg and Visa Free Countries for Luxembourger passport holders
Common Questions Travellers Ask About Luxembourg
What do you call someone from Luxembourg?
They are called Luxembourgers.
---
Is it safe to visit Luxembourg?
Yes, it is safe to visit Luxembourg as it is one of the safest countries in the world.
---
What is the capital of Luxembourg?
---
What do they eat in Luxembourg?
There are other dishes in the country but the most traditional is Judd mat Gaardebounen. It is a smoked collar of pork with beans. The pork is soaked overnight, then boiled with vegetables and spices. It is served in slices with beans and boiled potatoes. It is considered to be the national dish of Luxembourg.
---
How did Luxembourg get its name?
---