1 / 7
2 / 7
3 / 7
4 / 7
5 / 7
6 / 7
7 / 7
Glee Hotel is a top-class hotel located at 287b Akin Olugbade St, Victoria Island, Lagos, Nigeria. The hotel offers comfortable accommodation to guests.
Guests will enjoy a serene environment during their stay.
Each room at Glee Hotel has an air conditioner, a full work desk, a king-sized bed, a TV set, and a refrigerator.
Also available at the hotel are a restaurant, a swimming pool, and a gym.
Guests can enjoy different meals in the restaurant.
Services available include Room service, laundry services and dry cleaning services.
In addition, guests can also enjoy Airport shuttle services on request.

Hotel Policy
Check-In: From 12:00 PM
Check Out: By 12:00 PM
Required: a valid ID Card
Children: Children are allowed
Pets: No Pets are allowed
Payment: Cash
---
Highlights of Glee Hotel
Friendly Staff
The service staff at this hotel are very friendly.
Comfortable Bed
This hotel is highly rated for its very comfy beds.
Beautiful Hotel
This hotel has beautiful architecture.
---
Amenities
General
Restaurant(s)
Security
24 Electricity
Room Service
DSTV
Air Conditioning
Telephone
Desk
Toiletries
Parking Garage
Swimming Pool
show more
Services
Fitness facilities
Laundry
---
Book a room at this hotel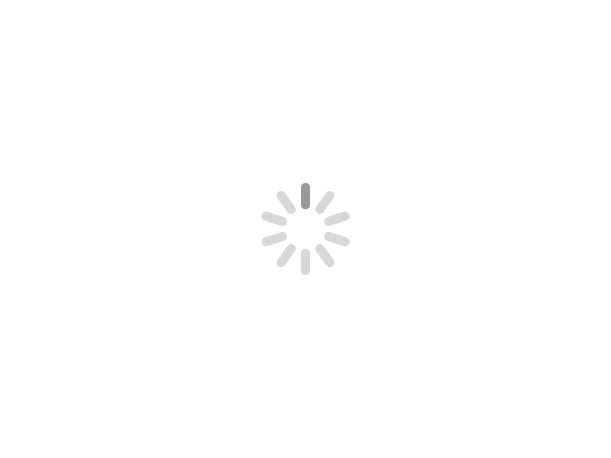 Classic Room
Complementary Breakfast
Access to Gym and Pool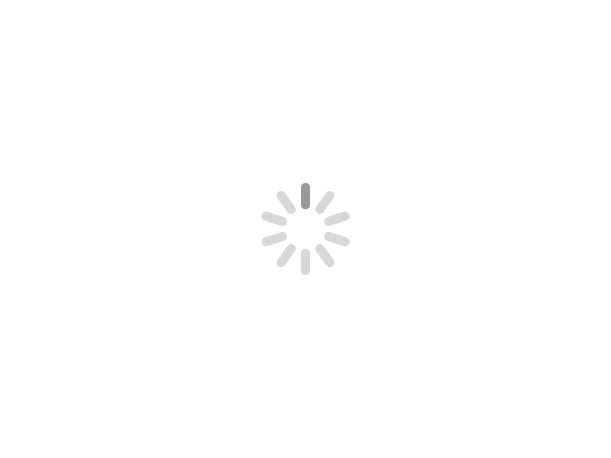 Deluxe Room
Complementary Breakfast
Access to Gym and Pool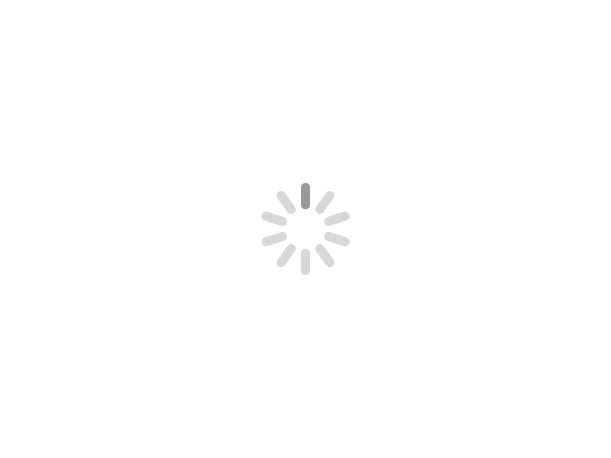 Executive Suites
Complementary Breakfast
Access to Gym and Pool
---
---
Frequently asked questions about Glee Hotel
Make inquiries and ask further questions using the form below
---
Similar hotels around Victoria Island