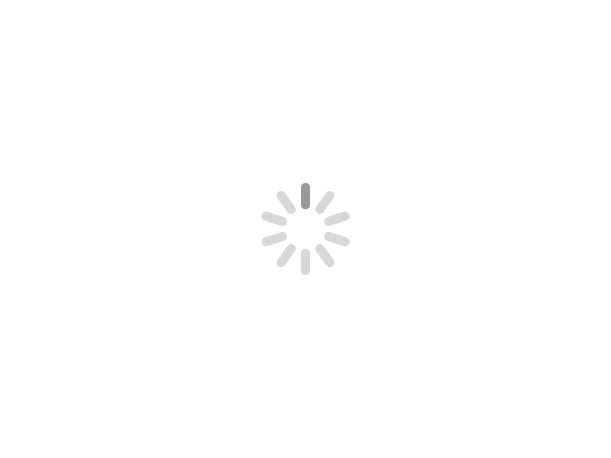 1 / 21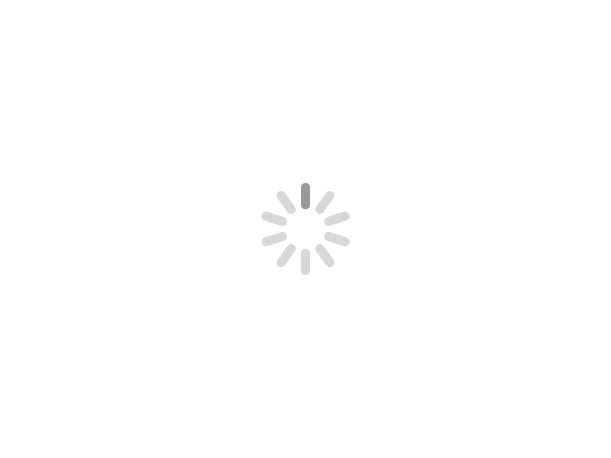 2 / 21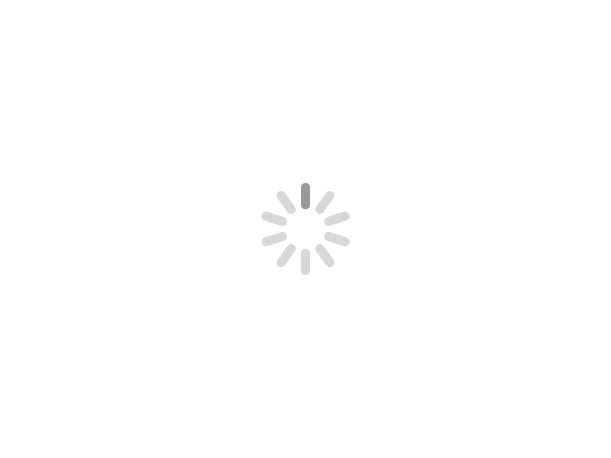 3 / 21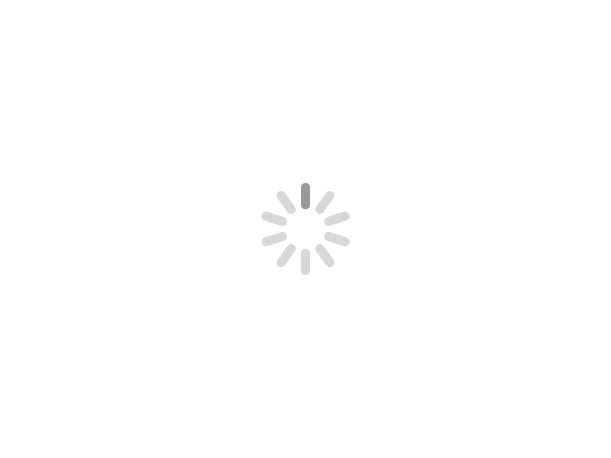 4 / 21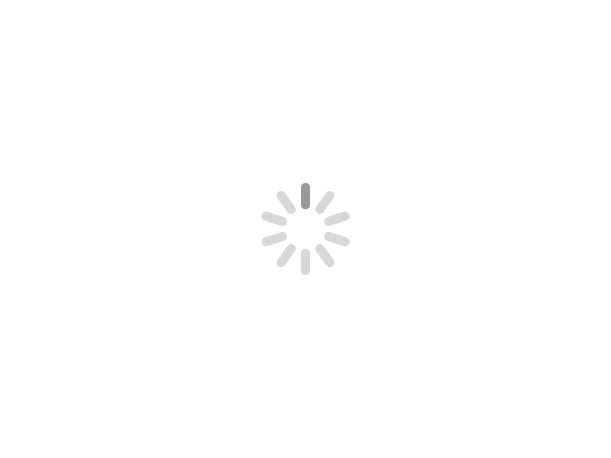 5 / 21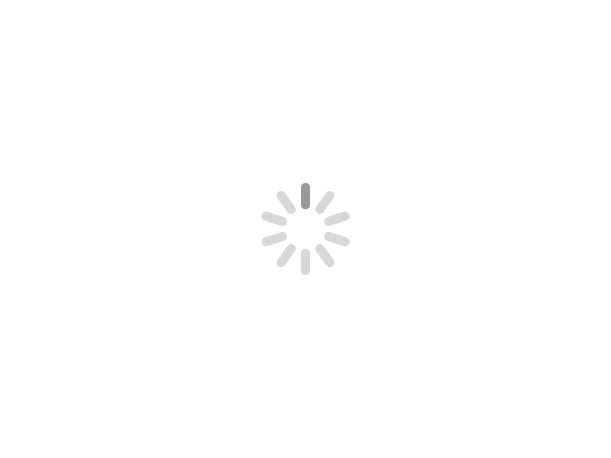 6 / 21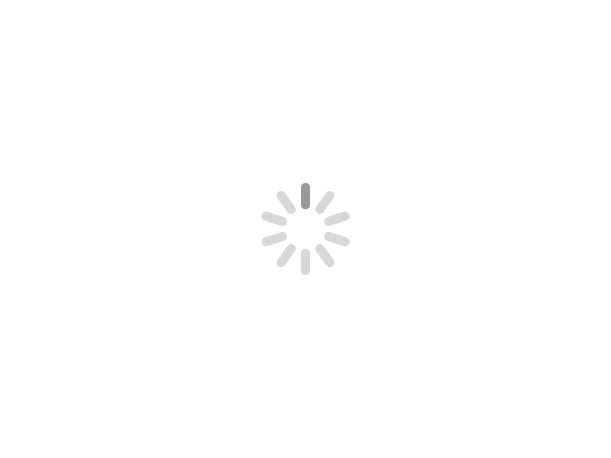 7 / 21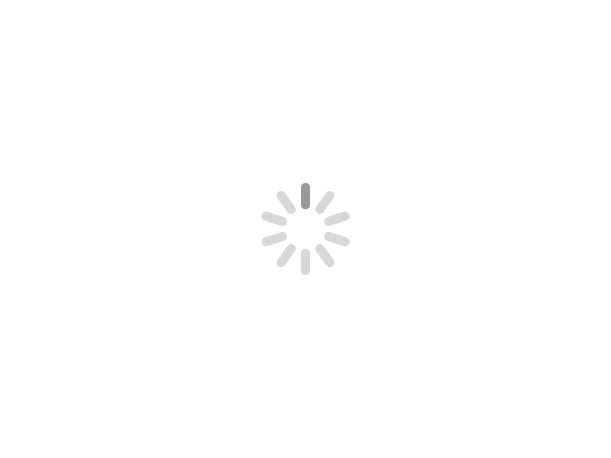 8 / 21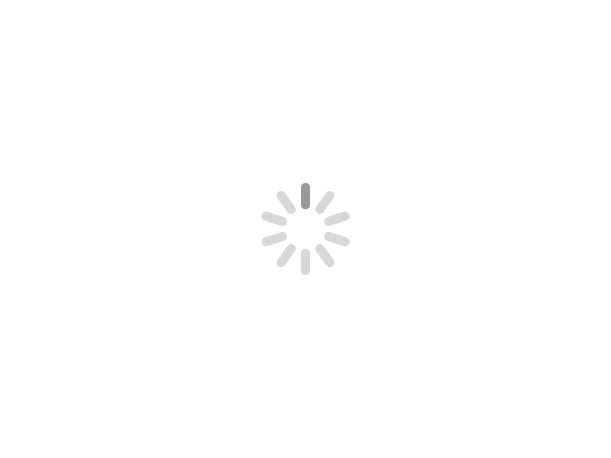 9 / 21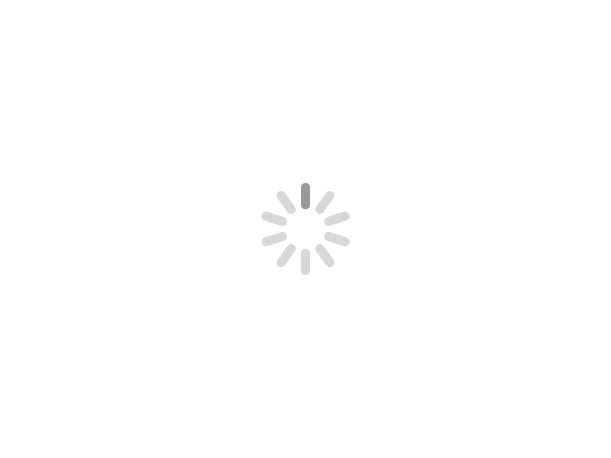 10 / 21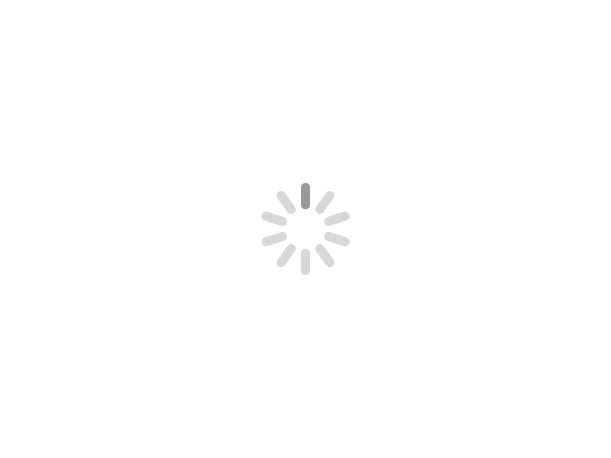 11 / 21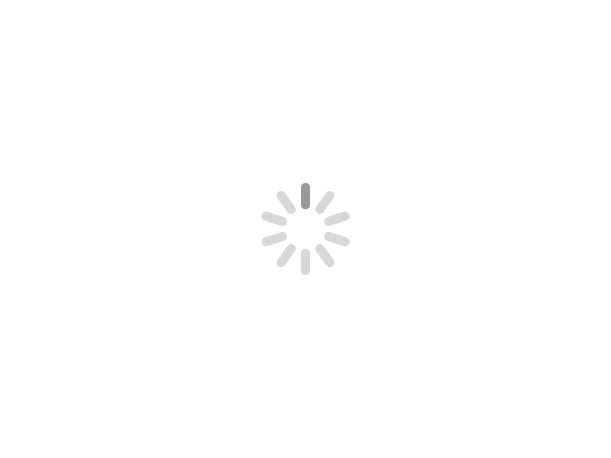 12 / 21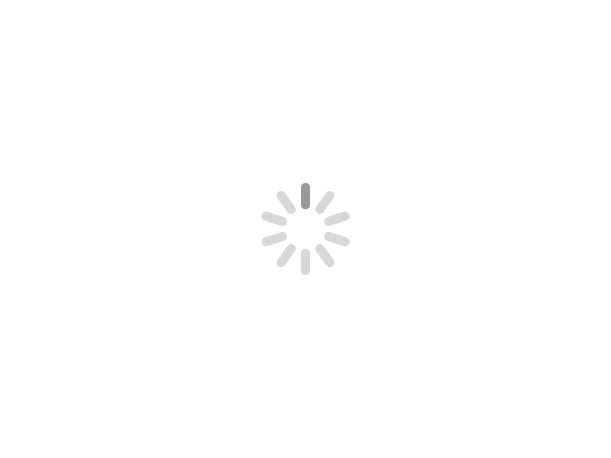 13 / 21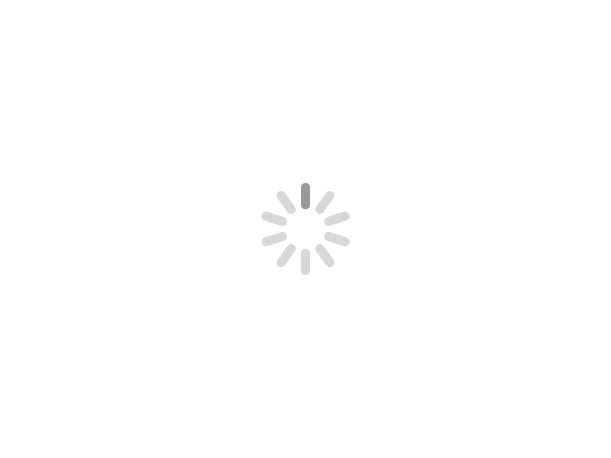 14 / 21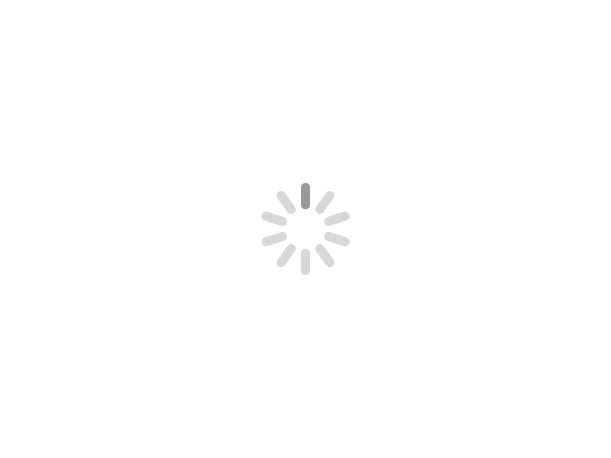 15 / 21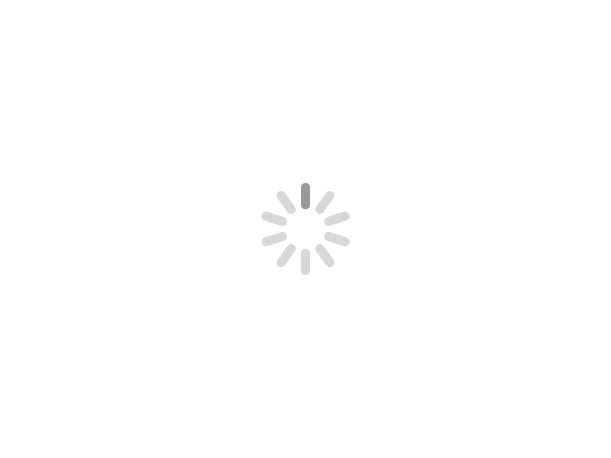 16 / 21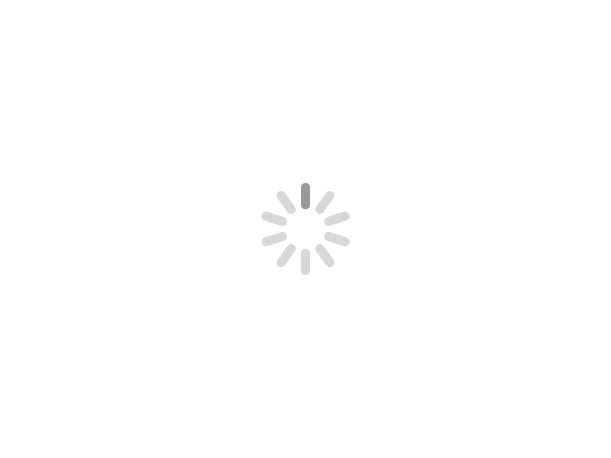 17 / 21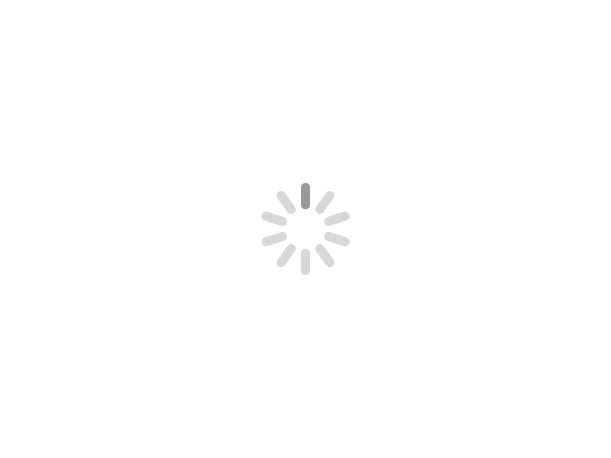 18 / 21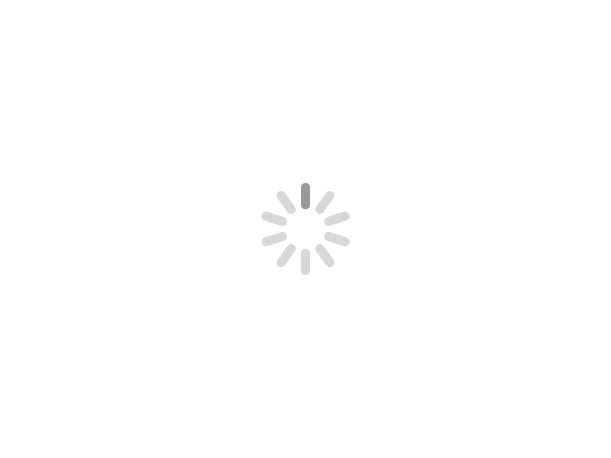 19 / 21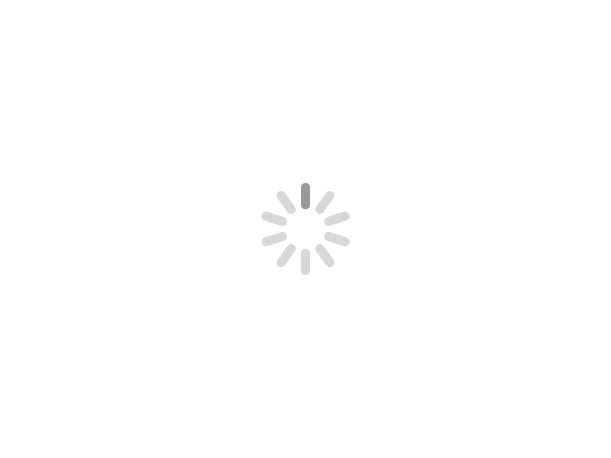 20 / 21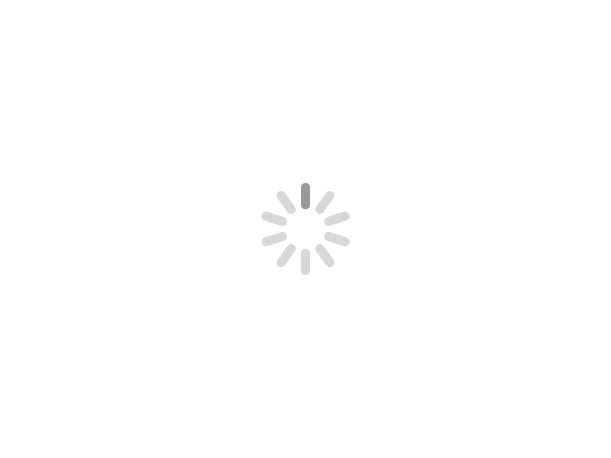 21 / 21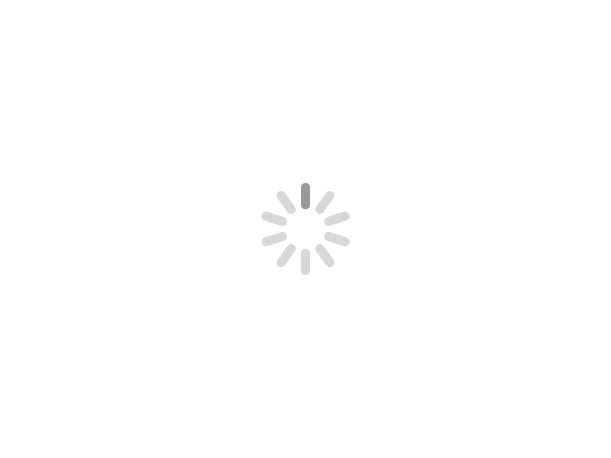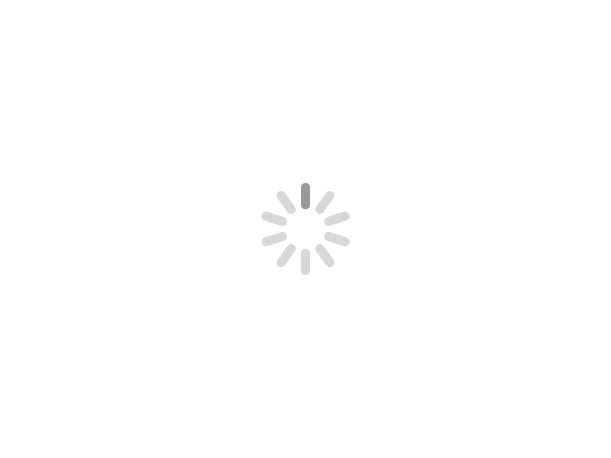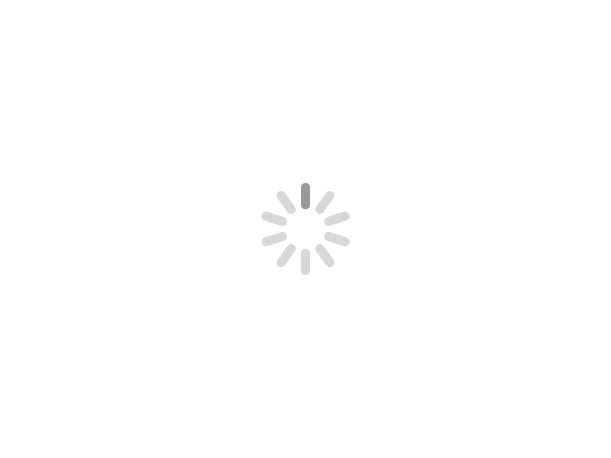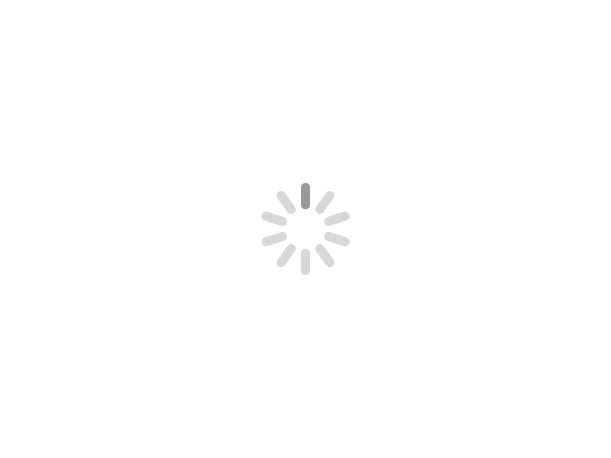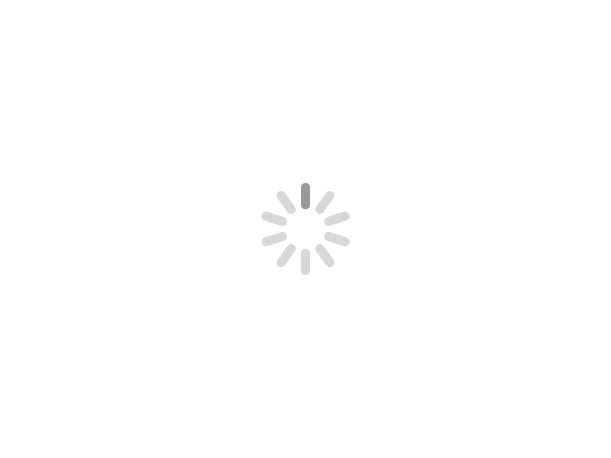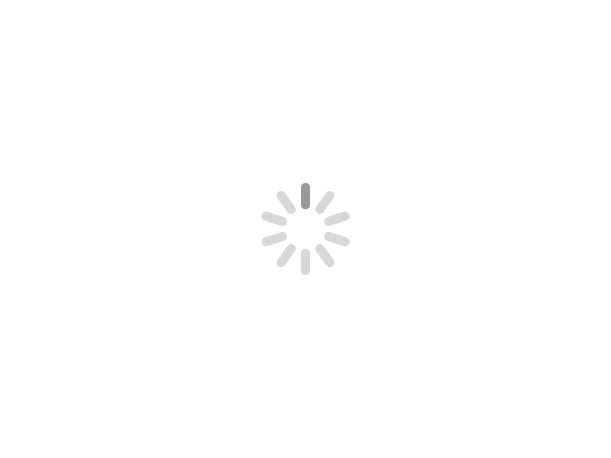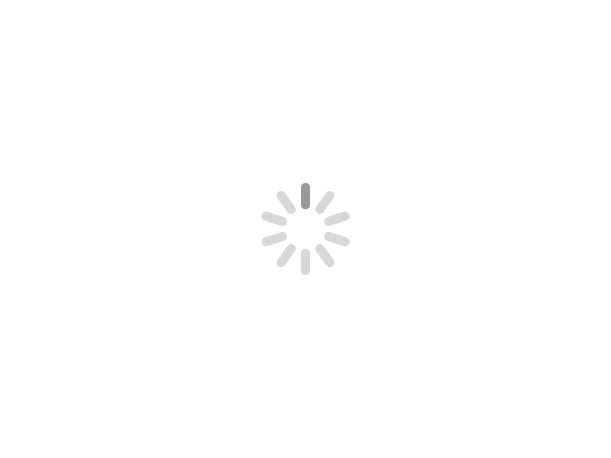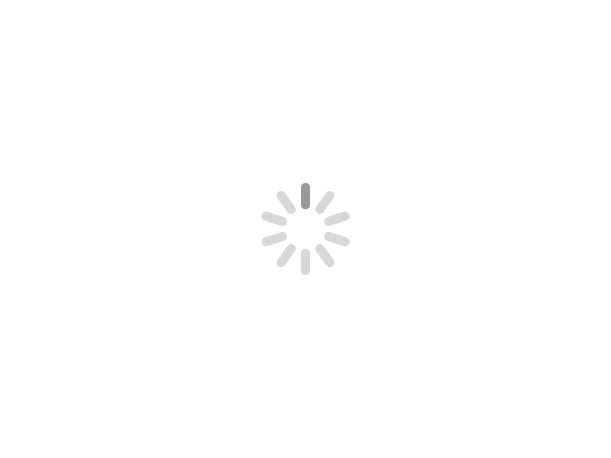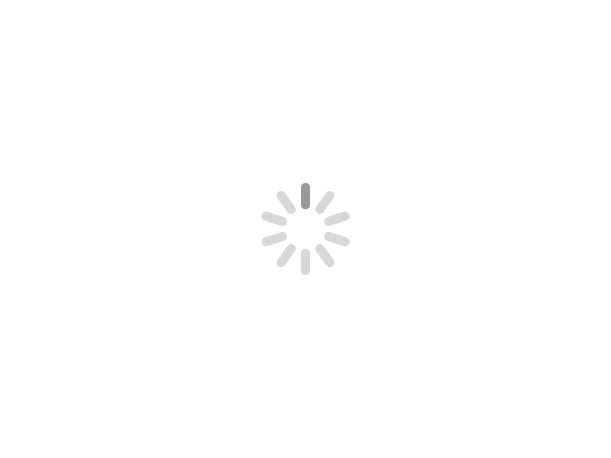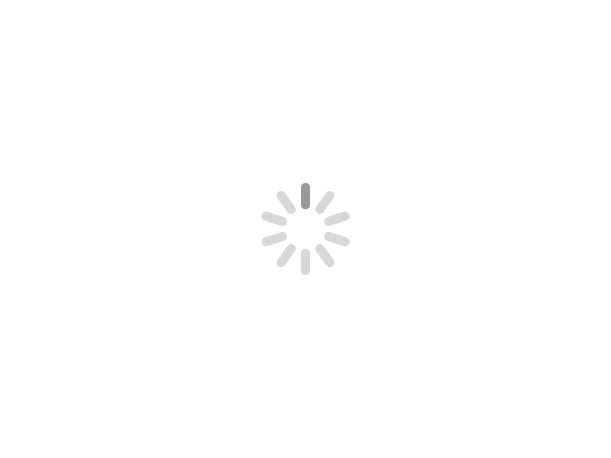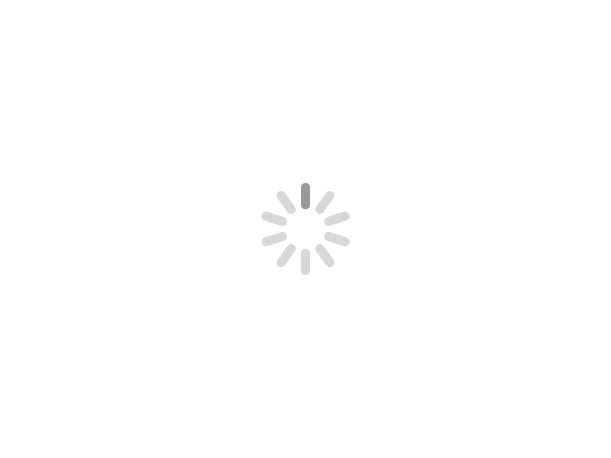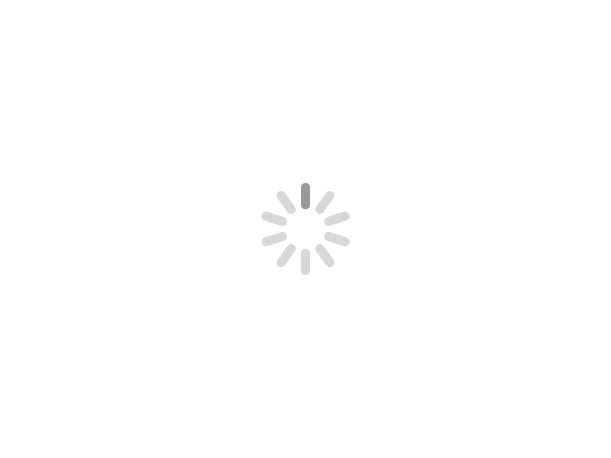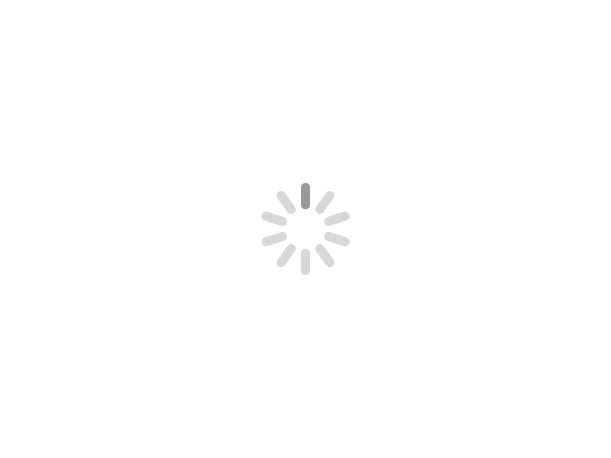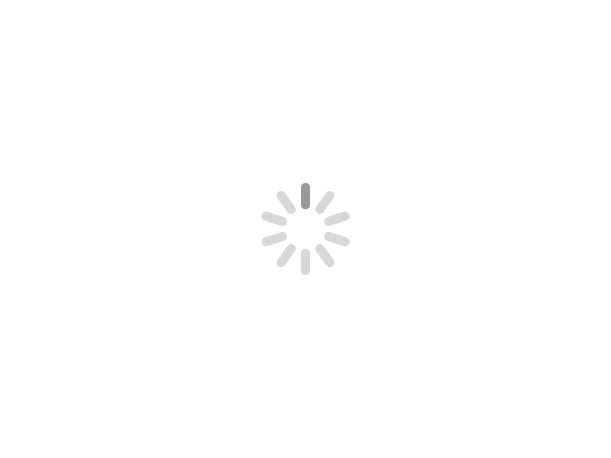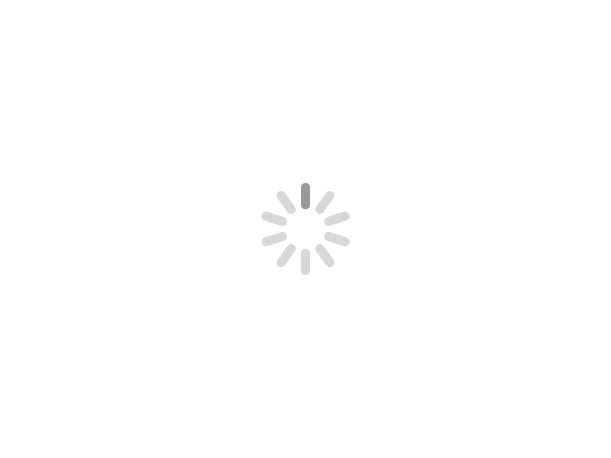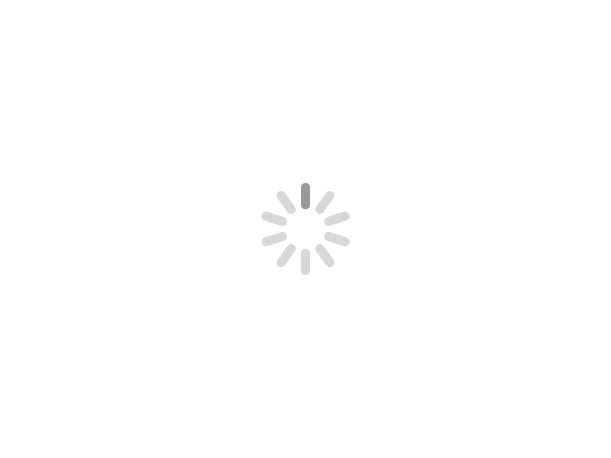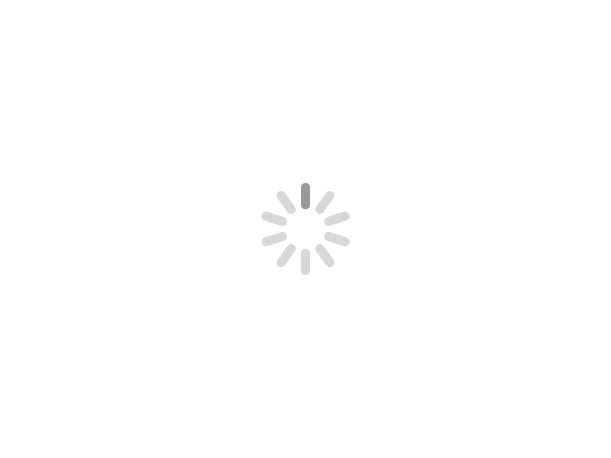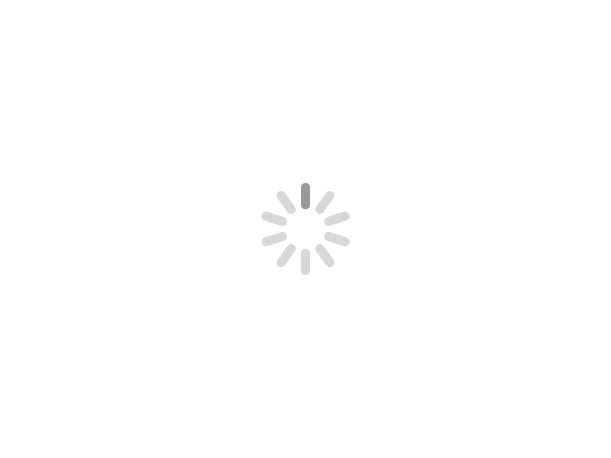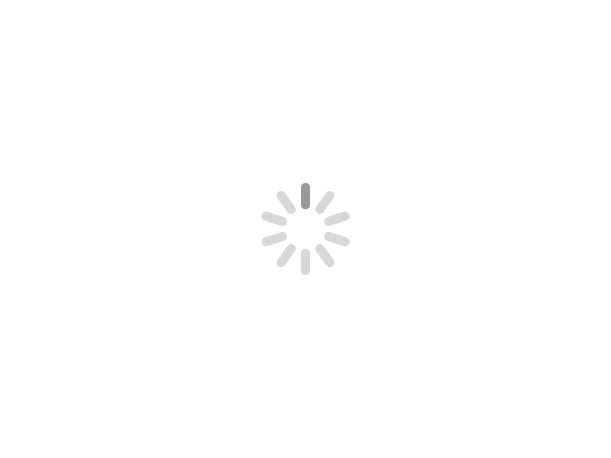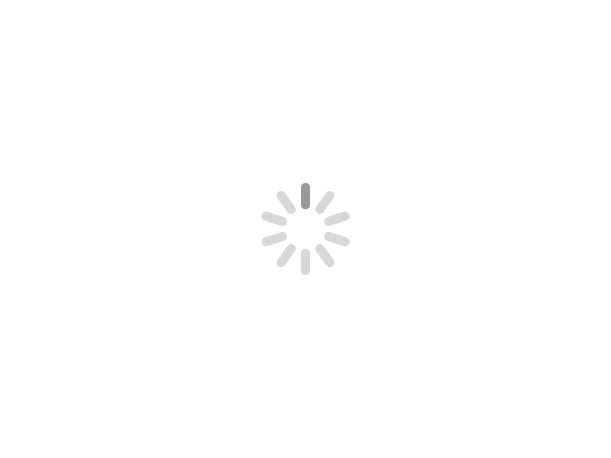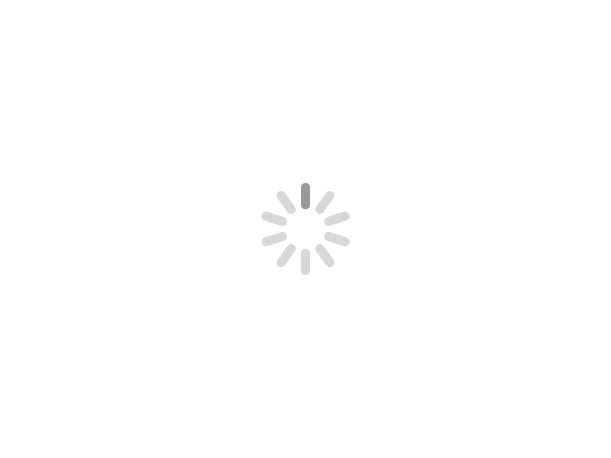 Queen's Court Hotel is the most esteemed International Hotel in the city of Ado-Ekiti, located at the entrance to the hilly city of Ado Ekiti along Ado - Ikere road.

Queen's Court Hotel has a stunning panoramic view of rock surrounded by beautiful magnificent African landscaping with impressive architectural structure that is tastefully decorated and provided with every modern amenities for comfort and relaxation.

Queens Court Hotel provides serenity and comfort, in the form of cozy rooms, exquisite cuisine and excellent service, it is exquisitely crafted and appointed to achieve a degree of comfortable luxury to satisfy the senses of every guest from all corners of the world.


---
Highlights of Queen's Court Hotel
Friendly Staff
This hotel has friendly staffs
Comfortable Bed
This hotel is highly rated for its very comfy beds.
Beautiful Hotel
This hotel has beautiful architecture.
---
Amenities
General
Security
Adequate Parking
Swimming Pool
Bar/Lounge
Pool Bar
Dry Cleaning
Air Conditioning
24 Electricity
Car Hire
Event Hall
Ironing
show more
show less
Services
Room service 24h
concierge
Airport transportation
---
Reviews of Queen's Court Hotel
Book a room at this hotel
---
---
Amenities
General
Security
Adequate Parking
Swimming Pool
Bar/Lounge
Pool Bar
Dry Cleaning
Air Conditioning
24 Electricity
Car Hire
Event Hall
Ironing
show more
show less
Services
Room service 24h
concierge
Airport transportation
Frequently asked questions about Queen's Court Hotel
Make inquiries and ask further questions using the form below
---
Similar hotels around Ado Ekiti