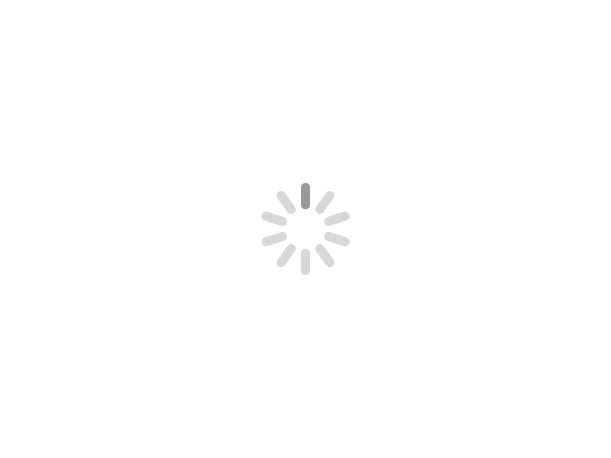 1 / 7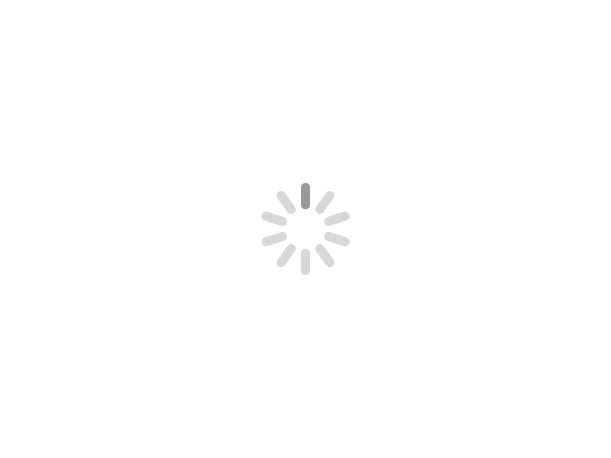 2 / 7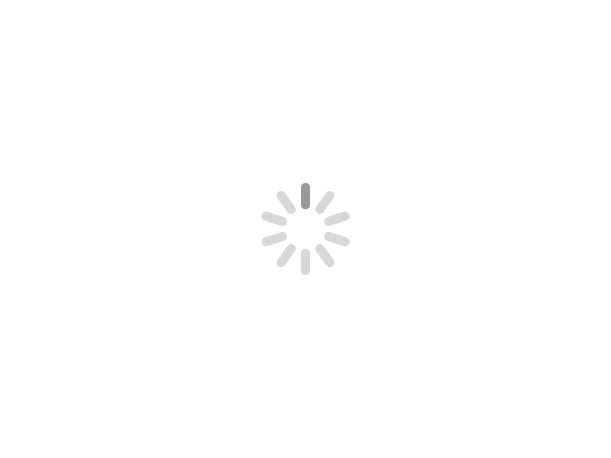 3 / 7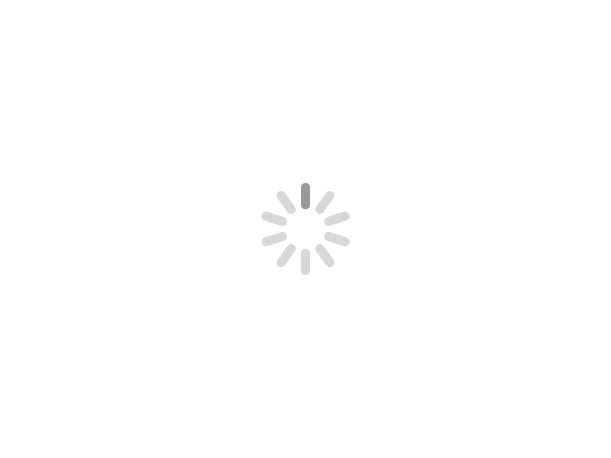 4 / 7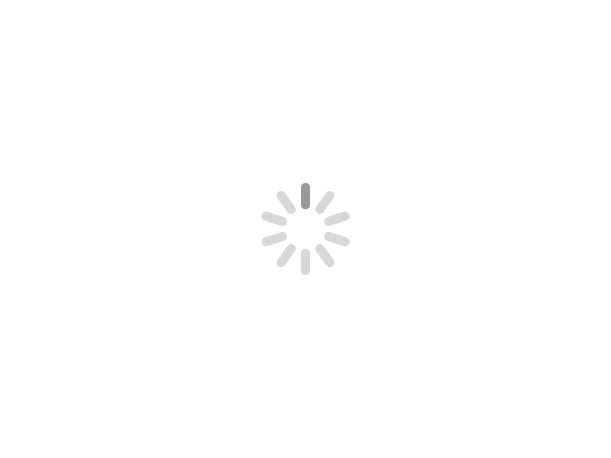 5 / 7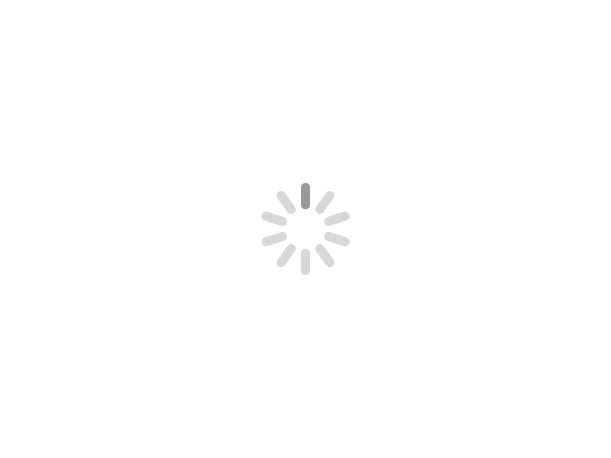 6 / 7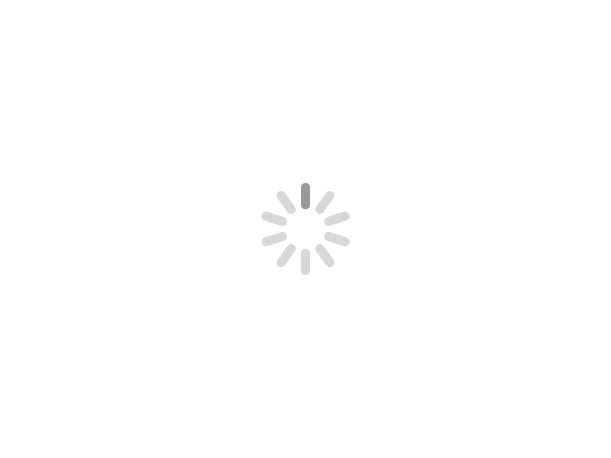 7 / 7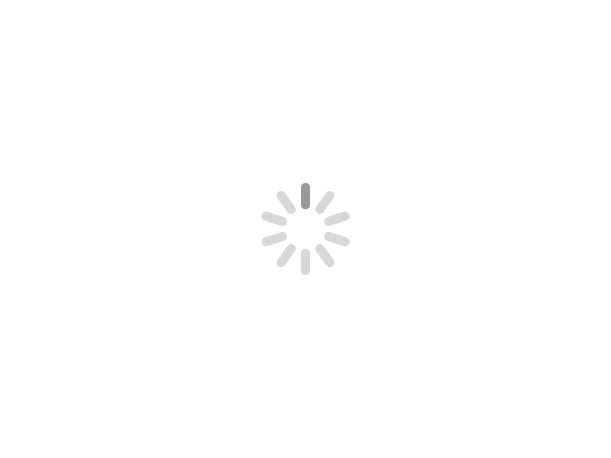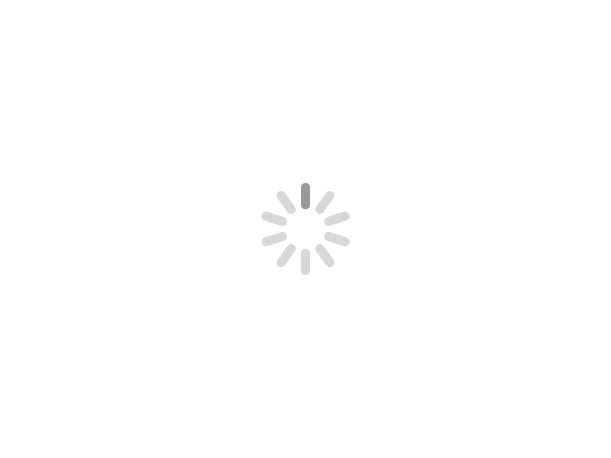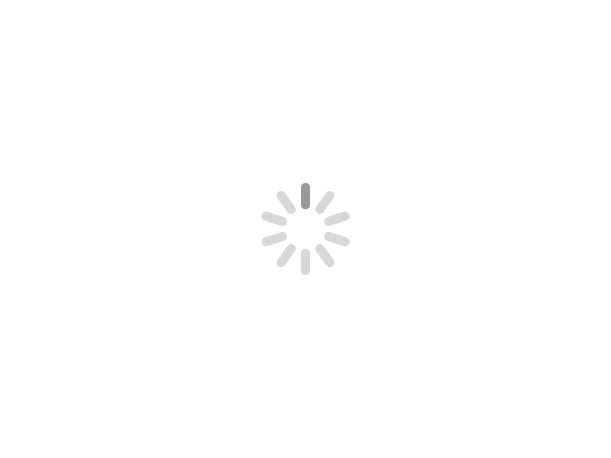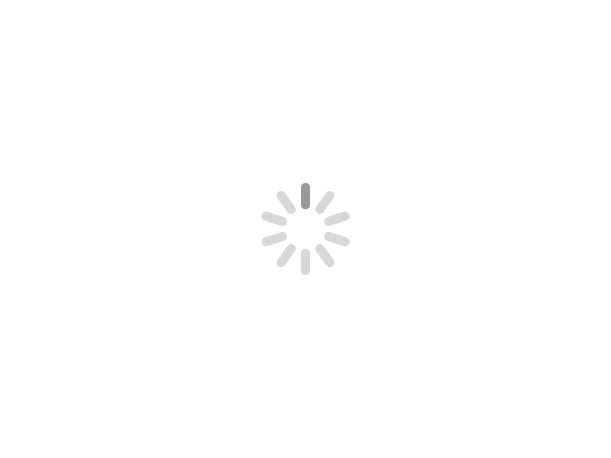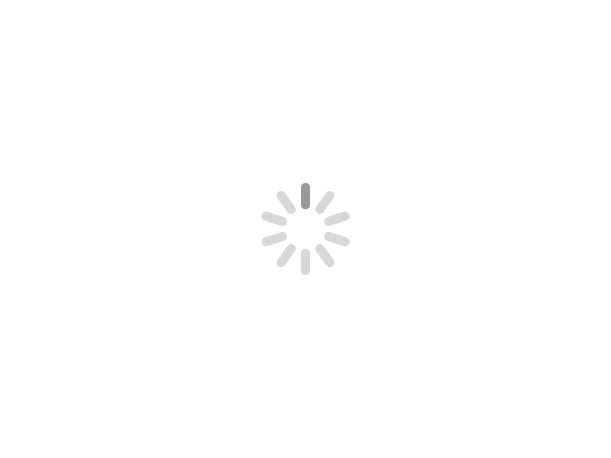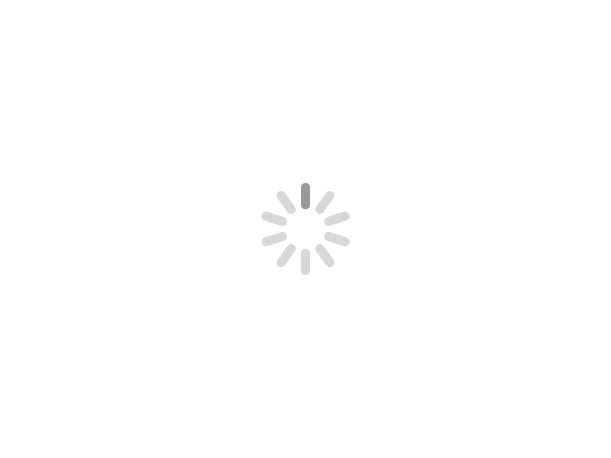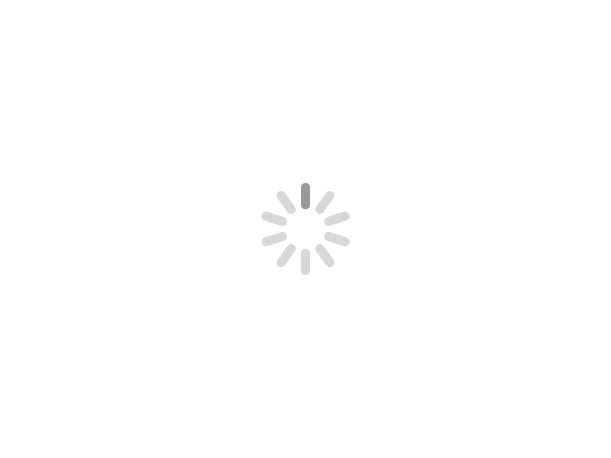 Cumberland Hotel is beautifully appointed, fashionable and well-suited for both leisure and business travellers. It is a 3-Star hotel located within the commercial ambits of Lagos at 2/4, Adeola Odeku Street, Victoria Island Lagos Nigeria. Apart from business travellers and tourists, it is a good place for new couples to unwind.
Guests can select from an array of lavishly furnished rooms in the Classic Single, Classic Double, Twin Deluxe and VIP Suite categories. All rooms are en-suite fitted with air conditioners, cable TV, desks, intercom system, refrigerators and feather-soft king size beds. The VIP suites have a large master bedroom as well as an impressively decorated living room. All guests are treated to a lavish complimentary breakfast.
Modern facilities have been put in place to ensure guest satisfaction. These include: high-speed internet connection, a fitness gym, on-site restaurant and bar, adequate parking space, watertight security, 24-hour power supply, an elevator and banquet facilities. The on-site restaurant operates 24 hours and offers both Nigerian and several foreign cuisines.
Cumberland Hotel offers additional services, such as: laundry/dry cleaning, airport shuttle, car hire, 24-hour room service, safety deposit and concierge services at rock bottom fees.
Interesting Places To Visit Near Cumberland Hotel
Silverbird Galleria (350m)
Lekki Conservation Centre (15.9km)
Elegushi Royal Beach (11.3km)
Bar Beach (1.1km)
Freedom Park (3.0km)
Terms and Conditions
Check In: 12:00 pm
Check Out: 12:00 pm
Payments: Cash and card payment options
Children: Up to age 10 are welcome to stay at no extra cost
FAQs
Q: Does Cumberland Hotel charge guests for parking?
A: No, parking is free.
Q: What type of foreign dish can I get at the restaurant?
A: The on-site restaurant serves several continental dishes as well as Indian and Chinese cuisines.
Q: Are there provisions for hair dryers in the rooms?
A: No. It doesn't provide such.
Q: Does Cumberland Hotel charge extra for internet access?
A: No, internet access is free.
Q: Does the hotel have an on-site spa and salon?
A: Yes, the hotel operates a standard spa and salon handled by professional stylists and masseurs.
---
Highlights of Cumberland Hotel
Friendly Staff
This hotel has friendly staffs
Comfortable Bed
This hotel is highly rated for its very comfy beds.
Beautiful Hotel
This hotel has beautiful architecture.
---
Amenities
General
24 hours Electricity
Restaurant(s)
Adequate Parking
Security
Car Hire
DSTV
Wardrobe
HiTV
King sized bed
Inter Comm Telephone
Double bed
show more
show less
Services
Room service 24h
Flatscreen TV
Laundry
Fitness facilities
concierge
show more
show less
---
Reviews of Cumberland Hotel
Book a room at this hotel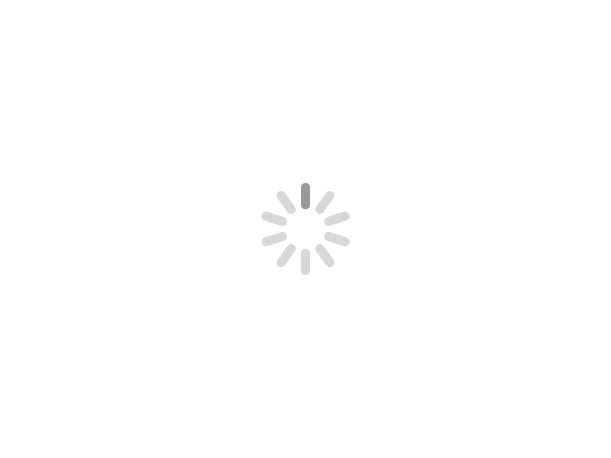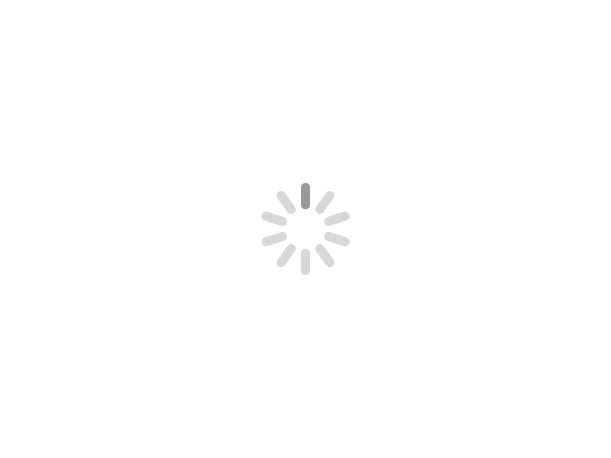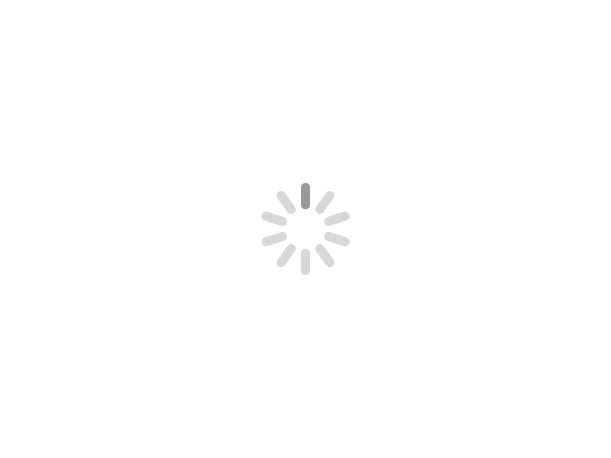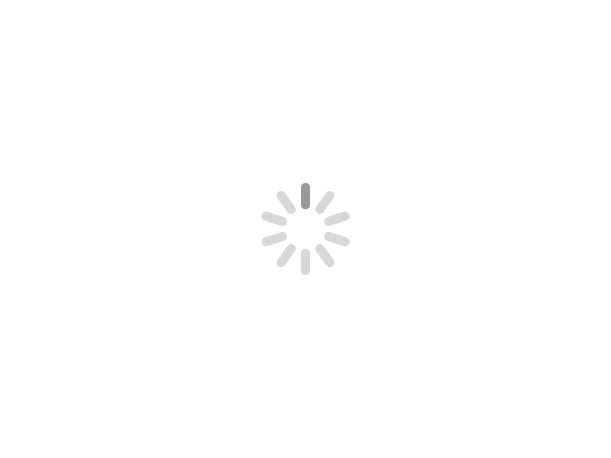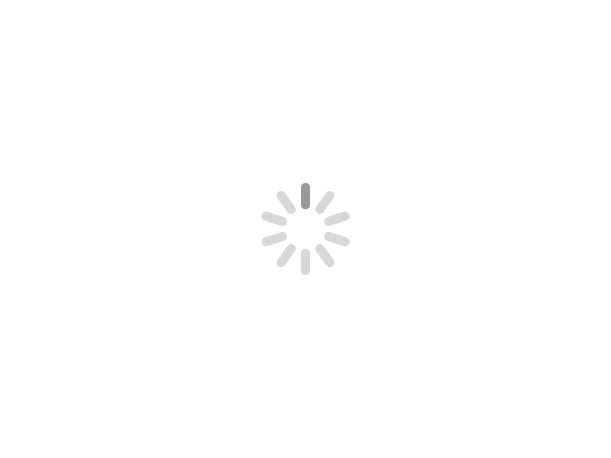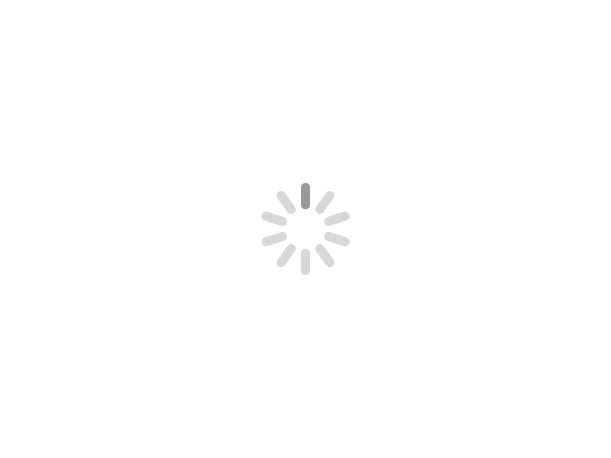 ---
---
Amenities
General
24 hours Electricity
Restaurant(s)
Adequate Parking
Security
Car Hire
DSTV
Wardrobe
HiTV
King sized bed
Inter Comm Telephone
Double bed
show more
show less
Services
Room service 24h
Flatscreen TV
Laundry
Fitness facilities
concierge
show more
show less
Frequently asked questions about Cumberland Hotel
Make inquiries and ask further questions using the form below
---
Similar hotels around Victoria Island