1 / 14
2 / 14
3 / 14
4 / 14
5 / 14
6 / 14
7 / 14
8 / 14
9 / 14
10 / 14
11 / 14
12 / 14
13 / 14
14 / 14
The KnightsBridge Hotel is a top 2-Star hotel located at No 9 Emina Crescent off Toyin street, Ikeja, Lagos. It is situated in an upbeat part of town and shares proximity to the Murtala Mohammed International Airport.

Rooms at the Knightsbridge Hotel are categorised into: Standard Room, Classic Room, Executive Suite, Classic Wing, Superior Wing, Executive Superior and Business Suite. These rooms come with an array of standard room facilities which include: air conditioning, sofas and centre tables, plush bedding, work desks and chairs, telephones, flat screen television sets with access to a variety of local and international television channels, en-suite bathrooms with stand-in shower facilities and complimentary toiletries, wireless internet connection access, plus tea and coffee making facilities.

Great services like a bar/lounge with an assortment of choice beverages, tight security system boosted by the use of CCTV Cameras, ample car parking space, round-the-clock power supply, car hire services, room service and Airport shuttle are available to guests at the KnightsBridge Hotel.
Places Of Interest Near KnightsBridge Hotel
Mama Cass Restaurant
KFC Fried Chicken
Capital Express Assurance Limited
Haier Thermocool
St. Leo's Catholic Church
Sheri Sharwama
La Pizza.
Terms and Conditions
Check in: from 2:00pm
Check out: by 12:00pm
Children: free stay if they are yet to attain the age of 18
Payment: Cash
Pets: not allowed.
Please note that non-refundable rates can only be booked via card prepayments and reservations made on these rates cannot be refunded.
FAQs
Q: Are complimentary toiletries provided for guests at KnightsBridge Hotel?
A: Yes. Complimentary toiletries are always given for guests' comfort.
Q: Is there an adequate car parking space at KnightsBridge Hotel?
A: A large space is designated for parking vehicles at the KnightsBridge Hotel.
Q: Is there a swimming pool at the KnightsBridge Hotel?
A: No, there isn't a swimming pool in this hotel.
Q: Does KnightsBridge Hotel offer Airport shuttle services?
A: Yes, it offers such services.

Q: Does KnightsBridge Hotel have the services of a Concierge?
A: No. It doesn't offer such service.
---
Highlights of KnightsBridge Hotel
Friendly Staff
This hotel has friendly staffs
Comfortable Bed
This hotel is highly rated for its very comfy beds.
Beautiful Hotel
This hotel has beautiful architecture.
---
Amenities
General
Bar/Lounge
Security
Air Conditioning
24 Electricity
Adequate Parking
Toiletries
DSTV
King sized bed
Sofa
Fenced compound
show more
---
Reviews of KnightsBridge Hotel
Book a room at this hotel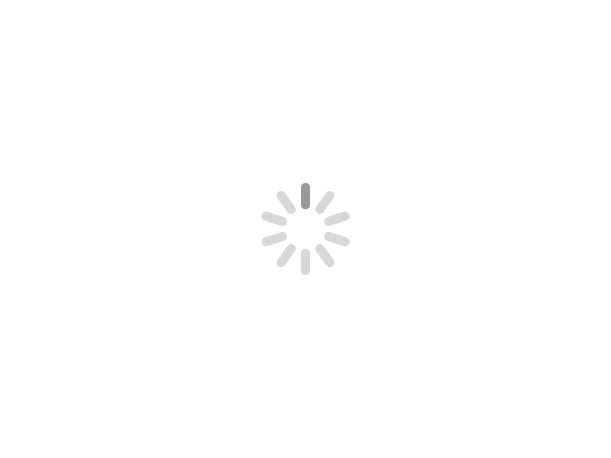 Standard Room Wing 1 (Free Cancellation With Breakfast)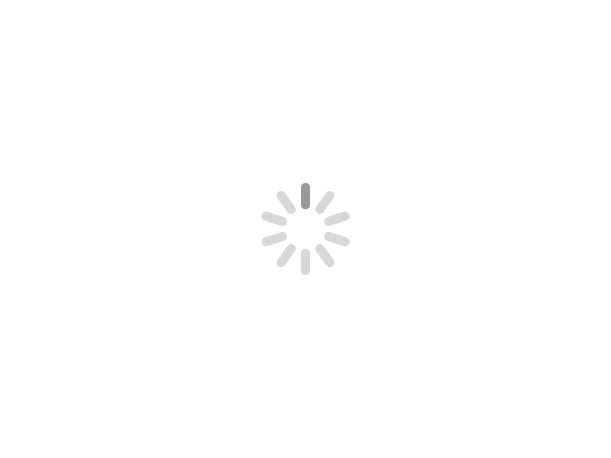 Classic Room (Free Cancellation With Breakfast)
Superior Room Wing 1 (Free Cancellation With Breakfast)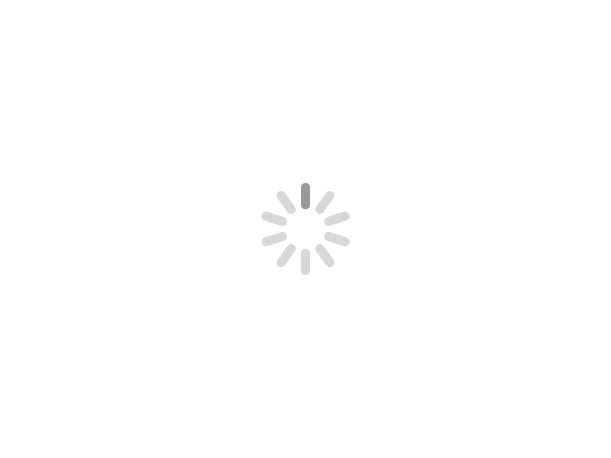 Executive Suite (Free Cancellation With Breakfast)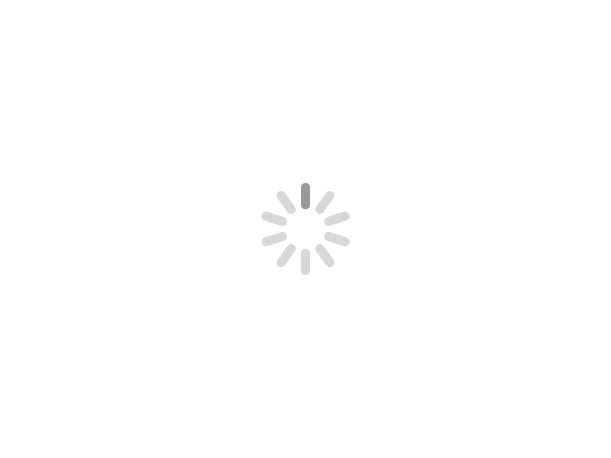 Superior Wing 2 (Free Cancellation With Breakfast)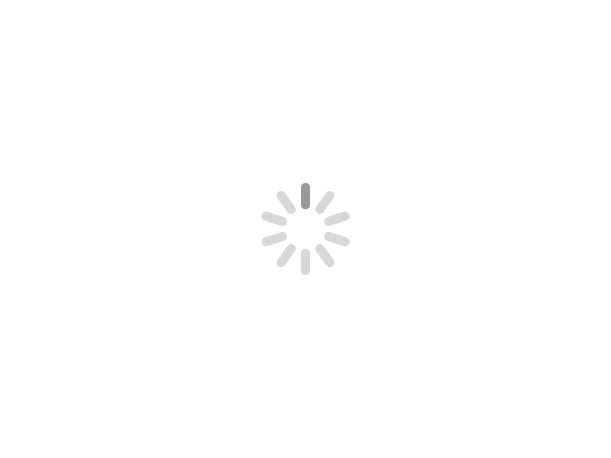 Business Suite Wing 2 (Non-Refundable Without Breakfast)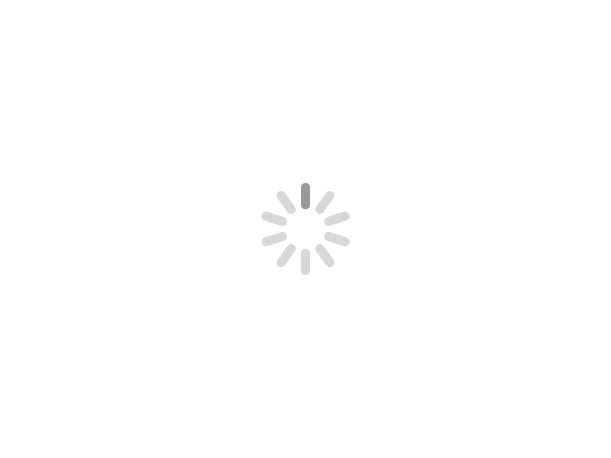 Business Suite Wing 2 (Free Cancellation)
---
---
Amenities
General
Bar/Lounge
Security
Air Conditioning
24 Electricity
Adequate Parking
Toiletries
DSTV
King sized bed
Sofa
Fenced compound
show more
Frequently asked questions about KnightsBridge Hotel
Make inquiries and ask further questions using the form below
---
Similar hotels around Ikeja