1 / 12
2 / 12
3 / 12
4 / 12
5 / 12
6 / 12
7 / 12
8 / 12
9 / 12
10 / 12
11 / 12
12 / 12
Cosmic Guest House is a 2-Star hotel located at 36a, Olu-Akerele Street, Balogun bus stop, off Awolowo way, Ikeja, Lagos. It is situated in a serene environment, giving guests an optimum opportunity to relax. The guest house is about a 13-minute drive from the Murtala Muhammed International Airport.
A simple modern hotel, all the rooms are adequately furnished with superb taste. The rooms are classified into Single Regular, Double Regular, Executive. These rooms are fitted with TVs with satellite reception, cosy beds with comfy sheets, wireless internet services, air conditioners, and en-suite bathrooms. Cosmic Guest House offers uninterrupted power supply, and each room is equipped with proper luggage storage facilities.

An array of assorted dishes can be enjoyed in the dining room. The bar/lounge has a vast variety of drinks and wines. Meals and drinks can be ordered, in the case of individual preference, at the hotel's restaurant and bar.
Cosmic Guest House offers car hire and airport shuffle services at a surcharge fee. There is also an onsite business centre for petty transactions. Onsite parking spaces are available for guests with vehicles. Dry cleaning and room services are also available on a 24hour basis. The guest house premises are guarded by security personnel.

Interesting Places To Visit Near Cosmic Guest House
Ikeja Shopping Mall
Kentucky Fried Chicken
Jevinik
Cassia Restaurant
Cosmic Guest House is close to both the local and international airports.
Terms and Conditions
Check-In: from 9:00 AM
Check-out: by 12:00 PM
Cancellation: Cancellation is free until 24 hours before the arrival of guests.
Children: Children are allowed. Children under the age of 18 are welcome to stay for free.
Payment: Cash, MasterCard, VisaCard are all accepted.
FAQs
Q: Does Cosmic Guest House offer free wifi?
A: No. Guests at the hotel have to pay for internet services.

Q: Does Cosmic Guest House have a restaurant?
A: Yes. There is an onsite restaurant where guests can order meals, as well as an onsite bar for drinks.

Q: Does Cosmic Guest House have onsite parking? is it free?
A: Yes. There is an onsite parking facility available to guests.

Q: Does Cosmic Guest House offer airport pickup or shuttle services?
A: Yes. Airport shuttle services are available at Cosmic Guest House.

Q: Does Cosmic Guest House have an event centre/conference rooms?
A: No. There aren't available meeting or conference rooms.

Q: Can you cancel your booking at Cosmic Guest House?
A: Yes. However, cancellation is free for only 24 hours before the arranged arrival of guests.

Q: Does Cosmic Guest House accept cash, cheques, cards and bank transfers?
A: Cash and cards are the only acceptable forms of payment at Cosmic Guest House.

Q: What is the check in and check out time at Cosmic Guest House?
A: Guests can check-in from 9 am while they should check-out by 12 pm.
---
Highlights of Cosmic Guest House
Friendly Staff
This hotel has friendly staffs
Comfortable Bed
This hotel is highly rated for its very comfy beds.
Beautiful Hotel
This hotel has beautiful architecture.
---
Amenities
General
Restaurant(s)
Bar/Lounge
Adequate Parking
Adequate Parking Space
24 hours Electricity
Car Hire
Room Service
Orthopeadic Mattresses
show more
Services
House Keeping
Security Guard
Laundry
Quite Neighbourhood
Proximity to Main Road
show more
---
Reviews of Cosmic Guest House
Book a room at this hotel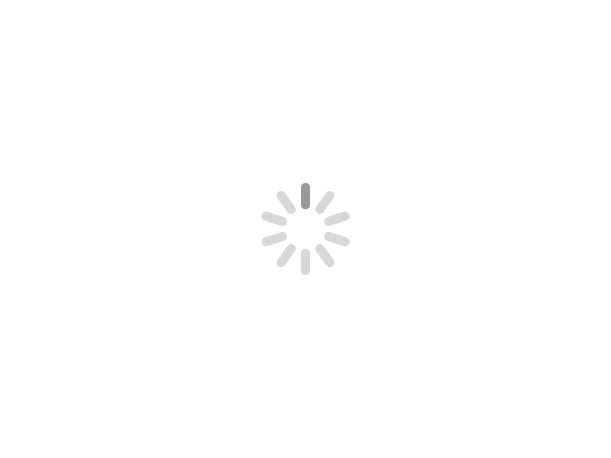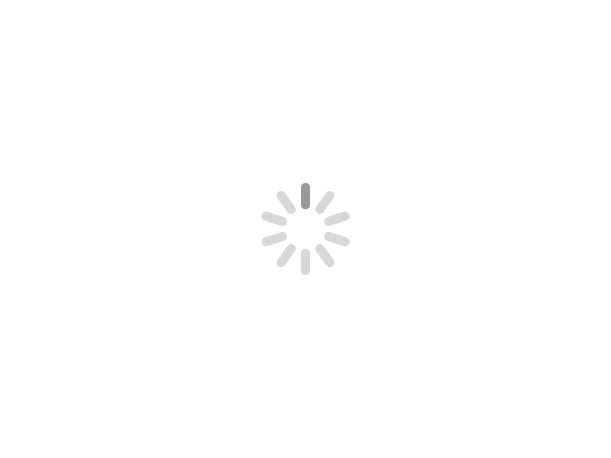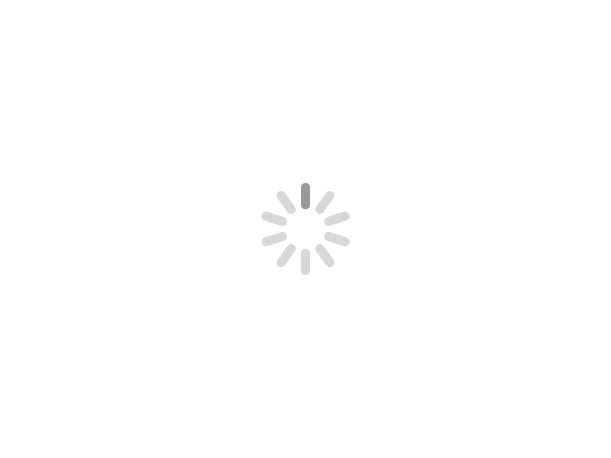 ---
---
Amenities
General
Restaurant(s)
Bar/Lounge
Adequate Parking
Adequate Parking Space
24 hours Electricity
Car Hire
Room Service
Orthopeadic Mattresses
show more
Services
House Keeping
Security Guard
Laundry
Quite Neighbourhood
Proximity to Main Road
show more
Frequently asked questions about Cosmic Guest House
Make inquiries and ask further questions using the form below
---
Similar hotels around Ikeja