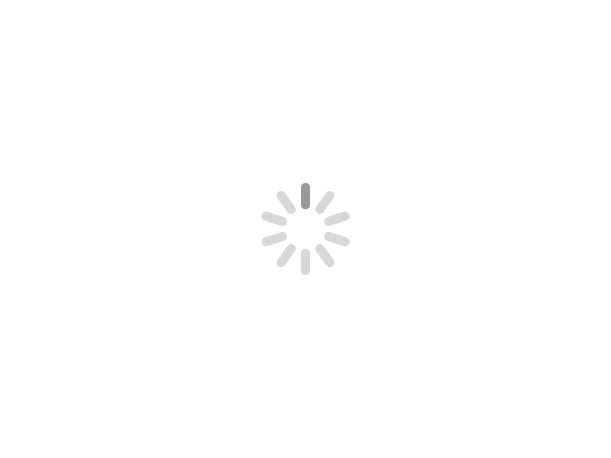 1 / 18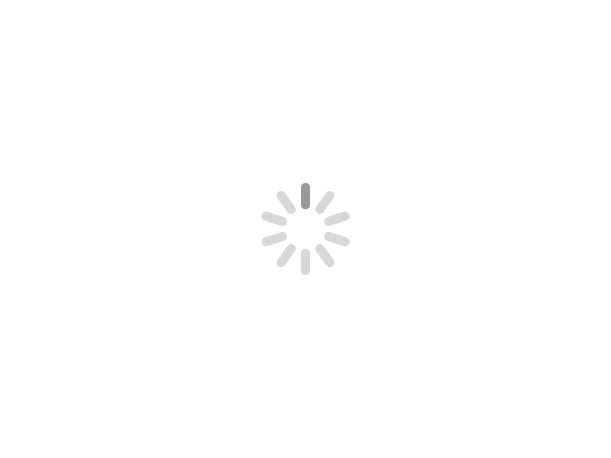 2 / 18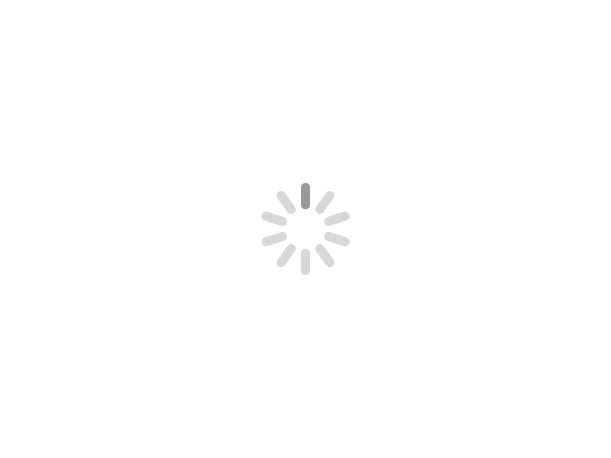 3 / 18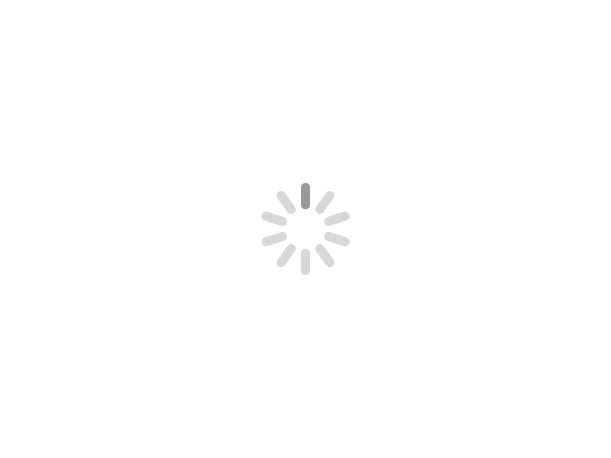 4 / 18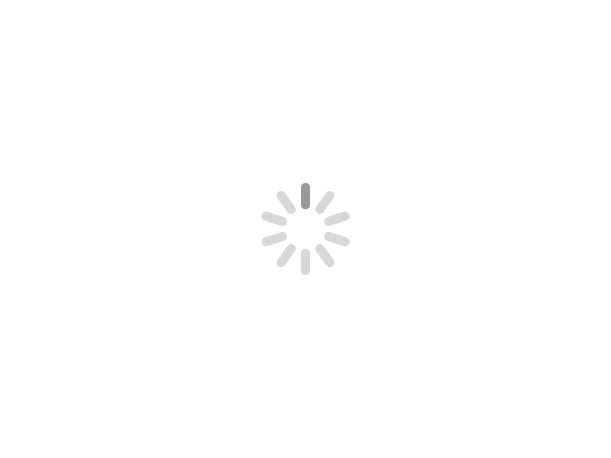 5 / 18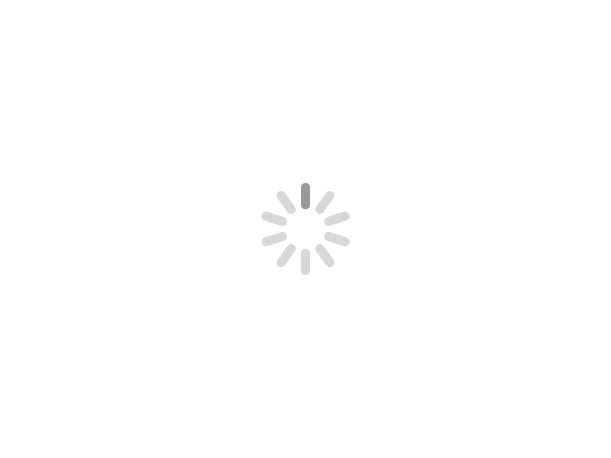 6 / 18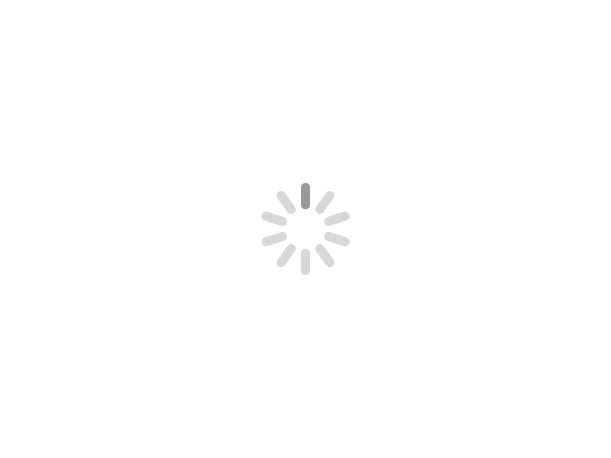 7 / 18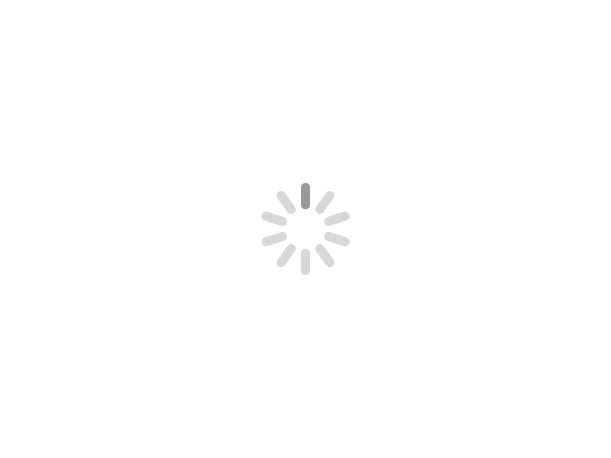 8 / 18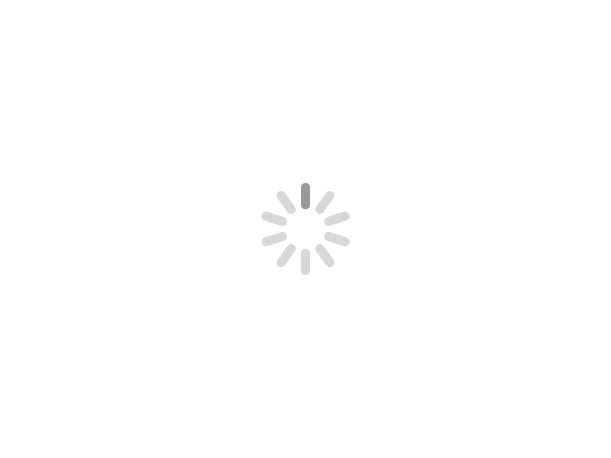 9 / 18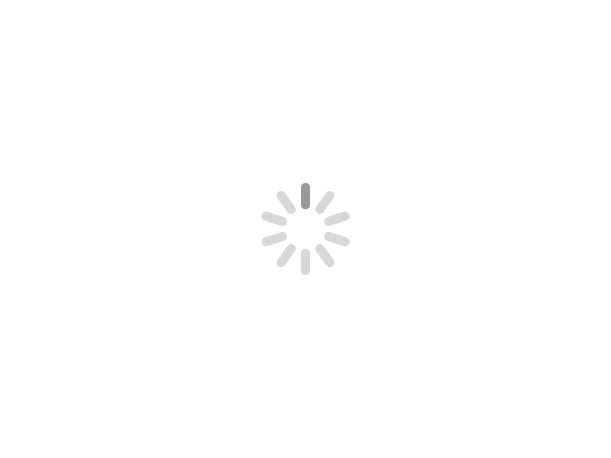 10 / 18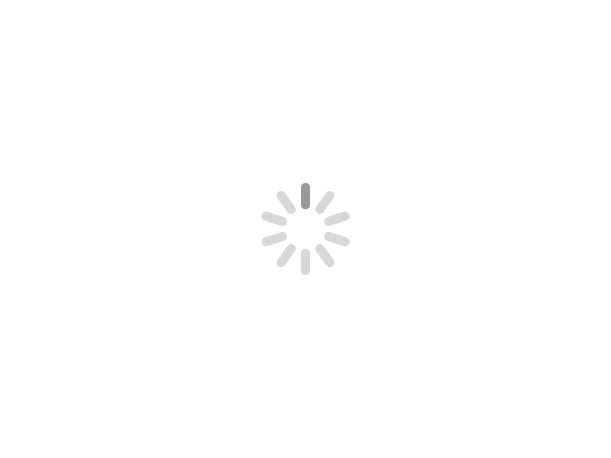 11 / 18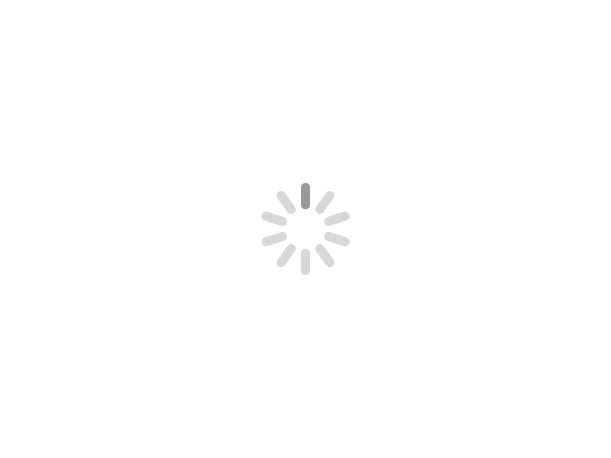 12 / 18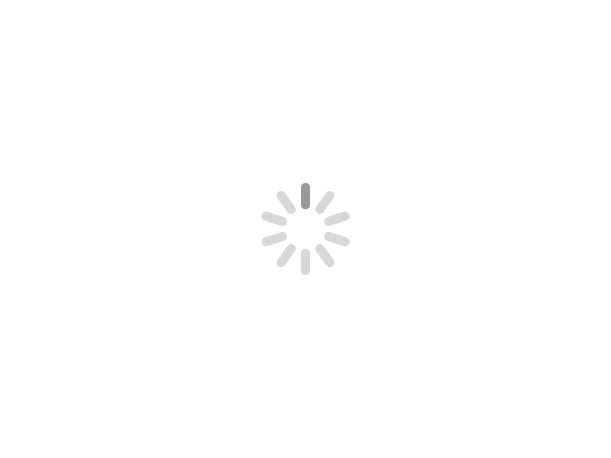 13 / 18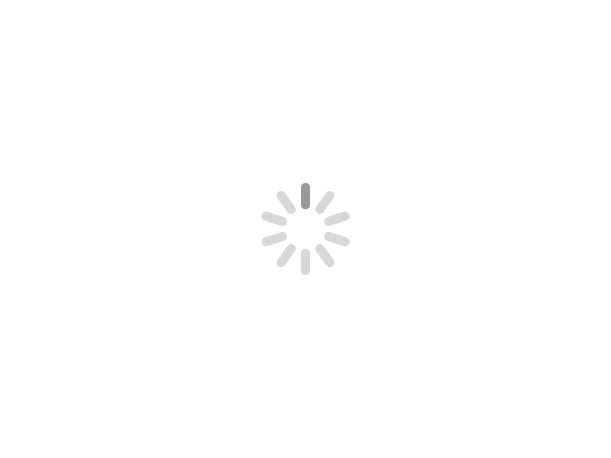 14 / 18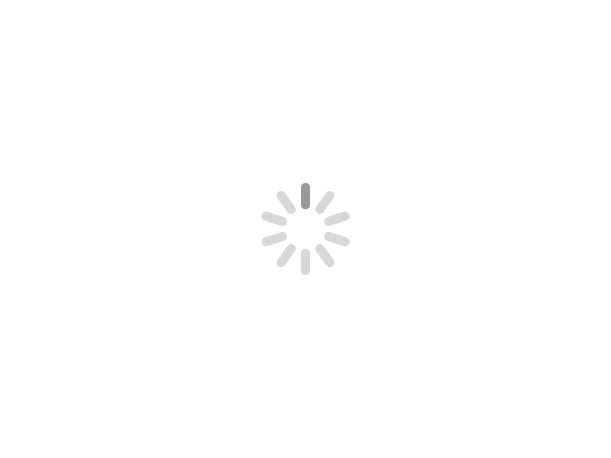 15 / 18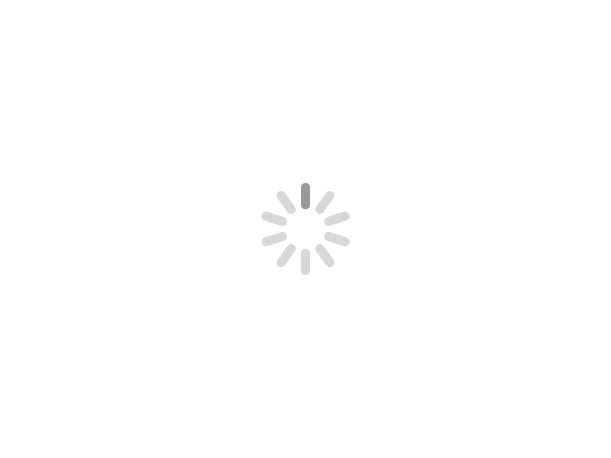 16 / 18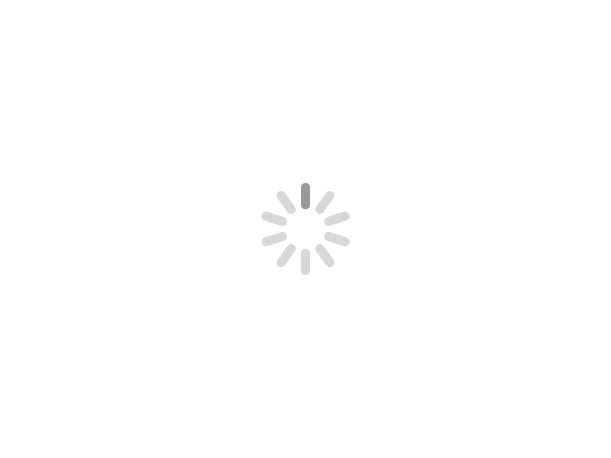 17 / 18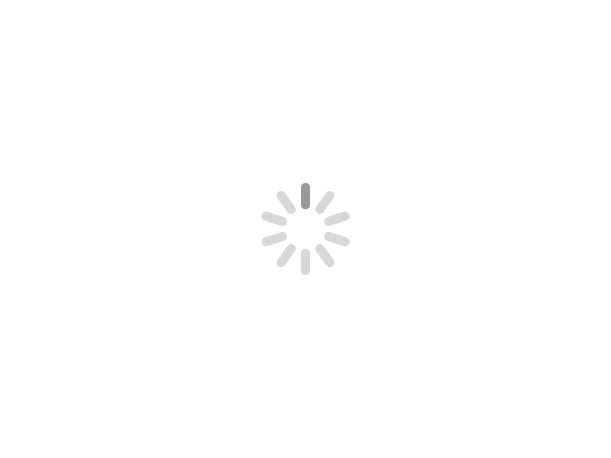 18 / 18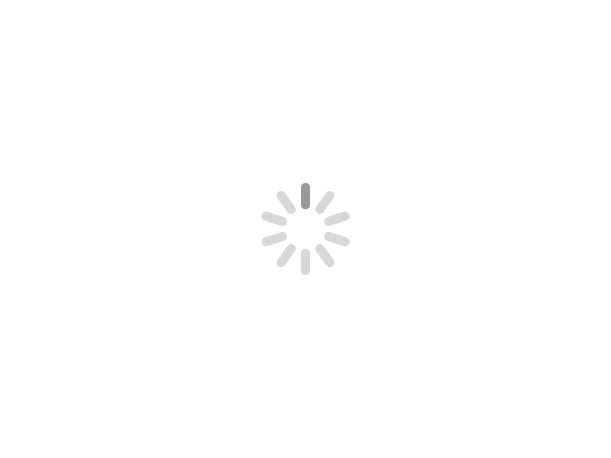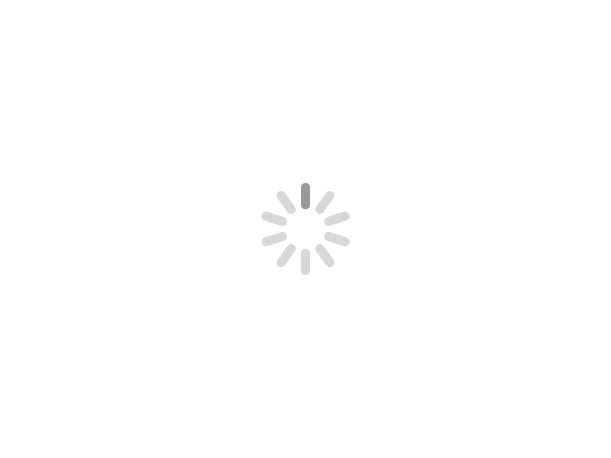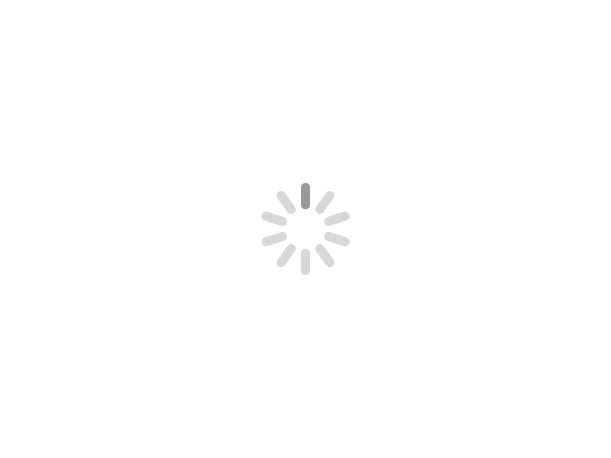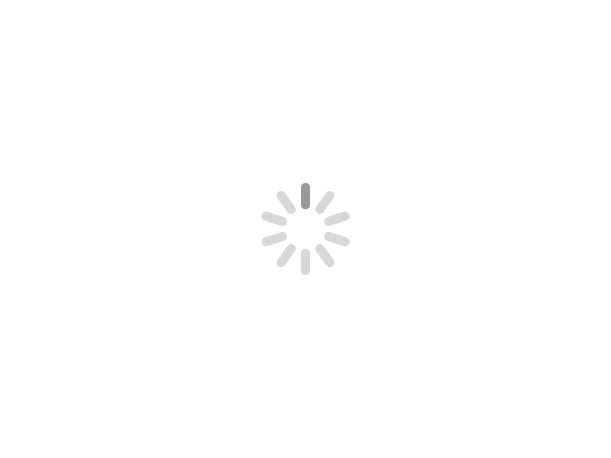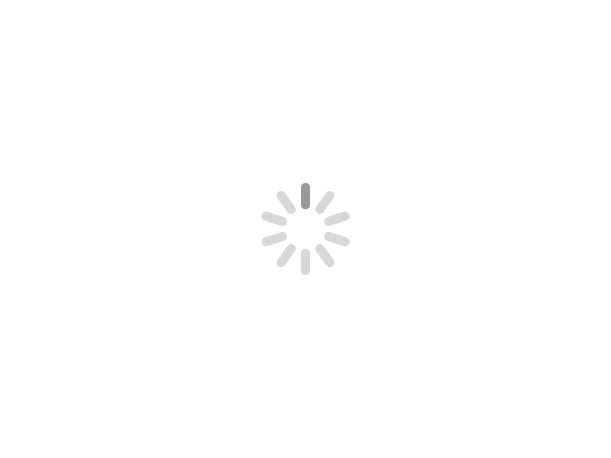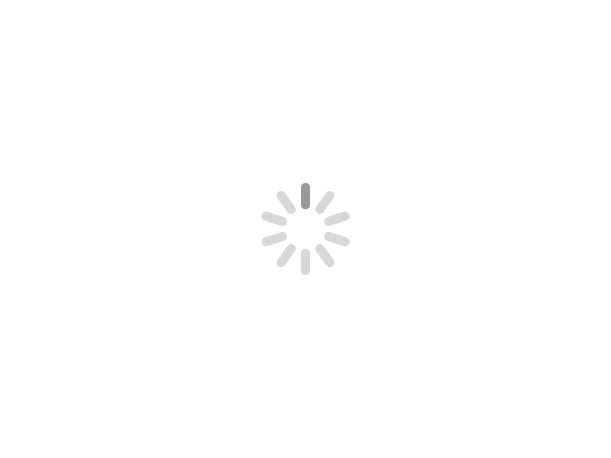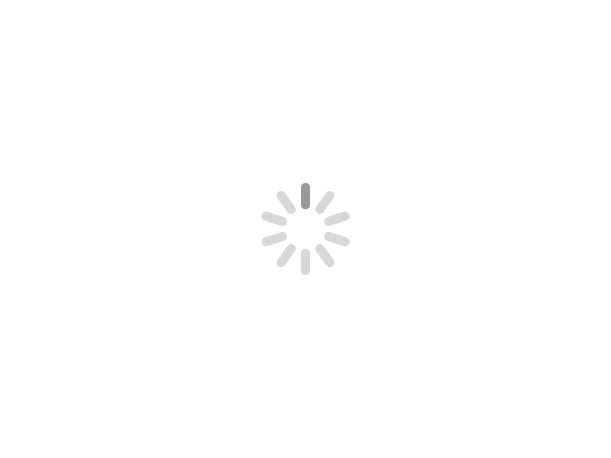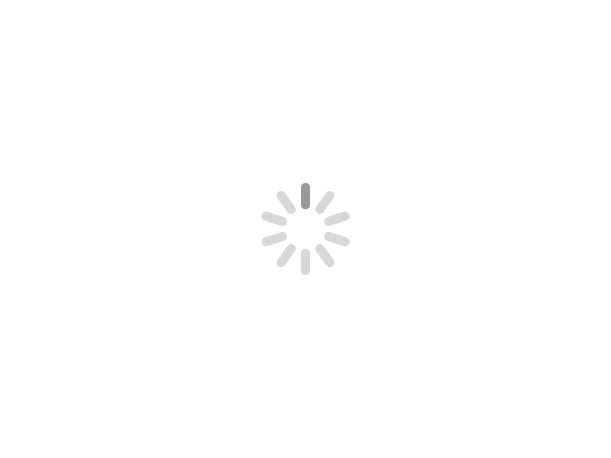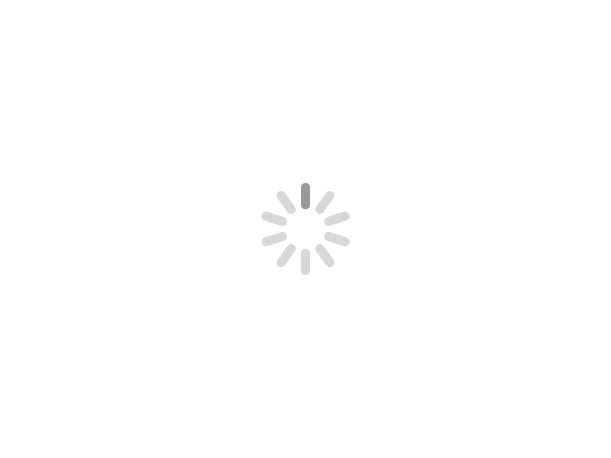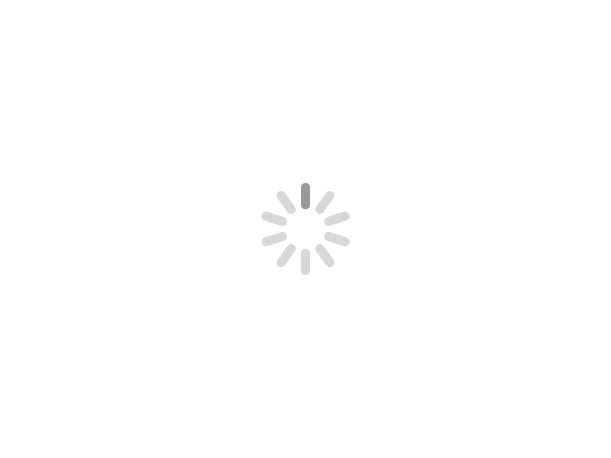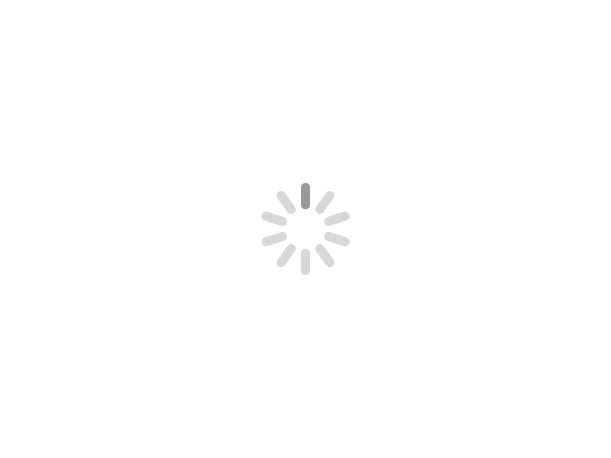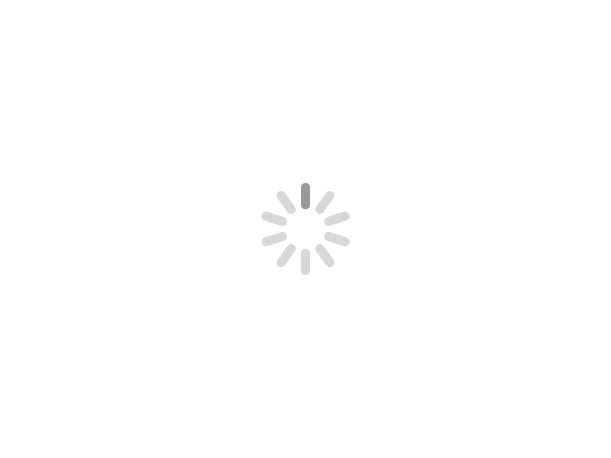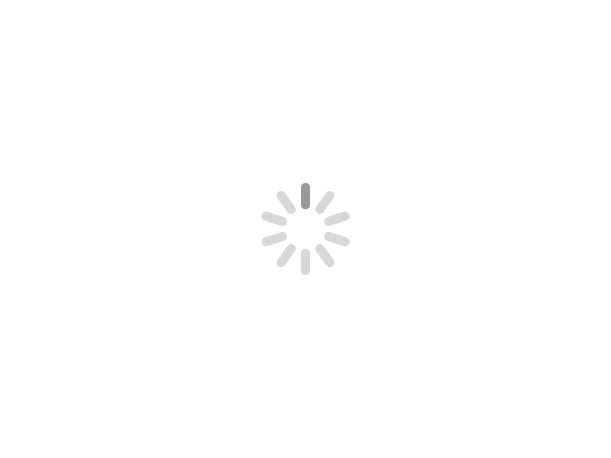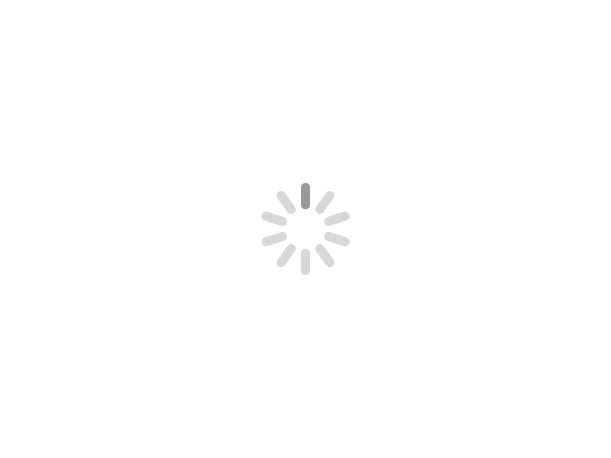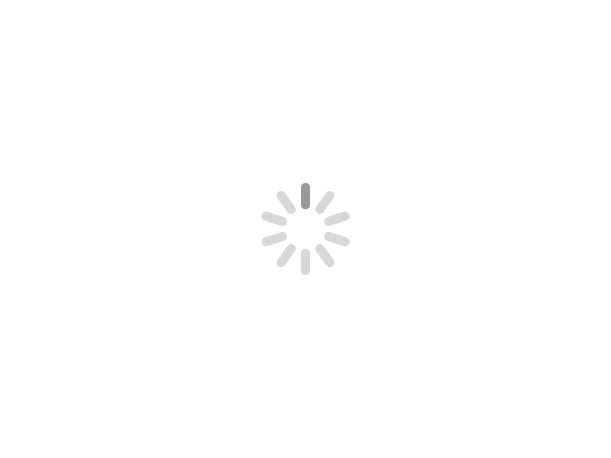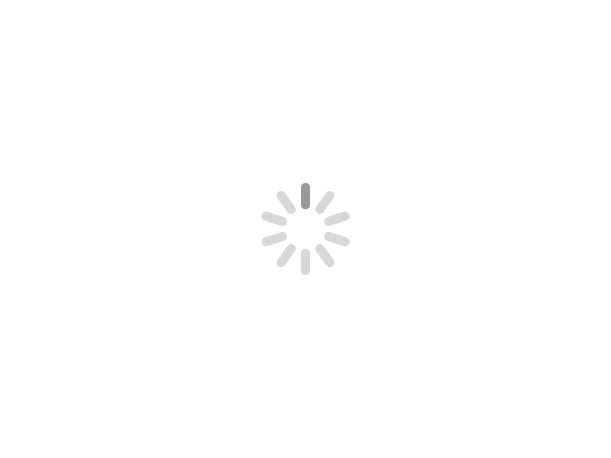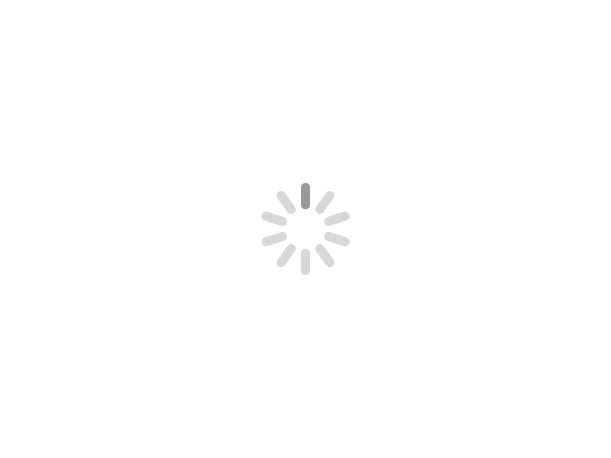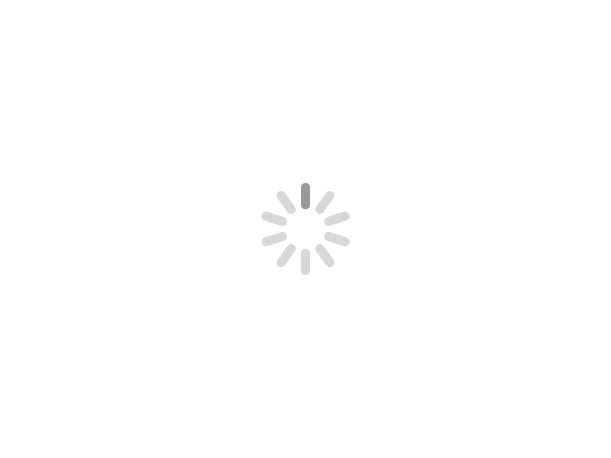 Southwestern Hotels Limited is situated within a serene environment on Federal Polytechnic road in Ado-Ekiti. Its premises are finely decorated and it is located in a secure environment at Km 2, Federal Polytechnic Road, Ado-Ekiti, Nigeria.
Each room is fully air-conditioned and fitted with a fridge, a television with satellite/cable services and a direct dial intercom. These rooms are categorised into Deluxe Double, Executive Double, Royal Suite and Executive Suite. Breakfast is served daily at a surcharge.
Free Wi-Fi is available and its on-site restaurant serves a variety of local and continental dishes. Guests can enjoy light snacks and drinks at the bar/lounge. On-site parking is available and the premises are guarded round-the-clock.
It houses a well-equipped business centre and event centre. Car hire, 24 hours room service/concierge, airport shuttle, ironing, luggage storage and laundry services are made available at a surcharge.
Interesting Places to Visit near Southwestern Hotels Limited
Lake and Pine Wood Park (1km)
Okoli Supermarket (0.4km)
Oja Oba Market (0.3km)
NIPOST Office (0.21km)
The nearest airport to the hotel is the Akure Airport which is 90minutes away.
Terms and Conditions
Check In: From 12:00 PM (ID Required)
Check Out: By 12:00 PM
Children: All children below 15 are allowed at no extra cost.
Pets: Pets are not allowed.
Payment: Cash and AMEX are accepted here.
FAQs
Q: Does Southwestern Hotels offer free Wi-Fi?
A: Southwestern Hotels offers free Wi-Fi to all checked-in guests.
Q: Does Southwestern Hotels have a swimming pool?
A: There is no swimming pool in this hotel.
Q: Does Southwestern Hotels offer complimentary breakfast?
A: No. Guests will be charged for breakfast orders.
Q: Is there a fitness centre/gym at Southwestern Hotels? What type of equipment are available?
A: No. A fitness centre is not available at the hotel.
Q: Does Southwestern Hotels have a restaurant?
A: A restaurant is available at Southwestern Hotels.
---
Highlights of Southwestern Hotels
Friendly Staff
This hotel has friendly staffs
Comfortable Bed
This hotel is highly rated for its very comfy beds.
Beautiful Hotel
This hotel has beautiful architecture.
---
Amenities
General
Bar/Lounge
24 Electricity
Adequate Parking Space
Event Hall
Restaurant(s)
Gym
Electric Fence
Live Band Entertainment
Toiletries
Luggage Storage
show more
show less
Services
POS
Laundry
Security Guard
Suya Spot
Taxi Pickup
Chinese Cuisines
CCTV camera
Car rental
show more
show less
---
Reviews of Southwestern Hotels
Book a room at this hotel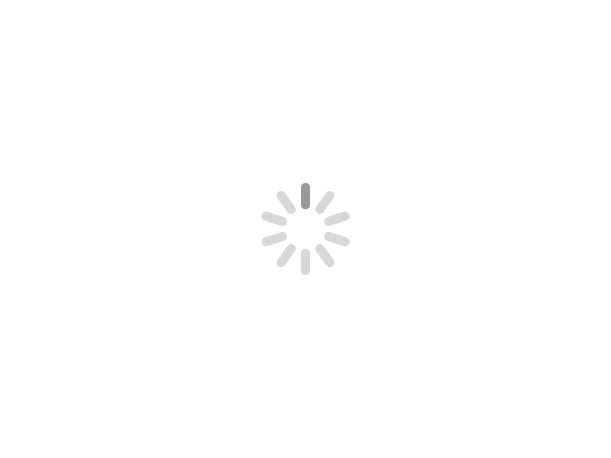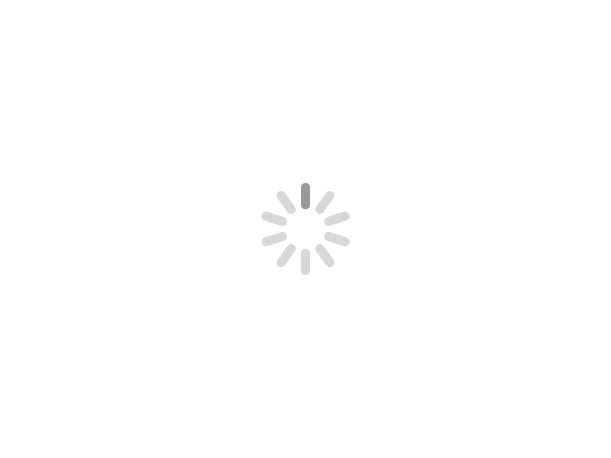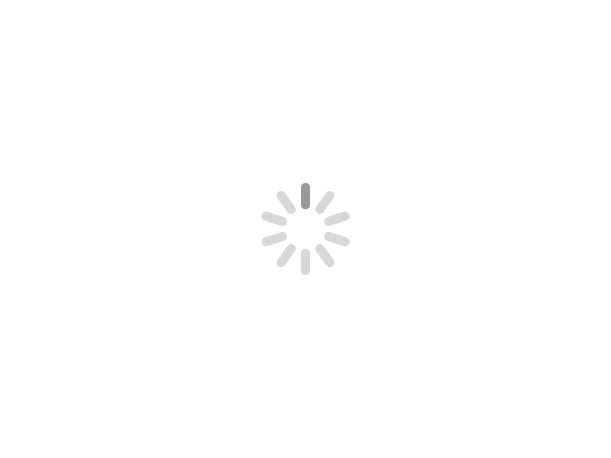 ---
---
Amenities
General
Bar/Lounge
24 Electricity
Adequate Parking Space
Event Hall
Restaurant(s)
Gym
Electric Fence
Live Band Entertainment
Toiletries
Luggage Storage
show more
show less
Services
POS
Laundry
Security Guard
Suya Spot
Taxi Pickup
Chinese Cuisines
CCTV camera
Car rental
show more
show less
Frequently asked questions about Southwestern Hotels
Make inquiries and ask further questions using the form below
---
Similar hotels around Ado Ekiti