1 / 21
2 / 21
3 / 21
4 / 21
5 / 21
6 / 21
7 / 21
8 / 21
9 / 21
10 / 21
11 / 21
12 / 21
13 / 21
14 / 21
15 / 21
16 / 21
17 / 21
18 / 21
19 / 21
20 / 21
21 / 21
Delight Hotel is a haven of comfort and luxury, focused on top quality services for business and leisure guests at Ilawe Road, Ado-Ekiti, Ekiti, Nigeria. This hotel offers a variety of rooms decorated in eye catching colours with elegant furniture finishings. It boasts an on-site restaurant, an outdoor bar, a swimming pool, a conference hall and ample parking space. Wi-Fi is available all through the premises.

Delight Hotel has an exquisite collection of 33 spacious rooms which encompasses Mini, Studio room, Standard room, Executive Suite, Ruby, Sapphire and Diamond. Each of the rooms is equipped with an electronic key card door system and 24 hours room service, an LCD TV with satellite cable service, reading table and chair, sofa, wardrobe, intercom system, refrigerator, mini bar, coffee and tea maker, split AC, balcony with beautiful view, bathroom with either a Jacuzzi or cubicle bath.

The spacious restaurant which overlooks the fountain and swimming pool serves a variety of sumptuous buffet; it serves a variety of local and continental dishes in menu options. The cosy Indoor and outdoor bar, with professional barmen, also serve alcoholic and non-alcoholic drinks.
The gym is equipped with facilities needed to exercise & revive the body for fitness & wellness while the pool is available for guests to have fun. Delight Hotel offers services such as an executive conference room and lounge, safety deposit boxes, uninterrupted power supply, POS service, Suya spot, Children's playground, Live band entertainment and karaoke sessions.

Additional services include laundry services, cyber café, taxi pickup, car hire service and ample parking space. The hotel premises are guarded by trained security personnel.
Places Of Interest Near Delight Hotel and Suites
Ureje Dam (6.1 km)
Terms and Conditions
Check in: From 2:00 pm (ID required)
Check out: 12:00 pm
Children: Baby and kids are welcome.
Payment: Cards and cash payments only.
Pets: Not allowed

FAQs
Q: Is there a fitness Centre/ Gym at Delight Hotel?
A: There is a fitness centre/gym at the Hotel.
Q: Does Delight Hotel and Suites have an Event Centre/Conference Rooms?
A: Yes, Delight Hotel and Suites has an Event Center

Q: Does Delight Hotel offer complimentary breakfast?
A: No, Guests will be charged for breakfast order.
Q: What is the check in and check out time at Delight Hotel and Suites?
A: Check In: From 2:00 pm (ID Required)
Check Out: By 12:00 pm
Q: Does Delight Hotel have a restaurant?
A: A restaurant is available at Delight Hotel and Suites.
Q: Does Delight Hotel offer free Wi-Fi?
A: Yes. It offers free Wi-Fi to checked-in guests.

Q: Does Delight Hotel and Suites has a swimming pool?
A: Yes. It has a swimming pool.

Q: Does Delight Hotel and Suites have on-site parking? Is it free?
A: Yes. It is free.

Q: Does Delight Hotel and Suites offer airport pickup or shuttle services?
A: No. It offers car hire services.
---
Highlights of Delight Hotel
Friendly Staff
This hotel has friendly staffs
Comfortable Bed
This hotel is highly rated for its very comfy beds.
Beautiful Hotel
This hotel has beautiful architecture.
---
Amenities
General
King sized bed
Air Conditioning
Study Desk
Telephone
Safe
Wardrobe
DSTV
Refrigerator
Shower
Wine/water
Coffee Tea Maker
Smoking
Room Service
Mini Bar In Room
Swimming Pool
Bar
24 hours Electricity
Parking Garage
Bar/Lounge
Sauna
Event Hall
Children's Playground
Restaurant(s)
Gym
Electric Fence
Live Band Entertainment
Key Card system
show more
Services
POS
Laundry
Security Guard
Night Club
Spa treatment
Suya Spot
Taxi Pickup
Cyber Cafe
Chinese Cuisines
CCTV camera
Car rental
Karaoke
show more
---
Book a room at this hotel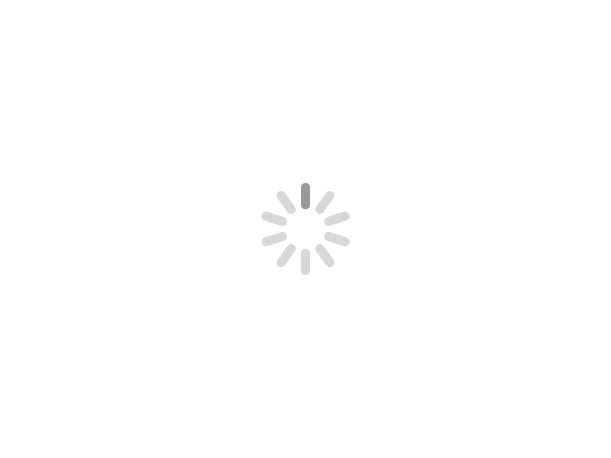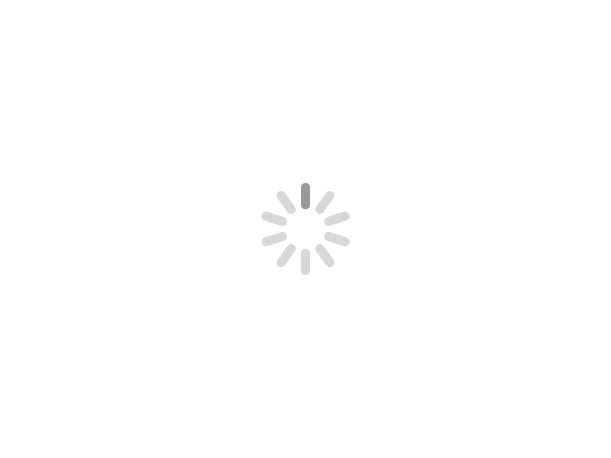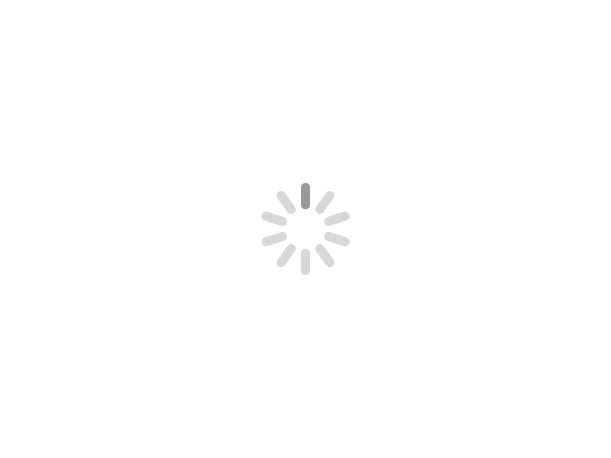 ---
---
Amenities
General
King sized bed
Air Conditioning
Study Desk
Telephone
Safe
Wardrobe
DSTV
Refrigerator
Shower
Wine/water
Coffee Tea Maker
Smoking
Room Service
Mini Bar In Room
Swimming Pool
Bar
24 hours Electricity
Parking Garage
Bar/Lounge
Sauna
Event Hall
Children's Playground
Restaurant(s)
Gym
Electric Fence
Live Band Entertainment
Key Card system
show more
Services
POS
Laundry
Security Guard
Night Club
Spa treatment
Suya Spot
Taxi Pickup
Cyber Cafe
Chinese Cuisines
CCTV camera
Car rental
Karaoke
show more
Frequently asked questions about Delight Hotel
Make inquiries and ask further questions using the form below
---
Similar hotels around Ado Ekiti