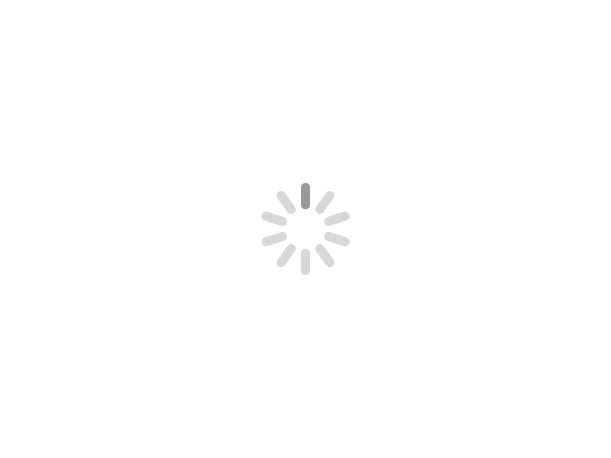 1 / 17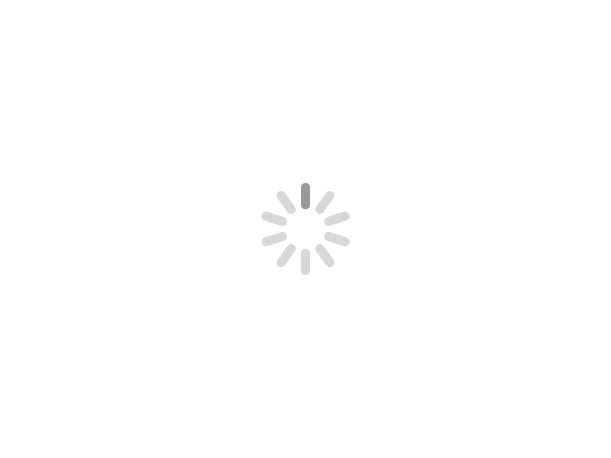 2 / 17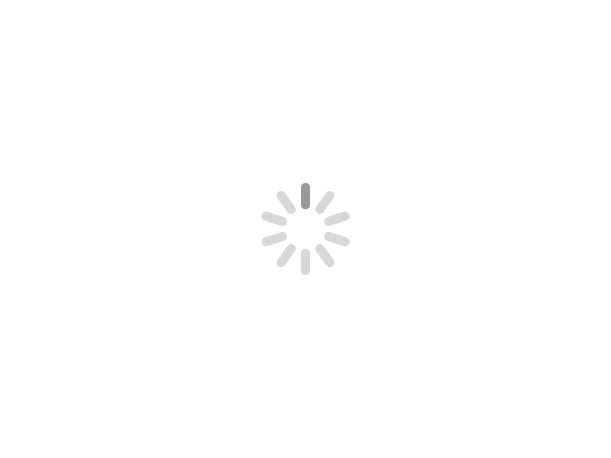 3 / 17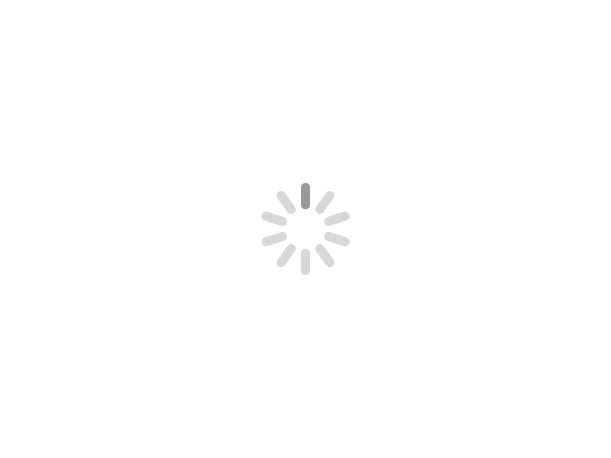 4 / 17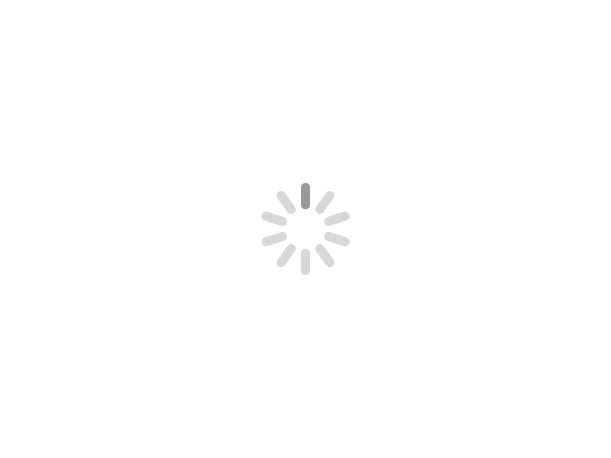 5 / 17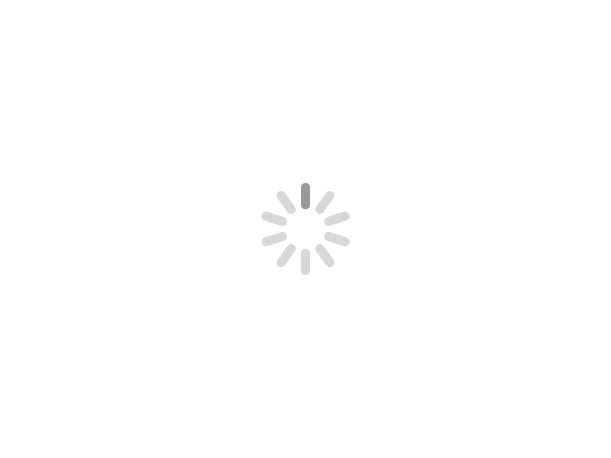 6 / 17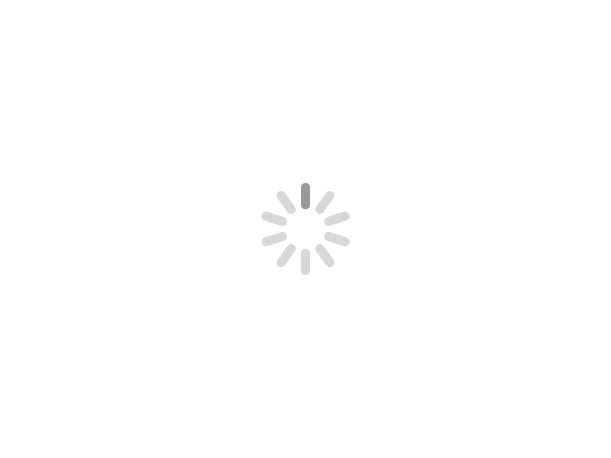 7 / 17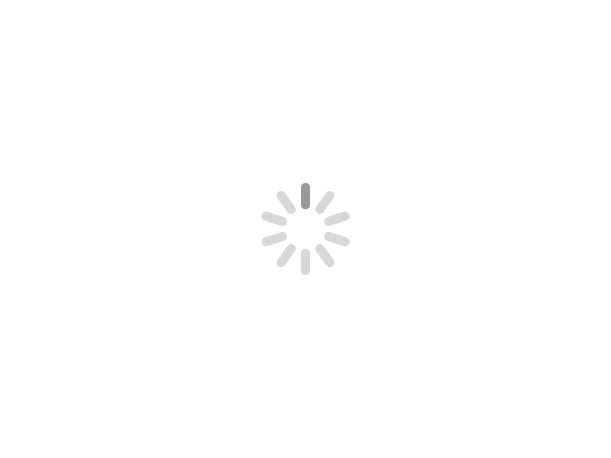 8 / 17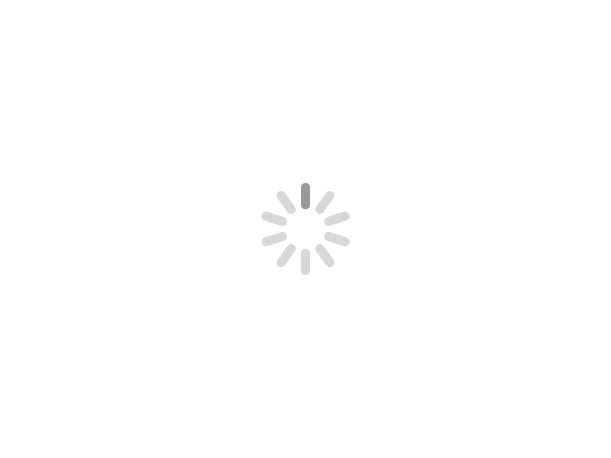 9 / 17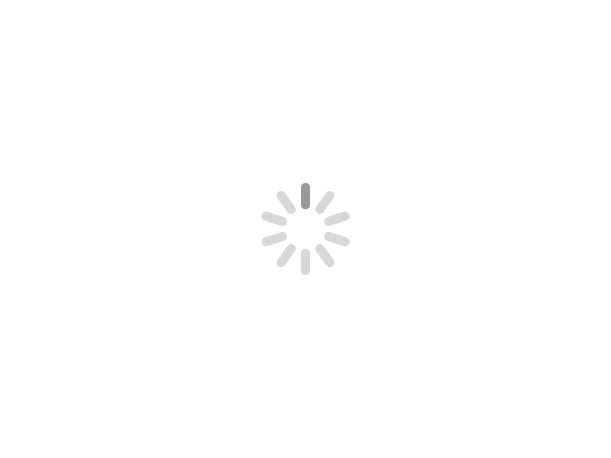 10 / 17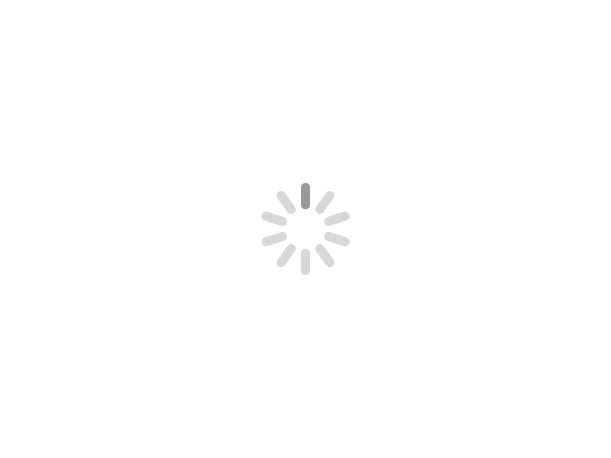 11 / 17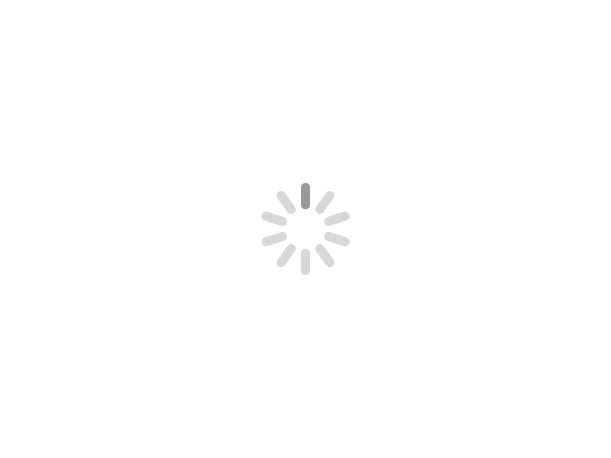 12 / 17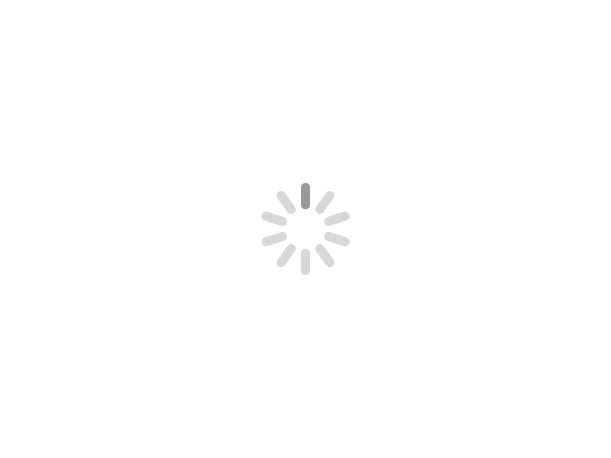 13 / 17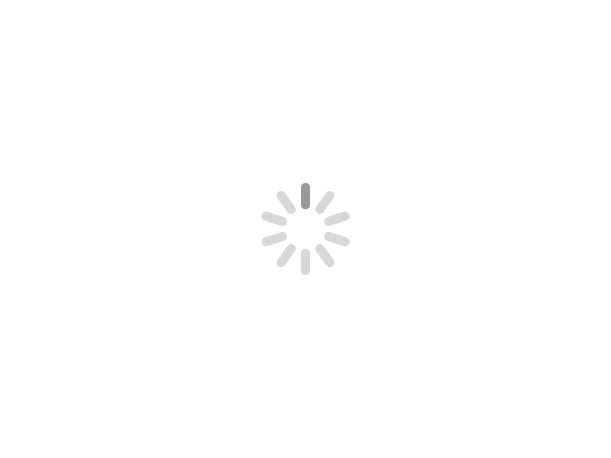 14 / 17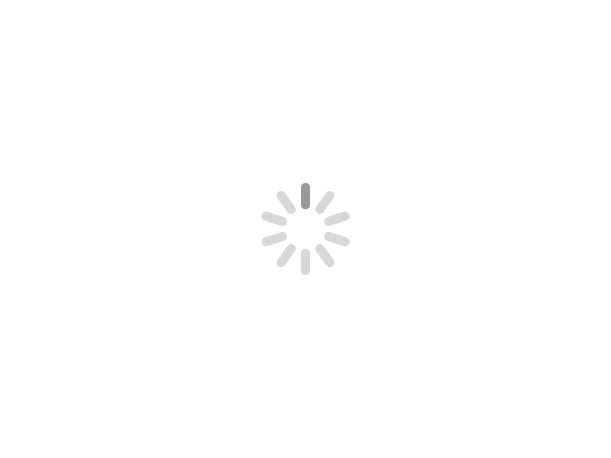 15 / 17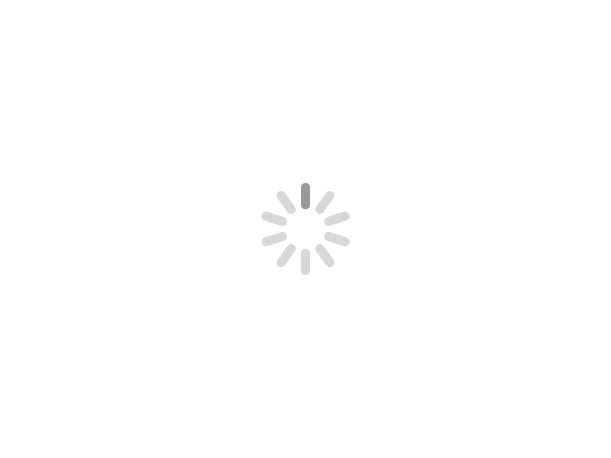 16 / 17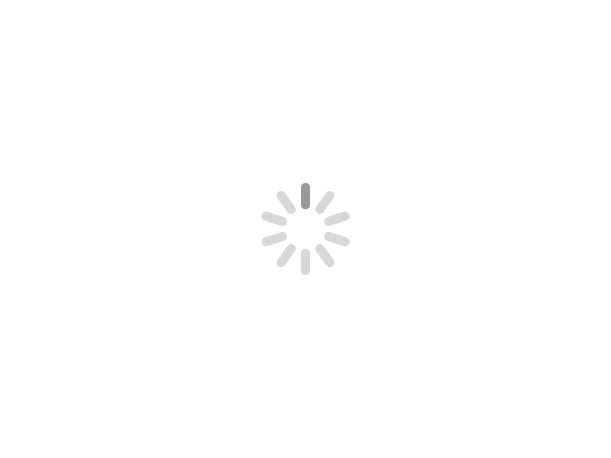 17 / 17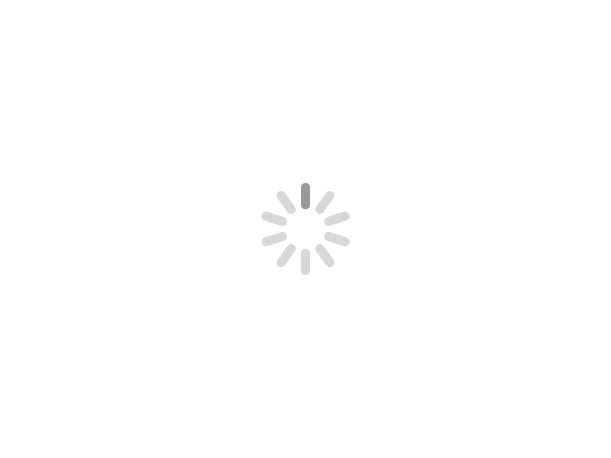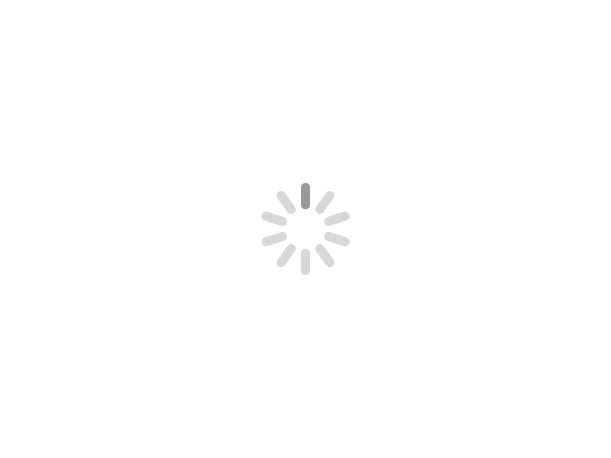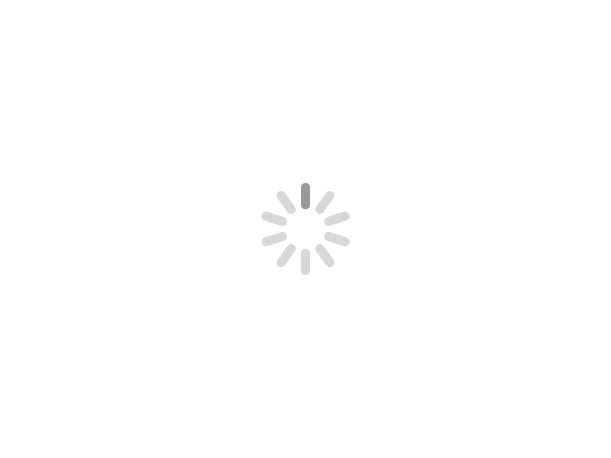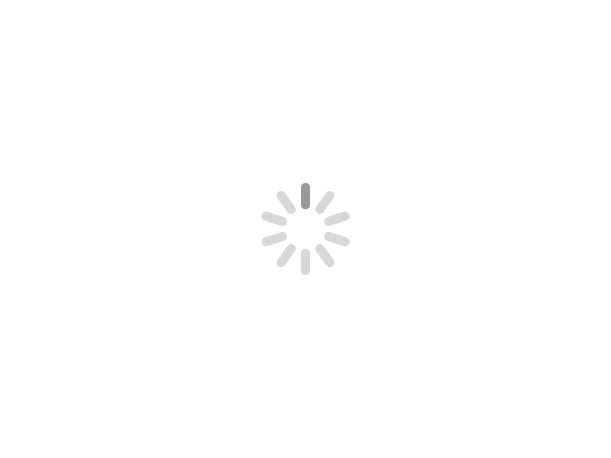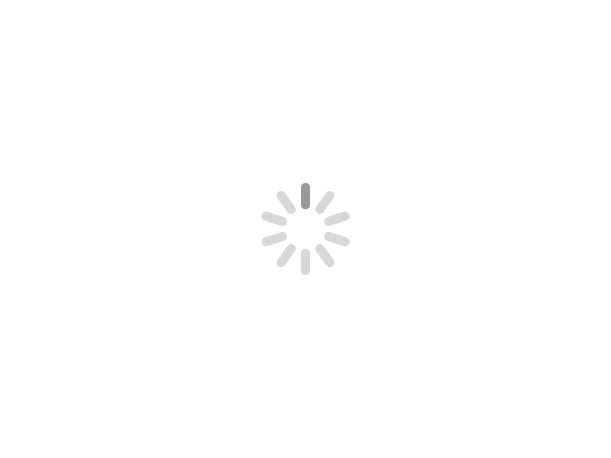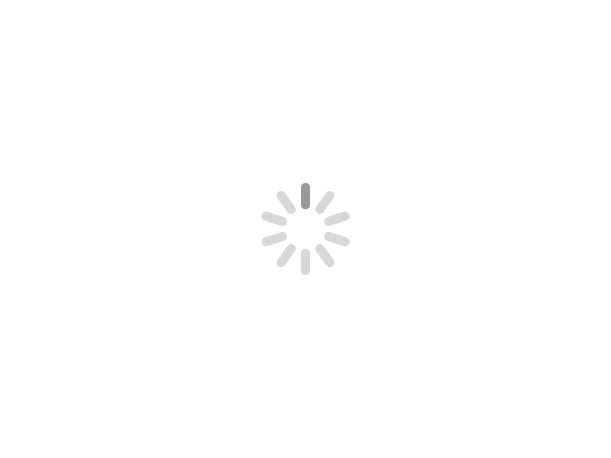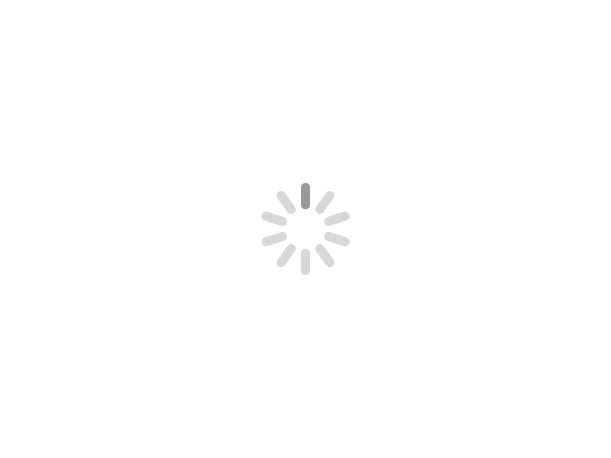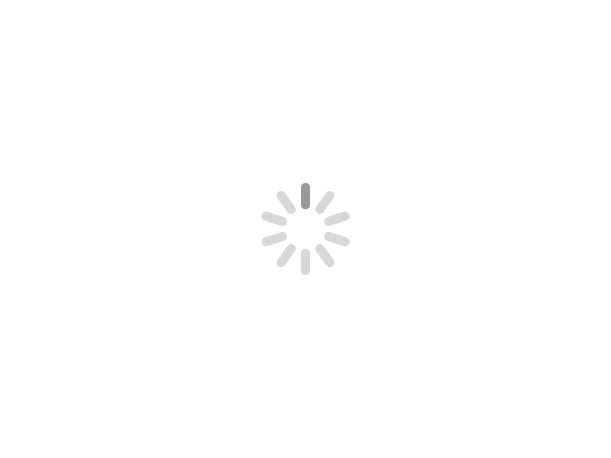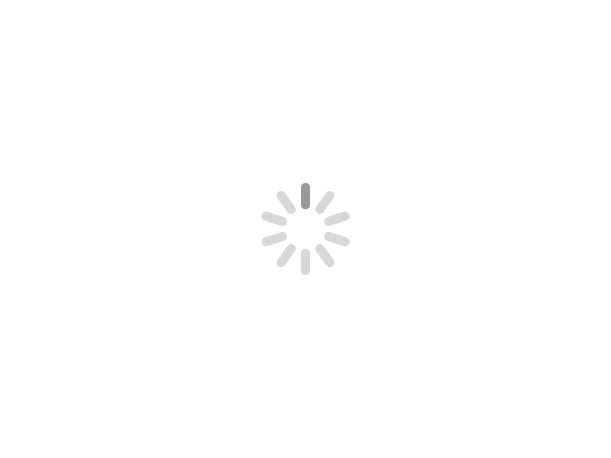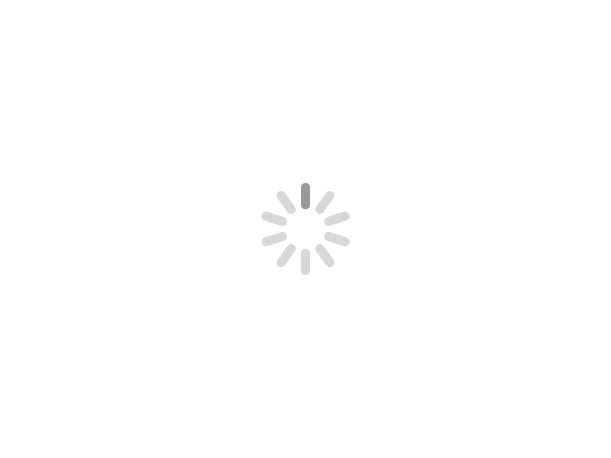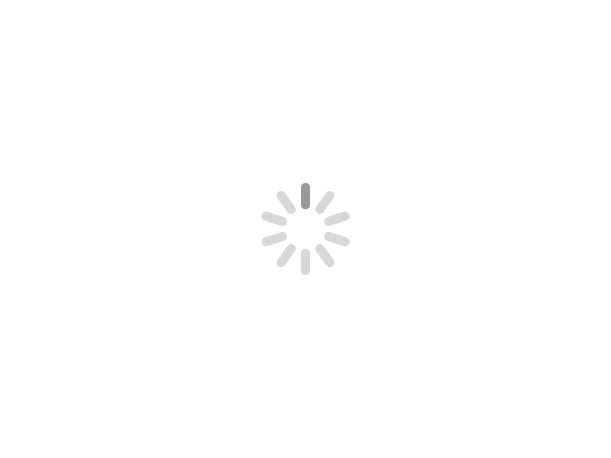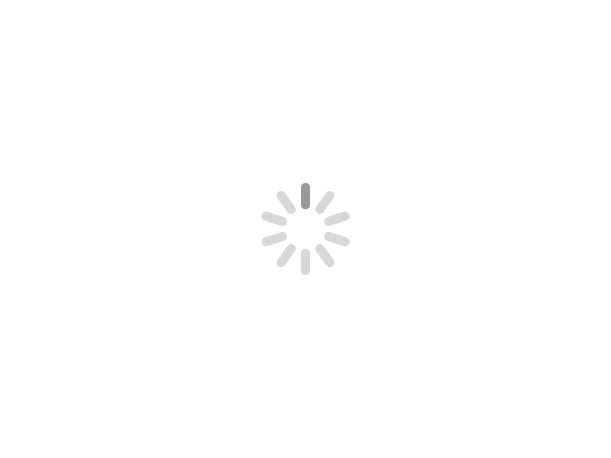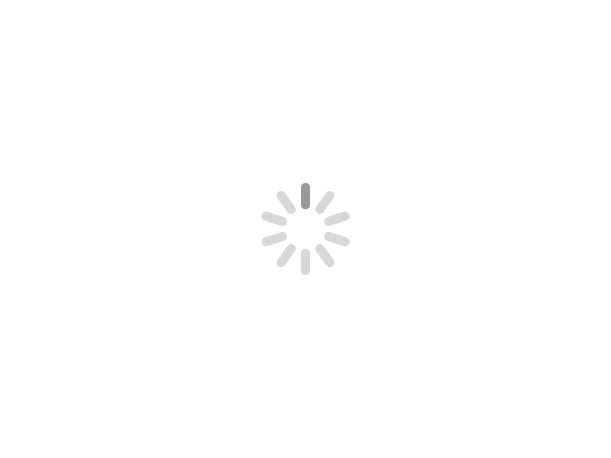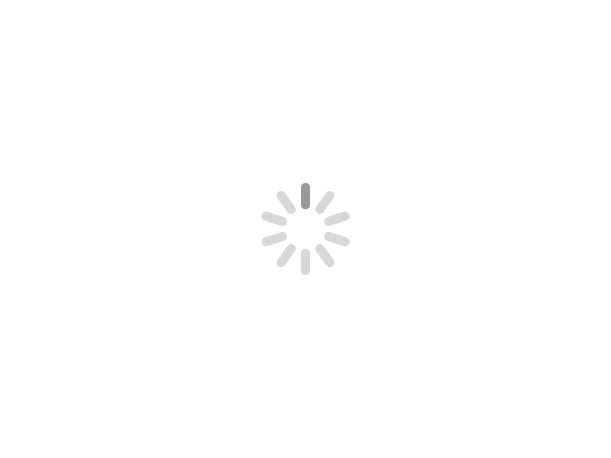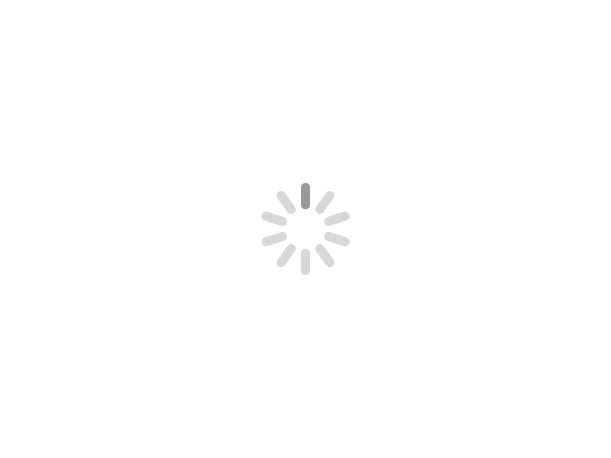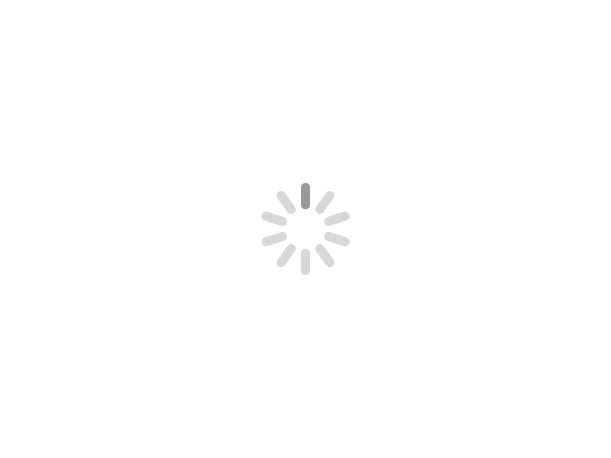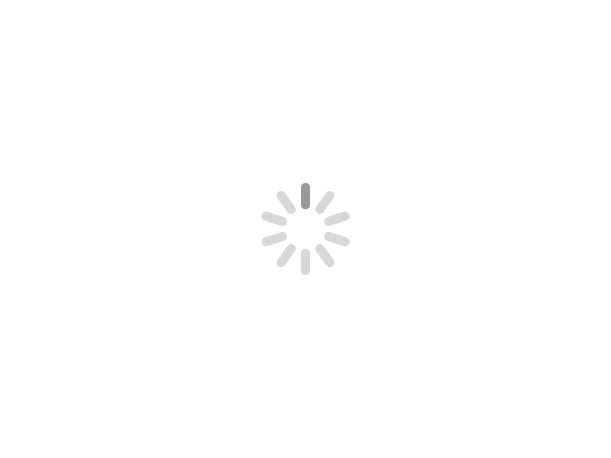 Koltotel is a hotel dedicated to quality customer care service, as we treat our guest with respect, good food and a lovely experience.
---
Highlights of KOLTOTEL PLAZA
Friendly Staff
This hotel has friendly staffs
Comfortable Bed
This hotel is highly rated for its very comfy beds.
Beautiful Hotel
This hotel has beautiful architecture.
---
Amenities
Services
Room service 24h
Flatscreen TV
POS
Laundry
Tennis court
CCTV camera
Cyber Cafe
show more
show less
General
Continental Breakfast
DSTV
Jacuzzi
Adequate Parking
Air Conditioning
Telephone
Swimming Pool
Bar/Lounge
Key Card system
Toiletries
Event Hall
Gym
Gift Shop
show more
show less
---
Reviews of KOLTOTEL PLAZA
Book a room at this hotel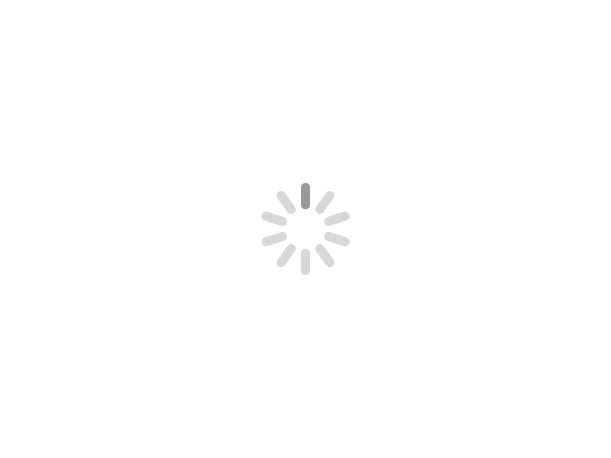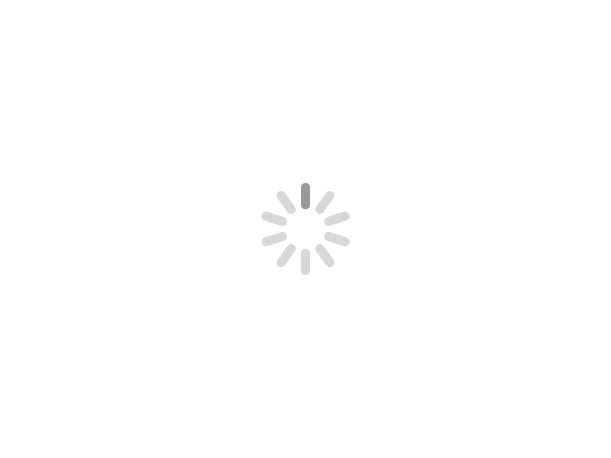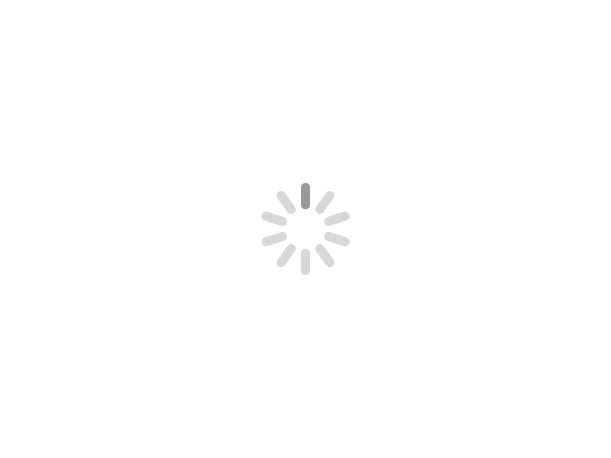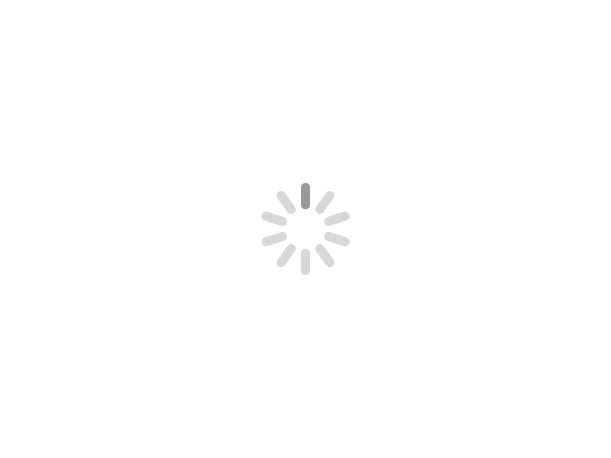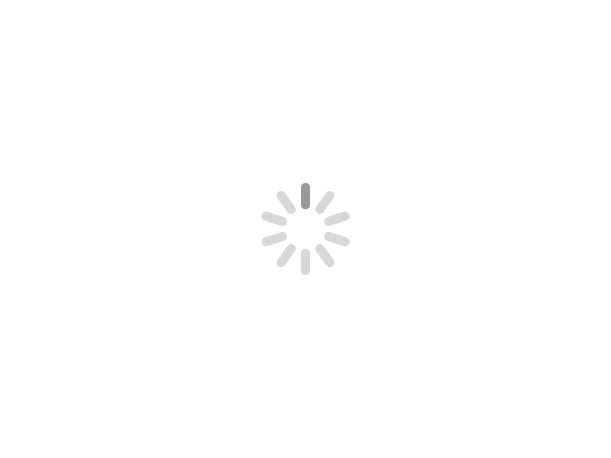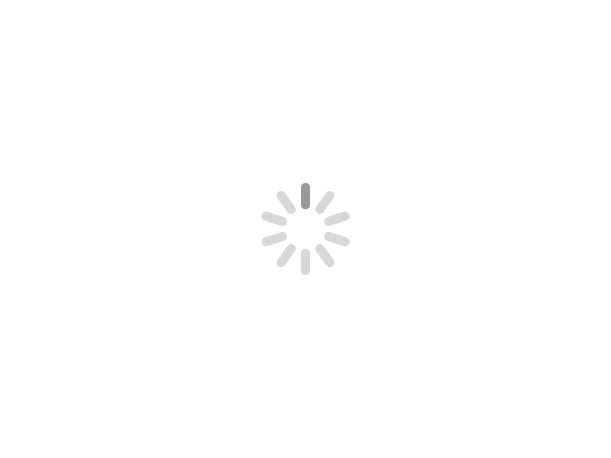 ---
---
Amenities
Services
Room service 24h
Flatscreen TV
POS
Laundry
Tennis court
CCTV camera
Cyber Cafe
show more
show less
General
Continental Breakfast
DSTV
Jacuzzi
Adequate Parking
Air Conditioning
Telephone
Swimming Pool
Bar/Lounge
Key Card system
Toiletries
Event Hall
Gym
Gift Shop
show more
show less
Frequently asked questions about KOLTOTEL PLAZA
Make inquiries and ask further questions using the form below
---
Similar hotels around Ado Ekiti