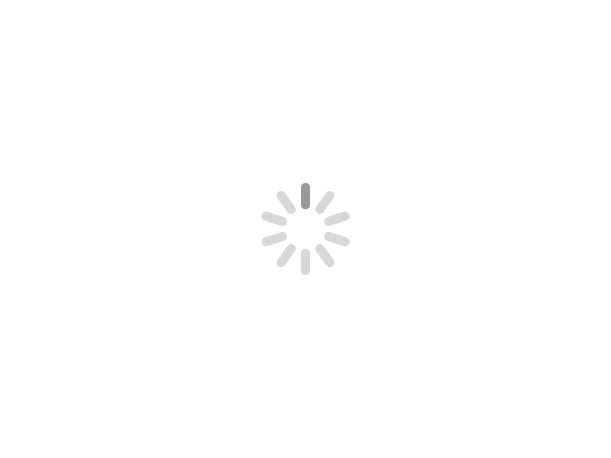 1 / 14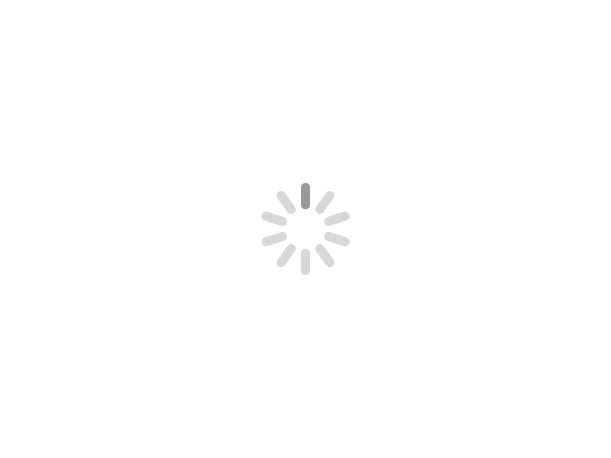 2 / 14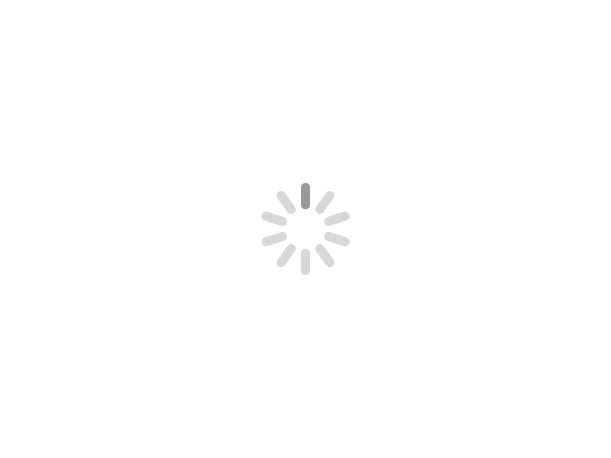 3 / 14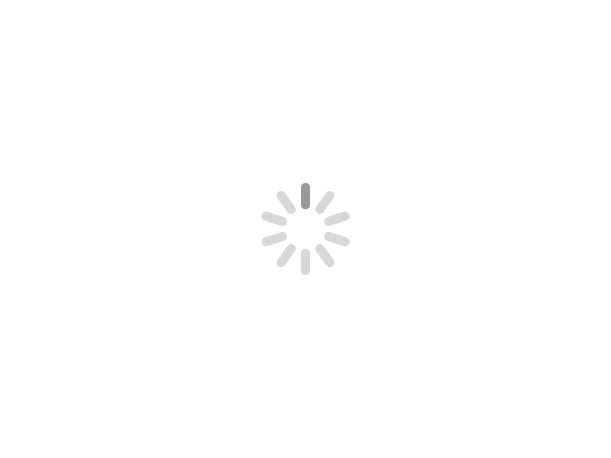 4 / 14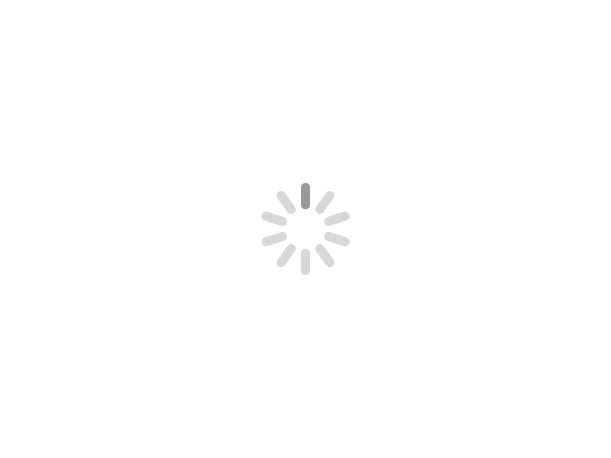 5 / 14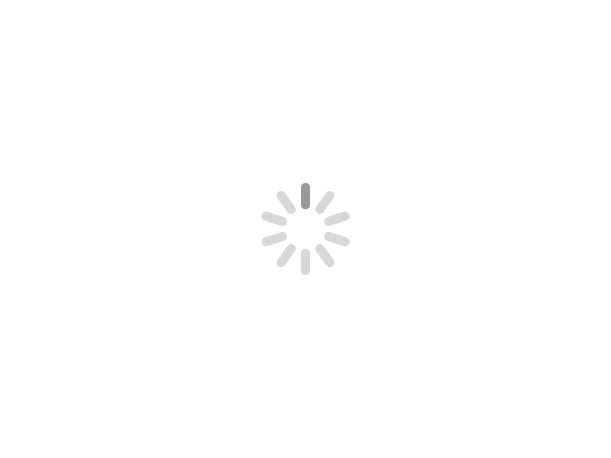 6 / 14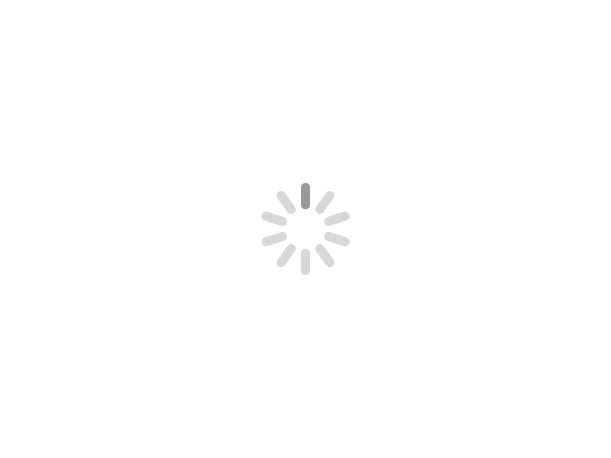 7 / 14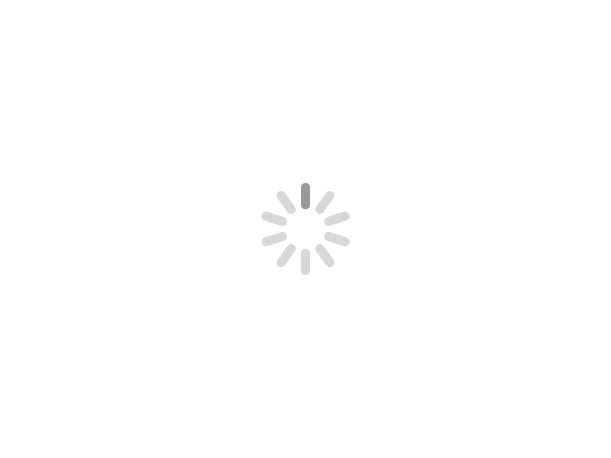 8 / 14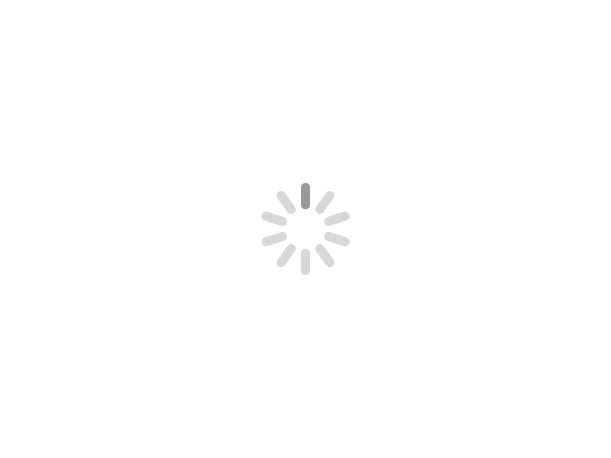 9 / 14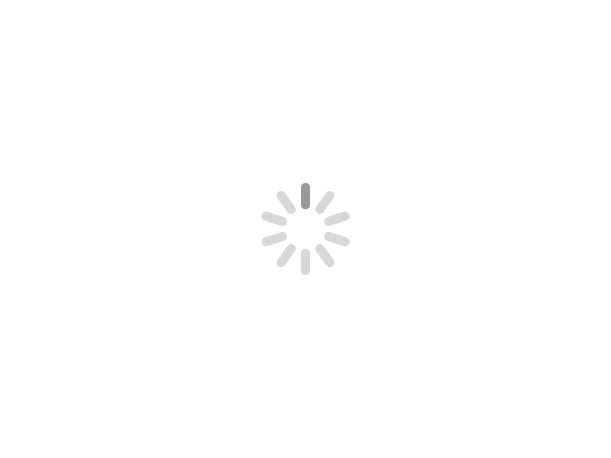 10 / 14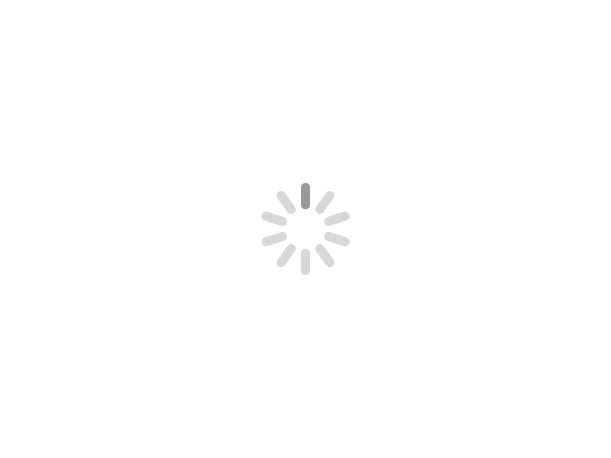 11 / 14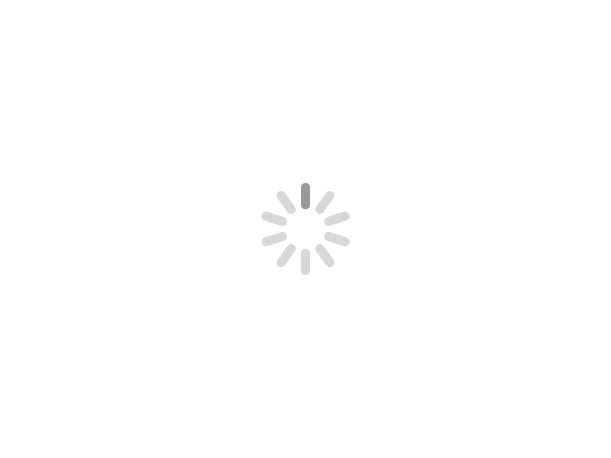 12 / 14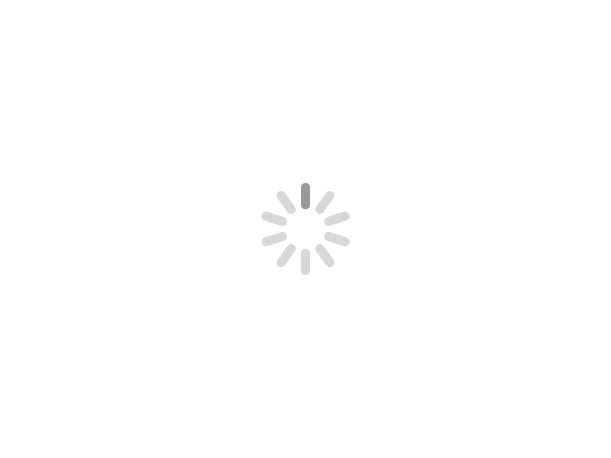 13 / 14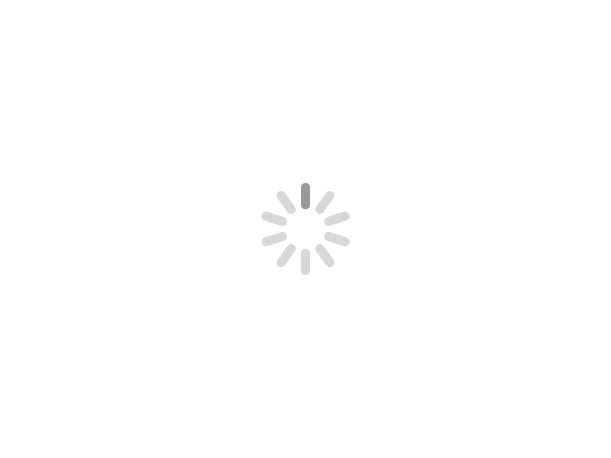 14 / 14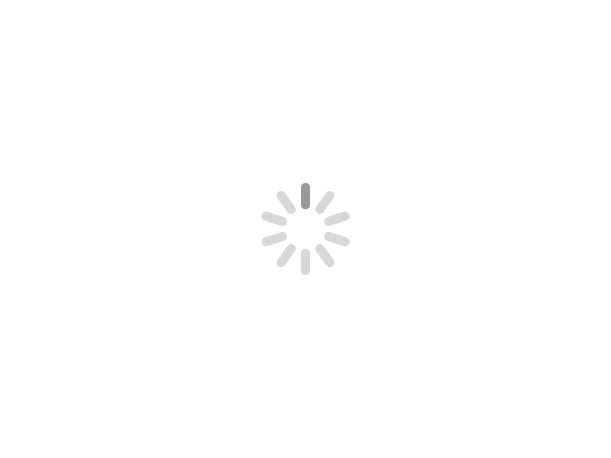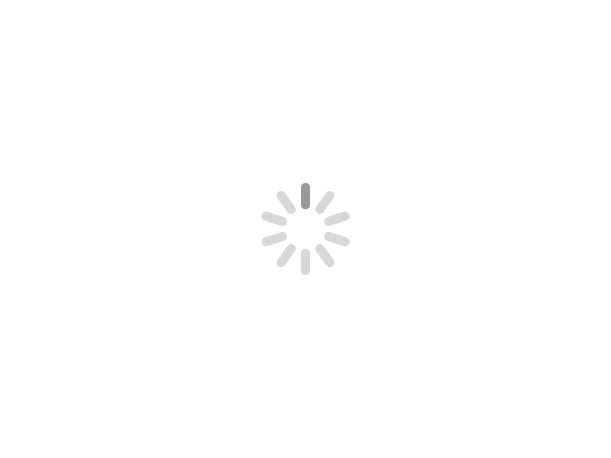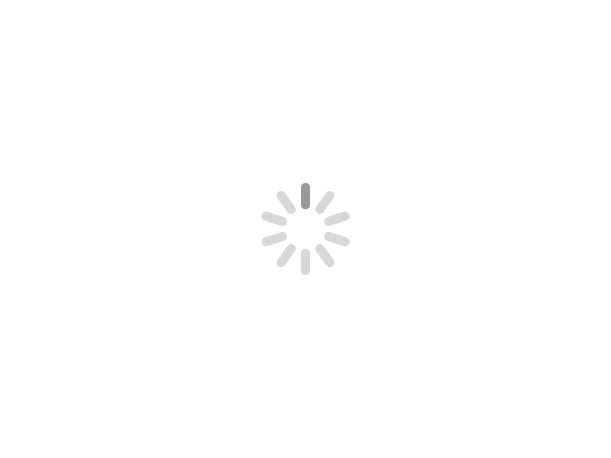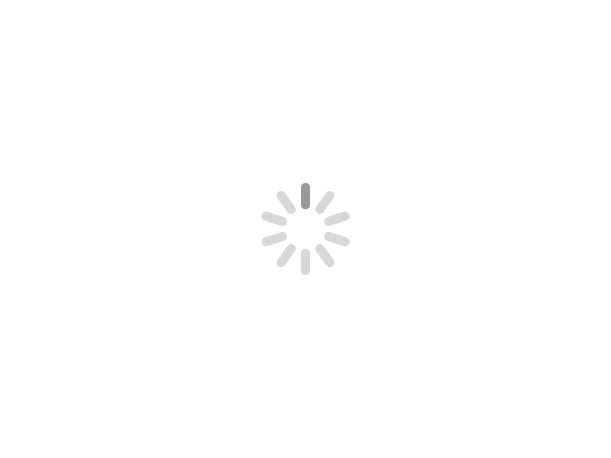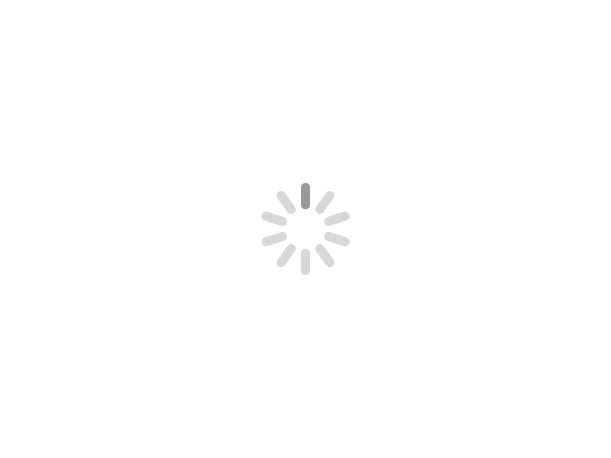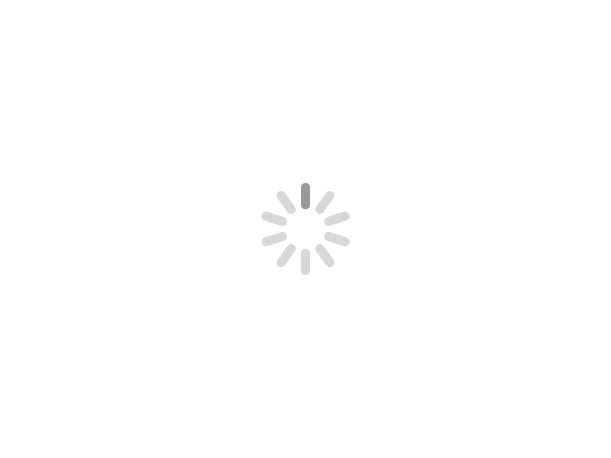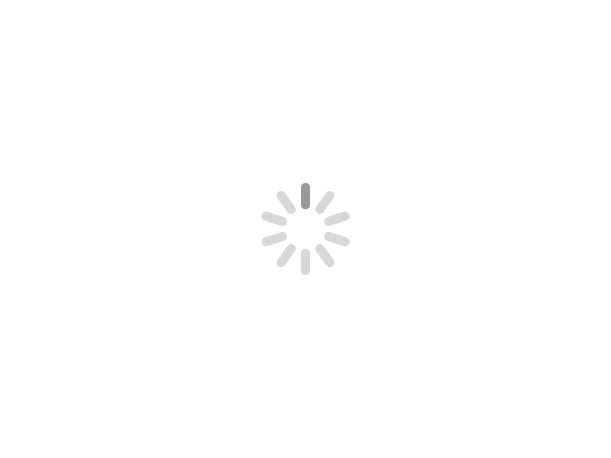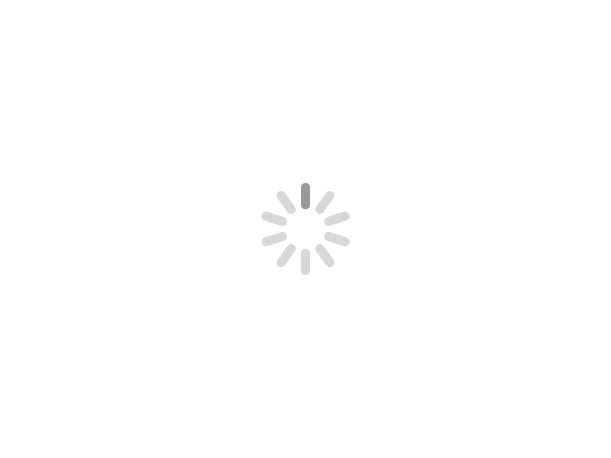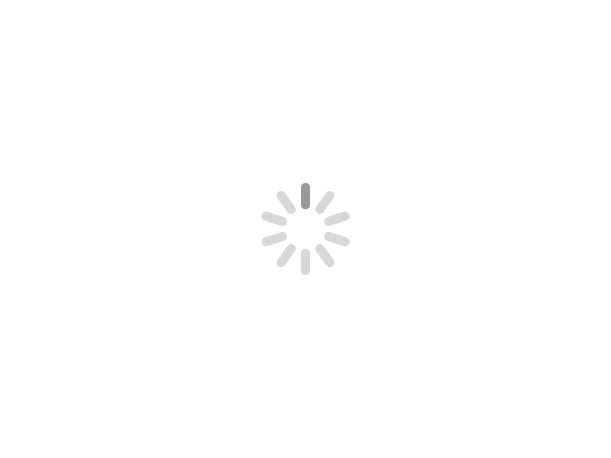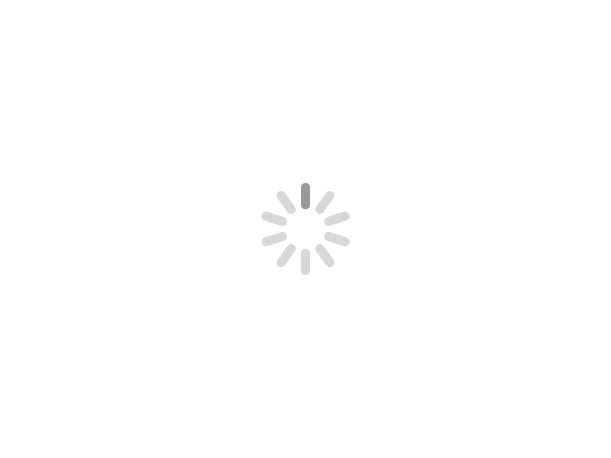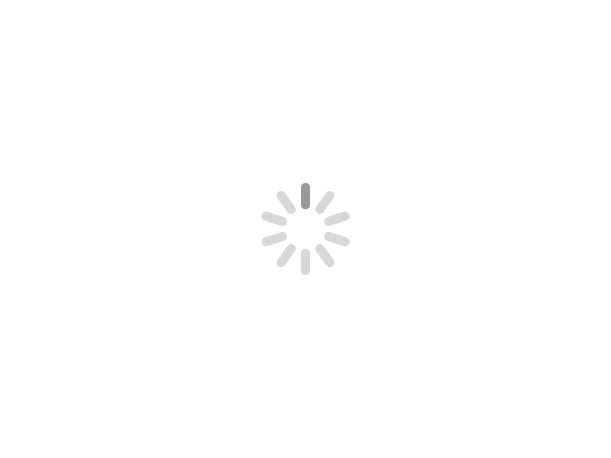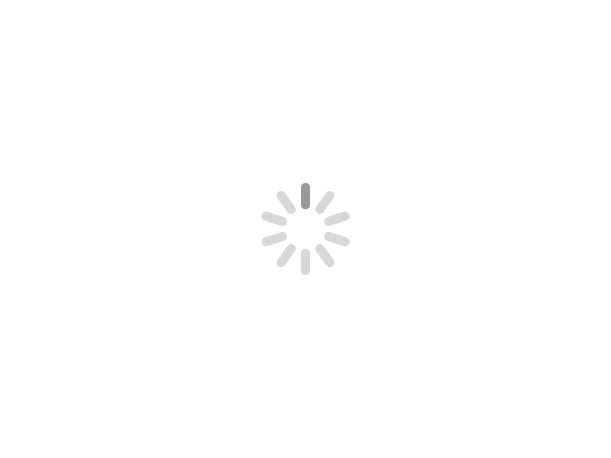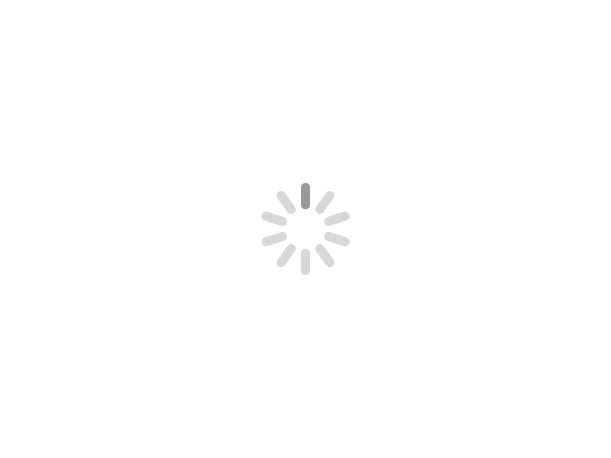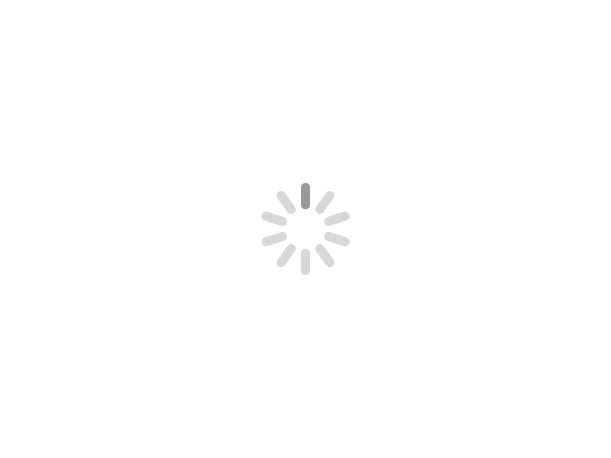 The Snug Hotel is a 2-Star hotel located at No 30 commercial avenue, behind First Bank, Sabo, Yaba, Lagos.

Rooms at the Snug hotel are categorised into: Extra Snug, Snug Classic, Snug Deluxe and Snug Classic. The rooms come with great facilities to ensure maximum comfort and satisfaction of guests. These facilities include air conditioning, flat-screen television with a multi-channel cable subscription, en-suite bathrooms with complimentary toiletries, mini refrigerators and wireless internet connection.

Great hotel amenities are available, such as: a restaurant with buffet facilities, Bar/lounge, Conference hall and meeting room.

Extra services on offer at The Snug Hotel are: top notch security, stable power supply and adequate parking space.
Places Of Interest Near The Snug Hotel
Yaba College of Technology
Ozone Cinemas
University of Lagos
Custodian house
Yaba Baptist Church
Reagan Memorial Baptist Girls' secondary school
Terms and Conditions
Check in: from 9:00am (valid identification required)
Check out: by 12:00pm
Payment: Cash
Children: free lodging if they are below 16
Pets: Not allowed
FAQs
Q: Does the Snug Hotel have a Bar?
A: The Snug Hotel has a Bar and a complimentary lounge.
Q: Is there a swimming pool at the Snug Hotel?
A: No. There's no swimming pool at the Hotel.
Q: Is there a Restaurant at the Snug Hotel?
A: A restaurant with an array of great dishes plus buffet facilities is available at the Snug Hotel.
Q: Is there a space for events at the Snug Hotel?
A: The Snug Hotel has a conference, event and meeting facility for use.

Q: Does The Snug Hotel have a gym/fitness centre?
A: No. The hotel doesn't have a fitness centre.
---
Highlights of The Snug
Friendly Staff
This hotel has friendly staffs
Comfortable Bed
This hotel is highly rated for its very comfy beds.
Beautiful Hotel
This hotel has beautiful architecture.
---
Amenities
General
Restaurant(s)
Security
Air Conditioning
24 Electricity
Meeting Rooms
Bar
Room Service
Refrigerator
show more
show less
---
Book a room at this hotel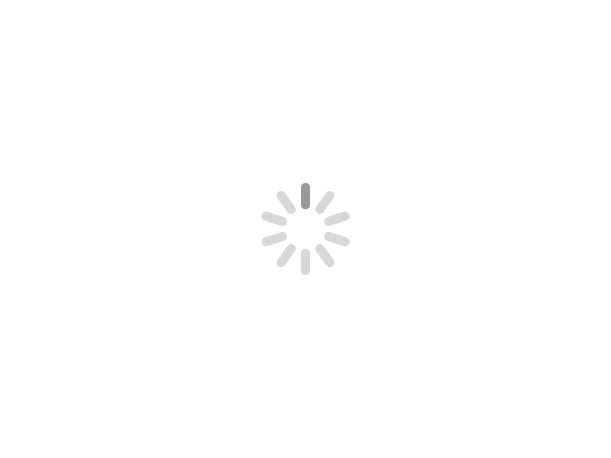 Snug Classic
Complementary Breakfast
free wifi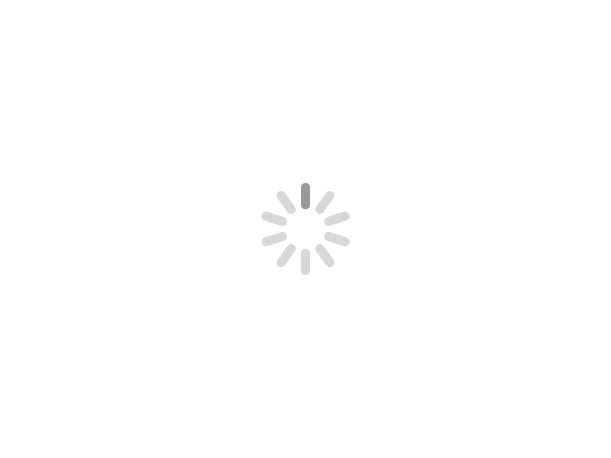 Snug Classic Plus
Complementary Breakfast
free wifi
Snug Deluxe
Complementary Breakfast
free wifi
Snug Deluxe Plus
Complementary Breakfast
free wifi
Snug Suite
Complementary Breakfast
free wifi
Snug Suite
Complementary Breakfast
free wifi
---
---
Amenities
General
Restaurant(s)
Security
Air Conditioning
24 Electricity
Meeting Rooms
Bar
Room Service
Refrigerator
show more
show less
Frequently asked questions about The Snug
Make inquiries and ask further questions using the form below
---
Similar hotels around Yaba