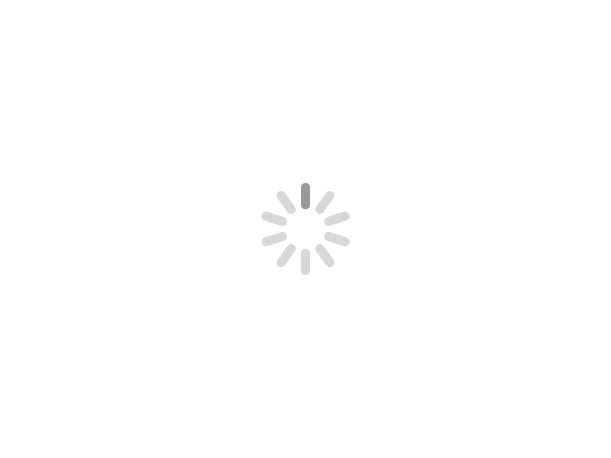 1 / 9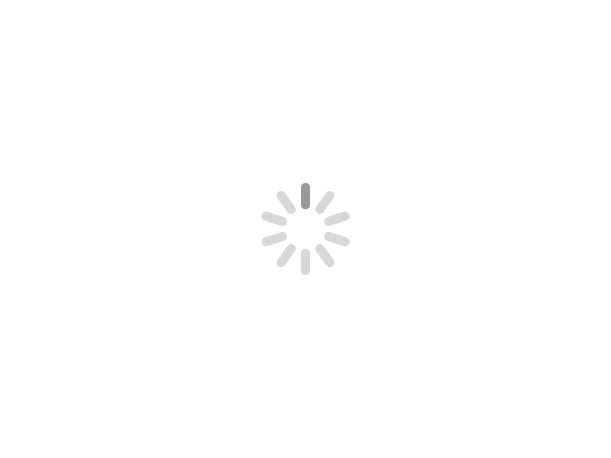 2 / 9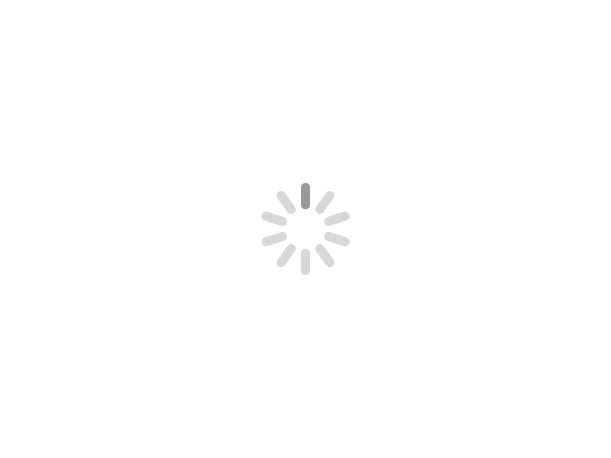 3 / 9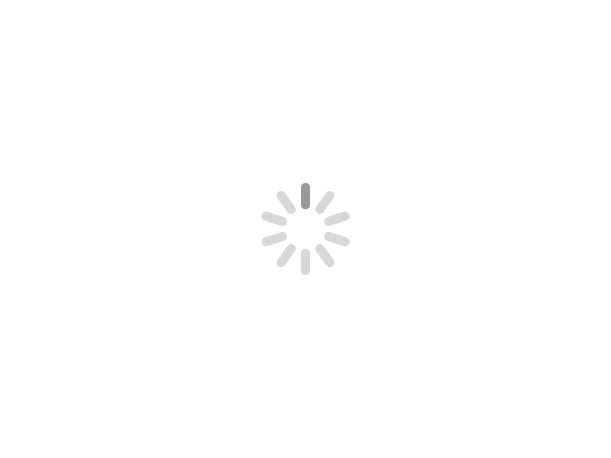 4 / 9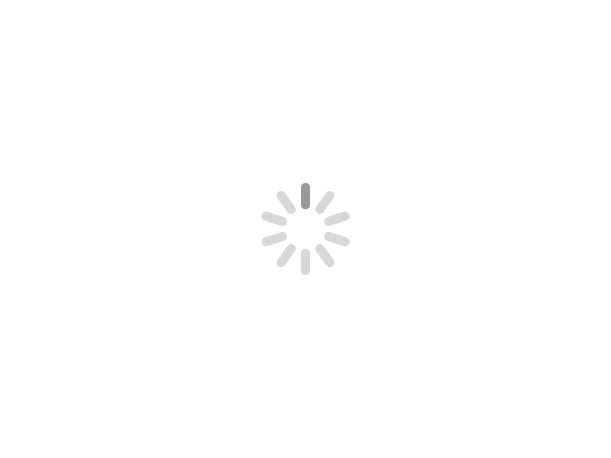 5 / 9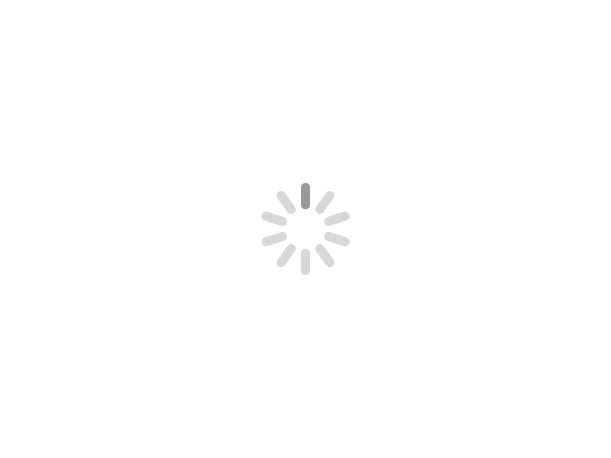 6 / 9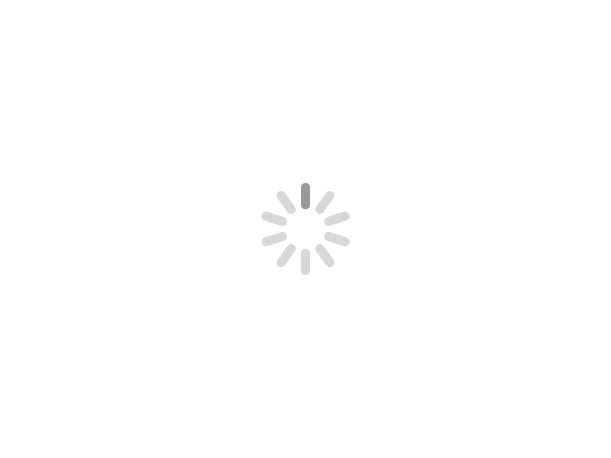 7 / 9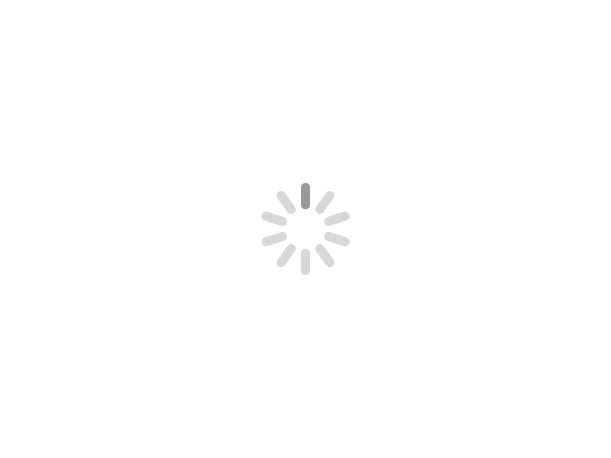 8 / 9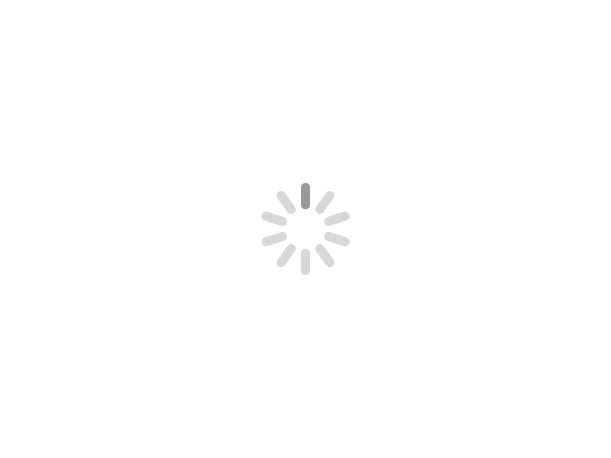 9 / 9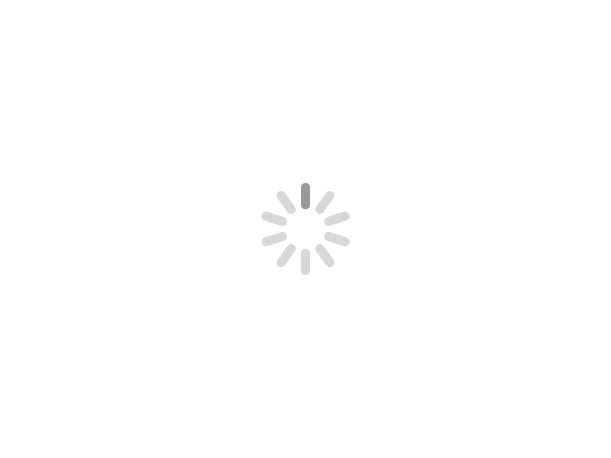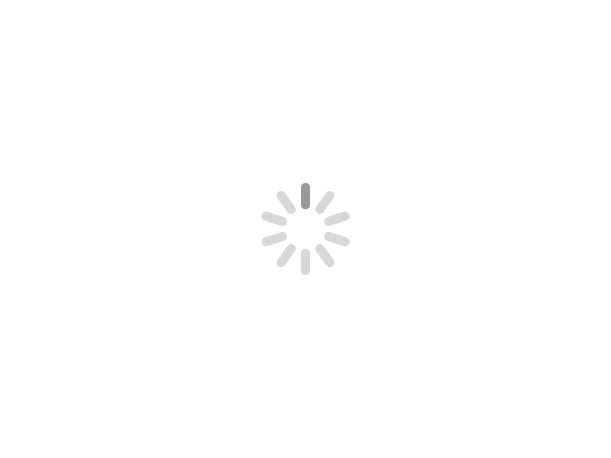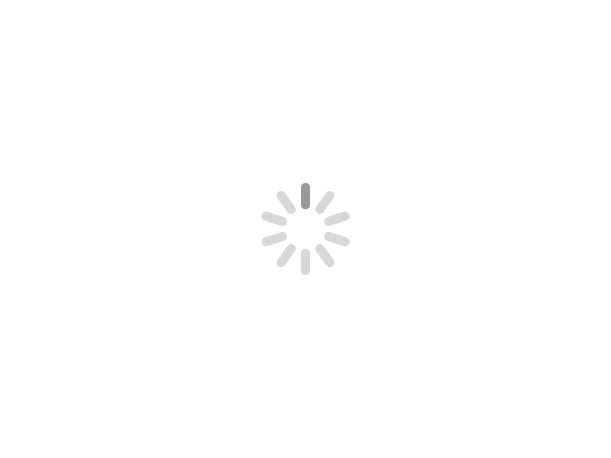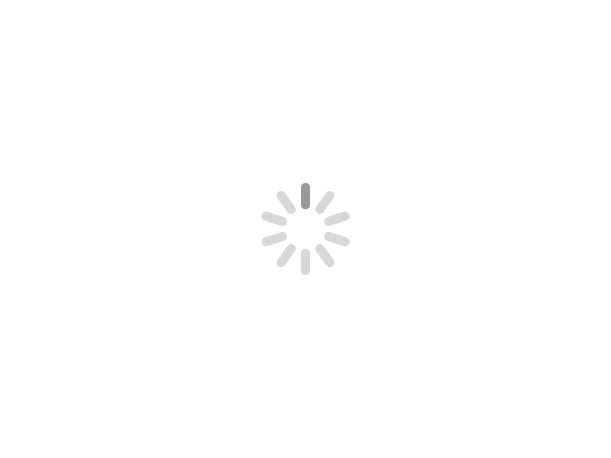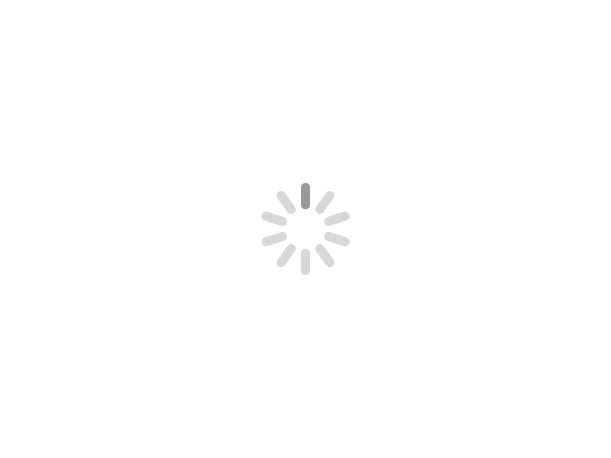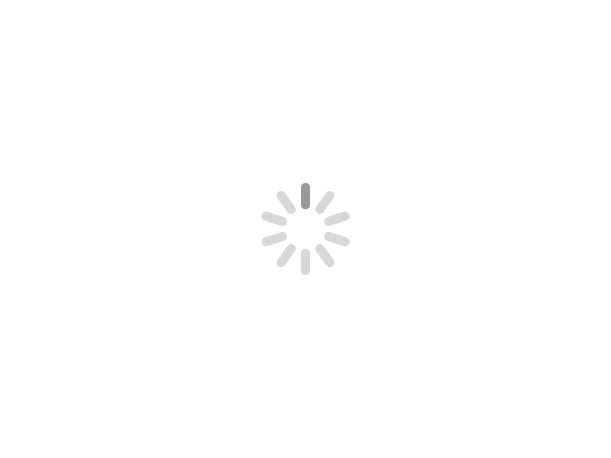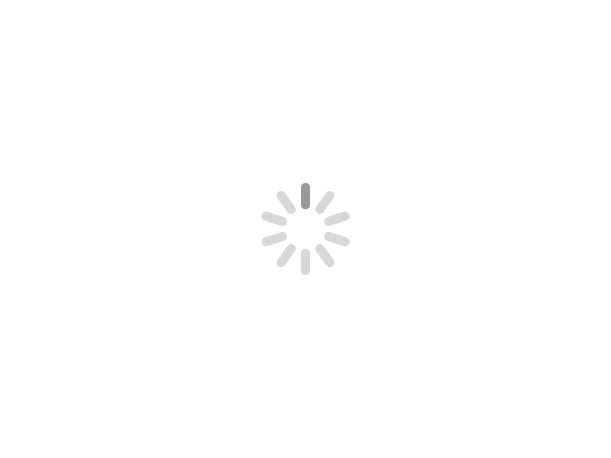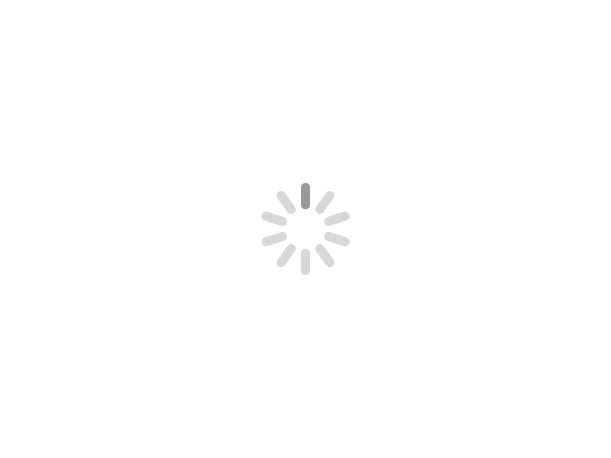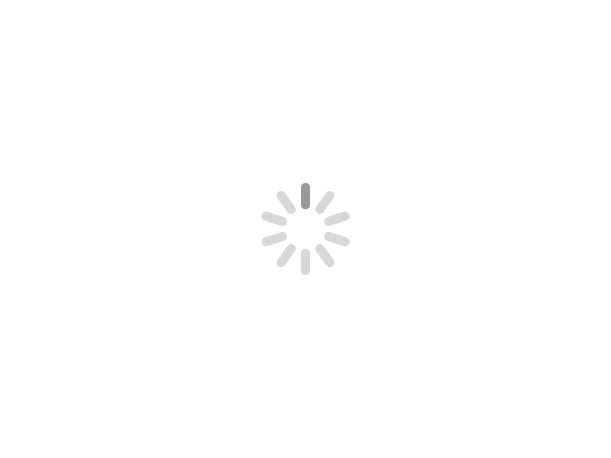 Urban by CityBlue, is a 4-star hotel located at KN 51 St, Kigali, Rwanda. Just 15 minutes from the airport, the new International Convention center, and almost all other areas of Kigali. The hotel also offers a standard meeting/banquet facilities and Sky Lounge. Free Wi-Fi and private parking is available on site.
Urban by CityBlue has 34 fully air- conditioned rooms with each room equipped with a TV with satellite television channels, a seating area for relaxation, a terrace with a beautiful view of the mountains and a private bathroom which includes Towels, Bathrobe, Free toiletries, Slippers provided for the guests' comfort.

Urban by CityBlue offers buffet breakfast service. The hotel also offers deliciously cooked local and intercontinental dishes at the bistro the on-site restaurant. Packed lunches are also offered. The bar offers a variety of soft and alcoholic drinks.

Services such as Laundry/Dry cleaning service, Car hire, city shuttle and airport pick up services are available at a surcharge. Other services provided are 24-hour front desk, safe, Room Service 24h, Ironing, Concierge, Storage room, gift shop, and the premises is guarded by security personnel round the clock.

Interesting Places Near Inside Urban by CityBlue
Caplaki Craft Village
Kigali City Tower
Kandt House Natural History Museum
Kigali Genocide Memorial
Inema Art Centre
Ivuka Arts Studio
King Faisal Hospital
Kigali Golf Club
Presidential Palace Museum
The Bistro Restaurant
Nakumatt

Terms and Conditions
Check-in: From 12:00PM
Check-out: 10:00AM
Cancellation: Cancellation policies vary according to room type.
Children: children are permitted.
Pets: Pets are not allowed.
Cards accepted: MasterCard, American Express, Visa, Cash payments.
---
Highlights of Urban by CityBlue
---
Amenities
General
Restaurant(s)
Bar/Lounge
Security
24 Electricity
Adequate Parking
Air Conditioning
Restaurant(s)
show more
Book a room at this hotel
Double Room (Garden Wing)
Superior Double Room (Garden View)
---
---
Amenities
General
Restaurant(s)
Bar/Lounge
Security
24 Electricity
Adequate Parking
Air Conditioning
Restaurant(s)
show more
Frequently asked questions about Urban by CityBlue
Make inquiries and ask further questions using the form below
---
Similar hotels around Kigali